In 2015, we introduced the Nina model, marking the beginning of an extraordinary journey. What started as an early Gravel model, has transformed into a versatile platform that has continuously evolved to meet the diverse needs of our cherished customers.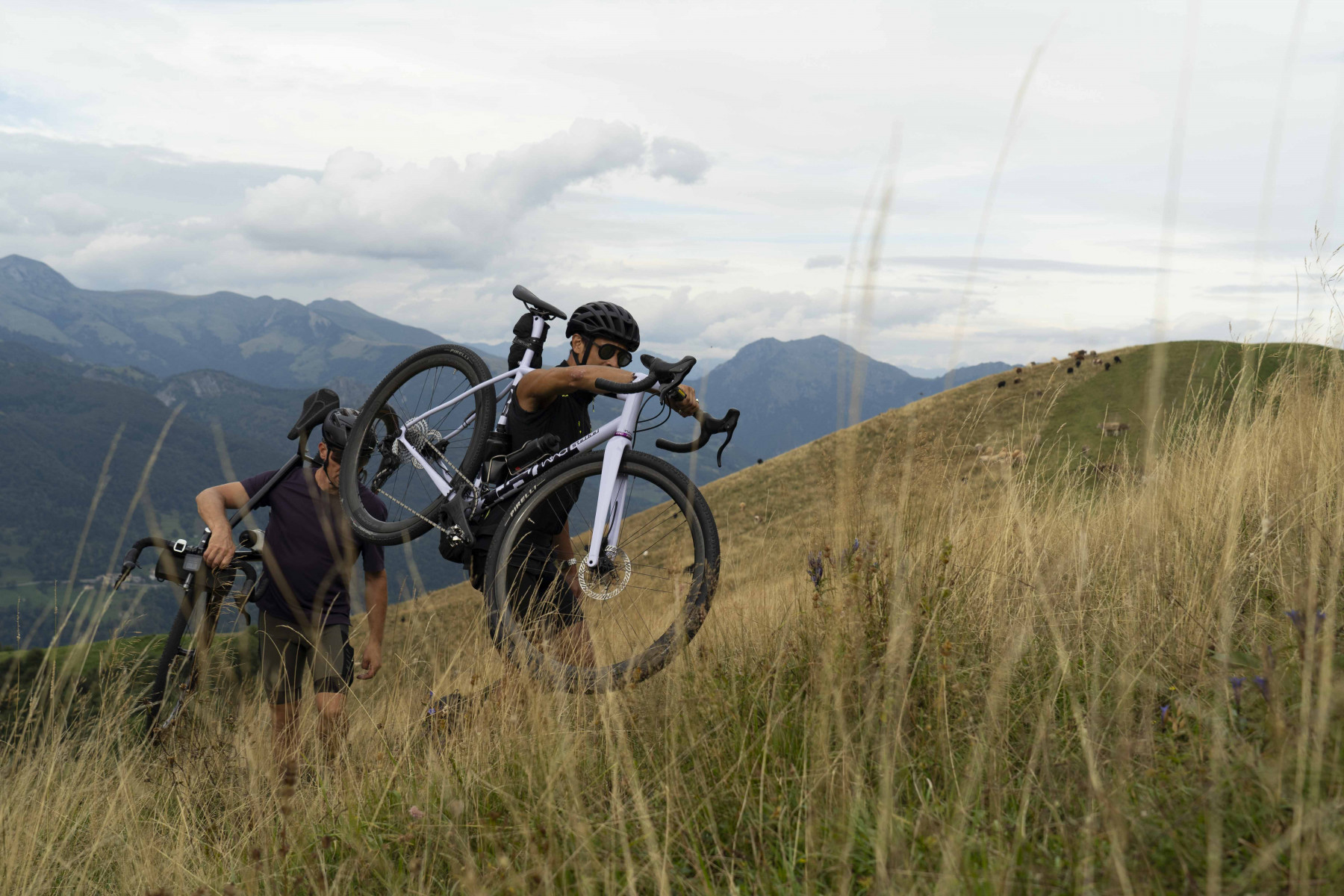 At the core of Nina's evolution is our unwavering commitment to delivering a truly personalized experience. It goes beyond being tailor-made with the finest steel; it's about embracing the highest level of personalization. Every Nina frame is meticulously crafted with custom geometry, tailored to your unique preferences.
But the options don't stop there. Nina can be designed to accommodate virtually any groupset and transmission on the market. Tire clearance can go up to a remarkable 700x58c, and the frame can seamlessly incorporate a range of mounting options—think fenders, racks, extra bottles, or even custom-made bike-packing gear.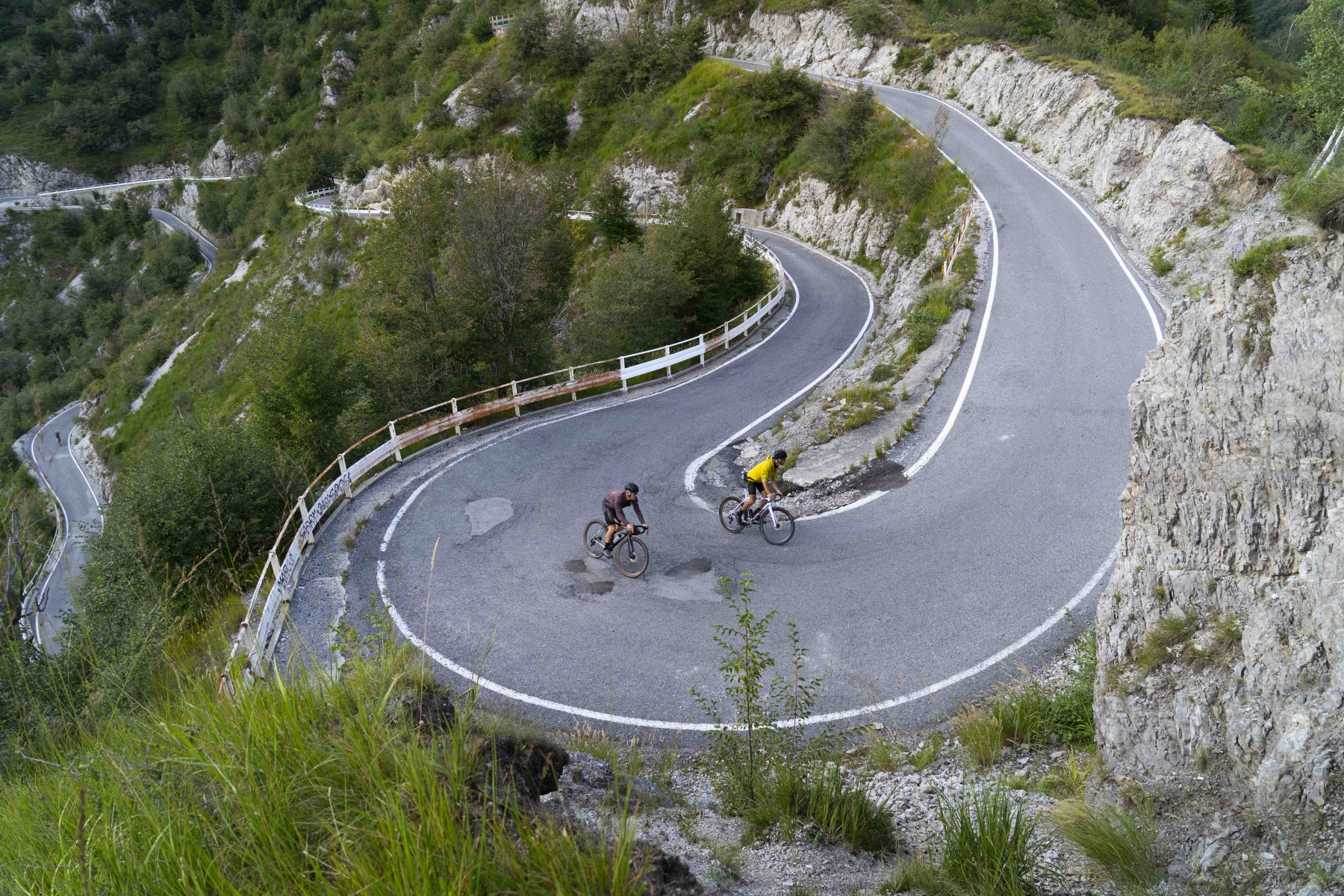 However, Nina's evolution isn't solely confined to its technical prowess. Today, our beloved Nina embraces a fresh identity, drawing inspiration from ancient rock engravings discovered in the caves of Bergamo valleys.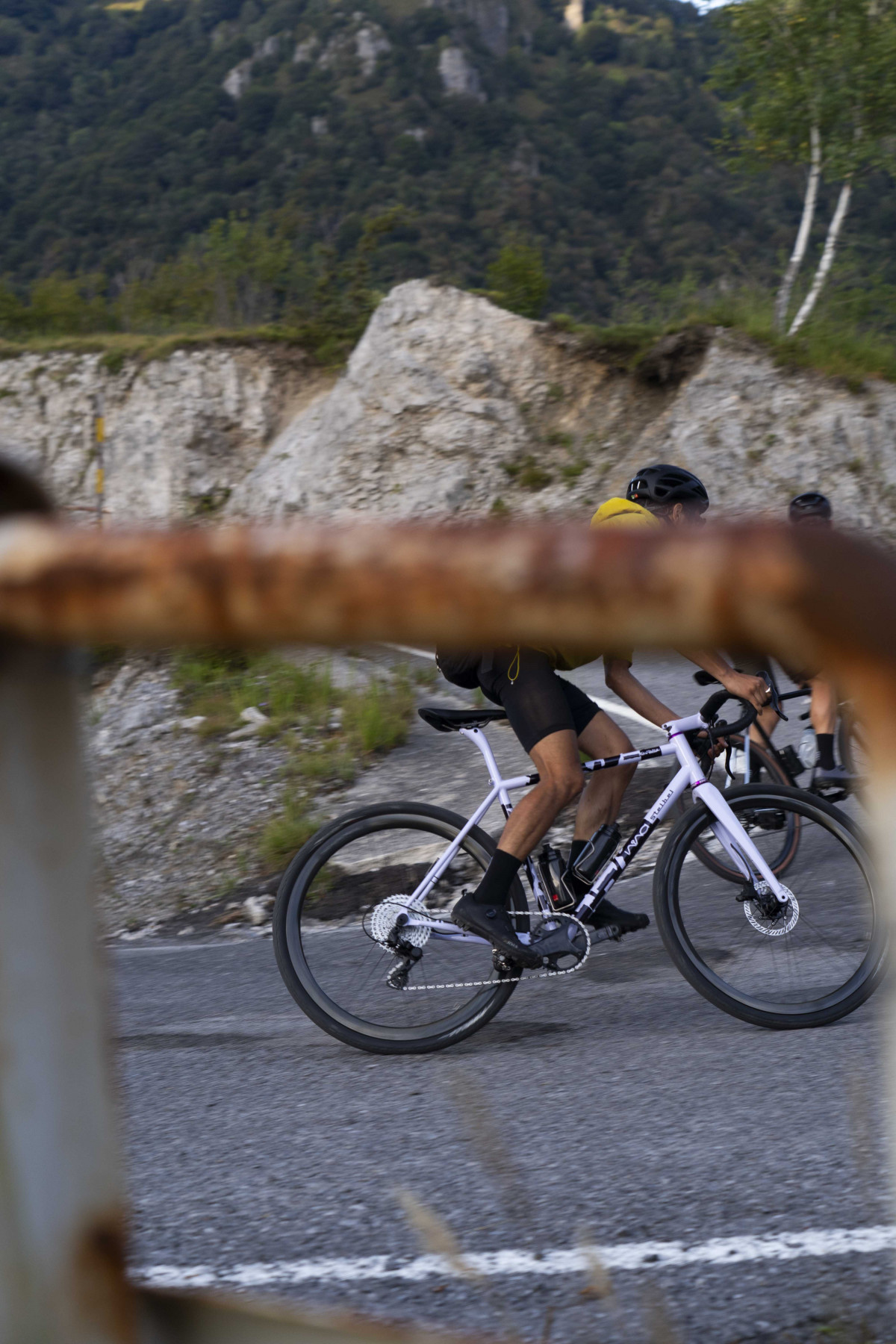 These captivating designs not only capture the essence of adventure but also symbolize our deep-rooted connection to the very places where we rigorously test our prototypes.
Join us in celebrating the remarkable journey of Stelbel Nina.