The history of Stelbel and Columbus goes hand in hand even before our brand came to life.
It was Stelio Belletti himself who told us about his first visit, back in the early 70s, to the Columbus headquarters, which at the time was located in the Lambrate area, just a stone's throw away from the Ortica neighborhood where he worked. For this and many other interesting anecdotes, you can take a look at the interview video available at this link.
He had purchased some of those beautiful boxes, green and red, containing the fateful 8 tubes that make up a frame. From the early steel frames made out of Chromoly steel, until the latest experiments with aluminum, Stelbel has always turned to Columbus.
In this great article from the Heart of Metal series, Episode #10, we talk about the partnership between Stelbel and Columbus and, more specifically, about our Antenore frame model.
This was an opportunity to share some more details about the work we are doing, the latest technical innovations, and certainly how proud we are to use Columbus tubing for our creations.
In particular, since Antenore is our model made with the XCr stainless steel alloy, we focused on this material, with its incredible technological and mechanical capabilities that bring so much satisfaction to those who ride it. Welding this material is a challenge and a source of pride for us, precisely because it requires great skill but is certainly capable of delivering great satisfaction.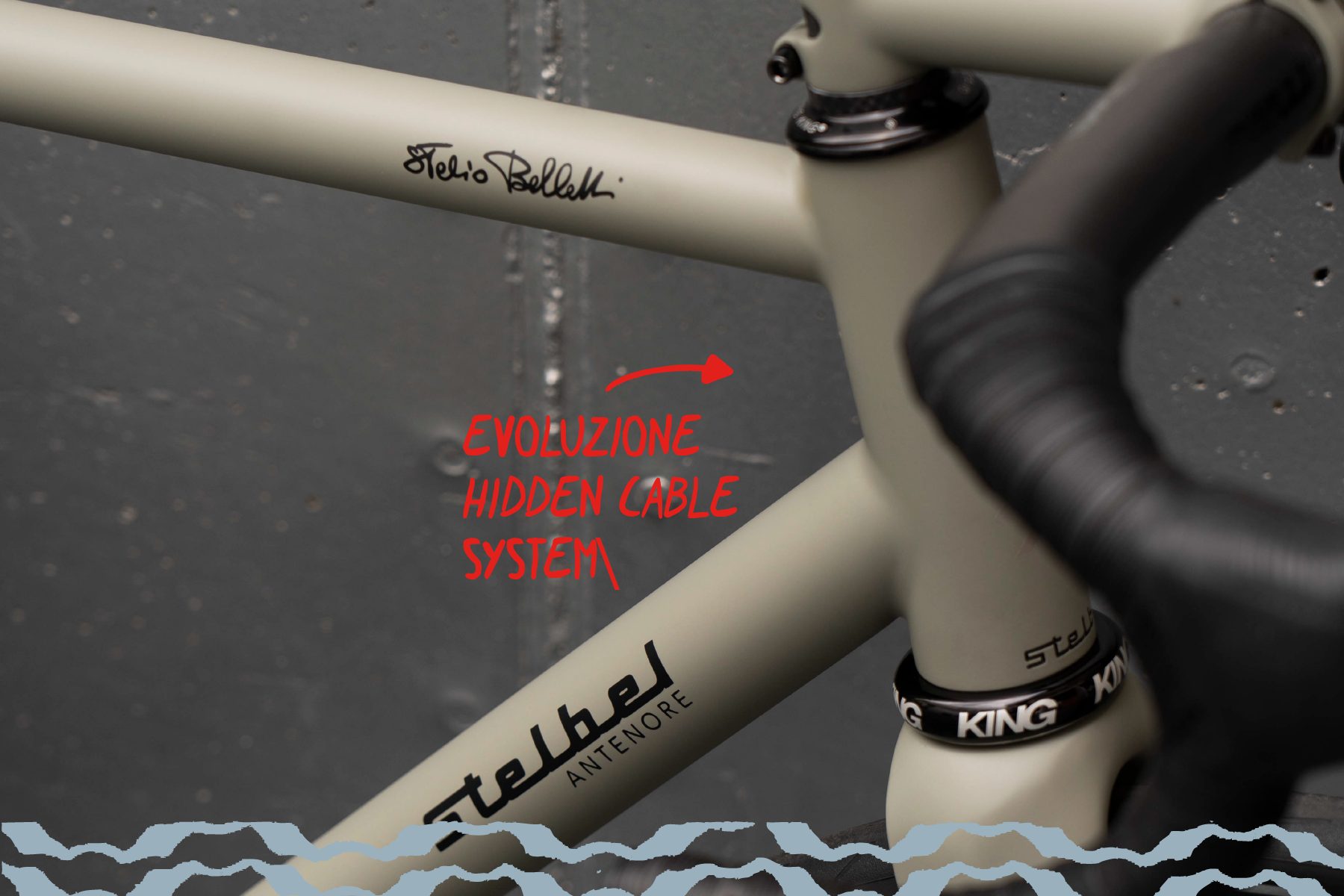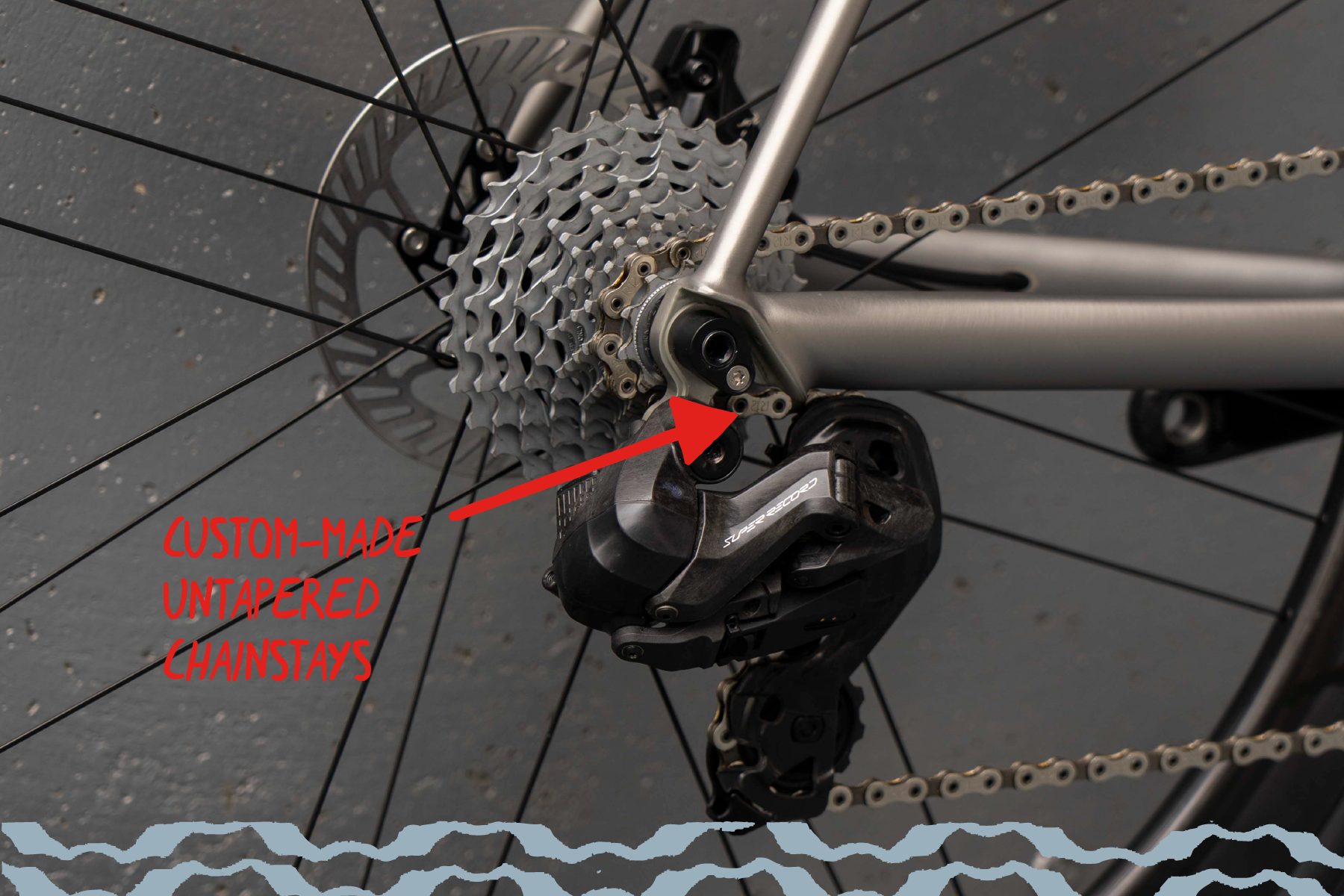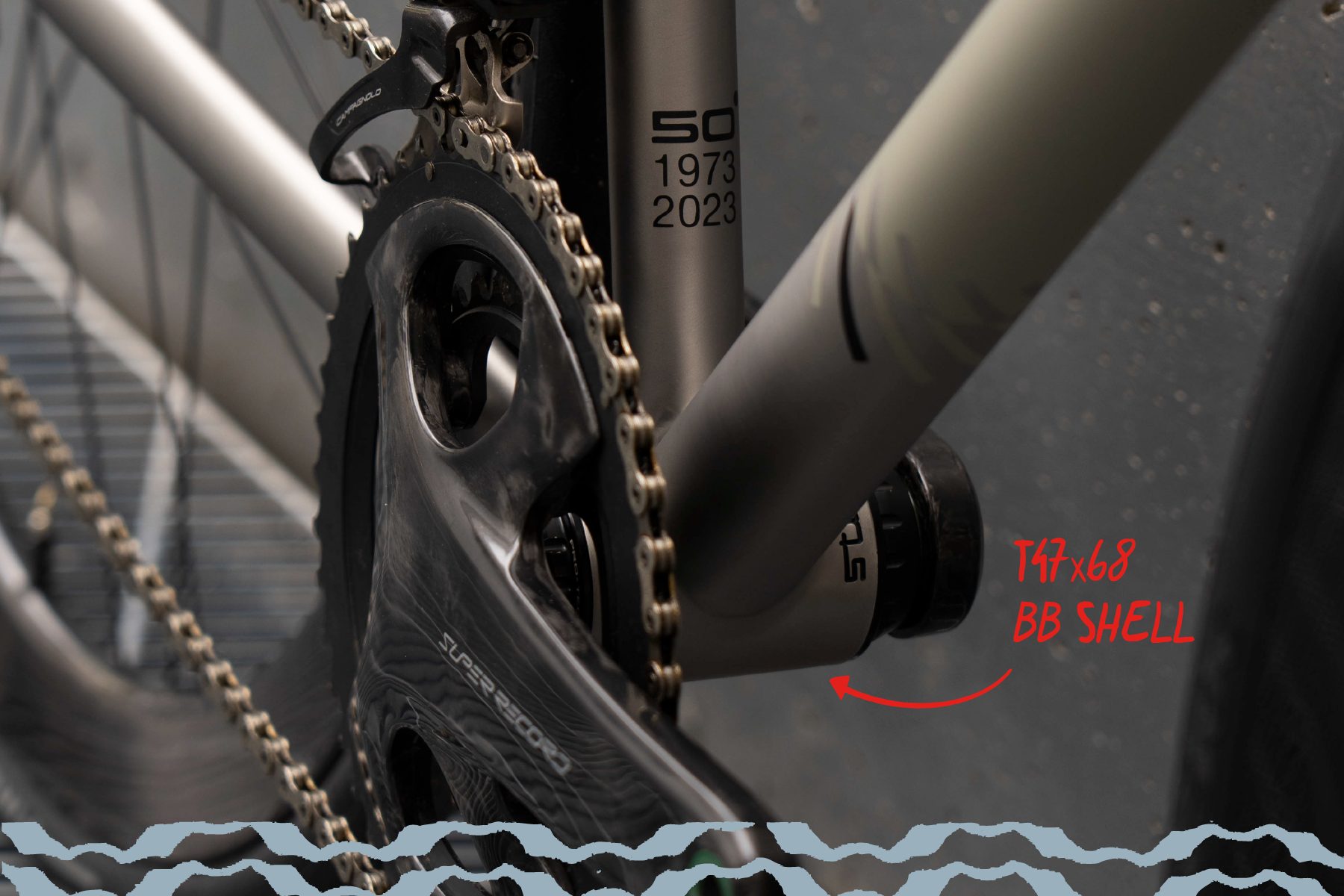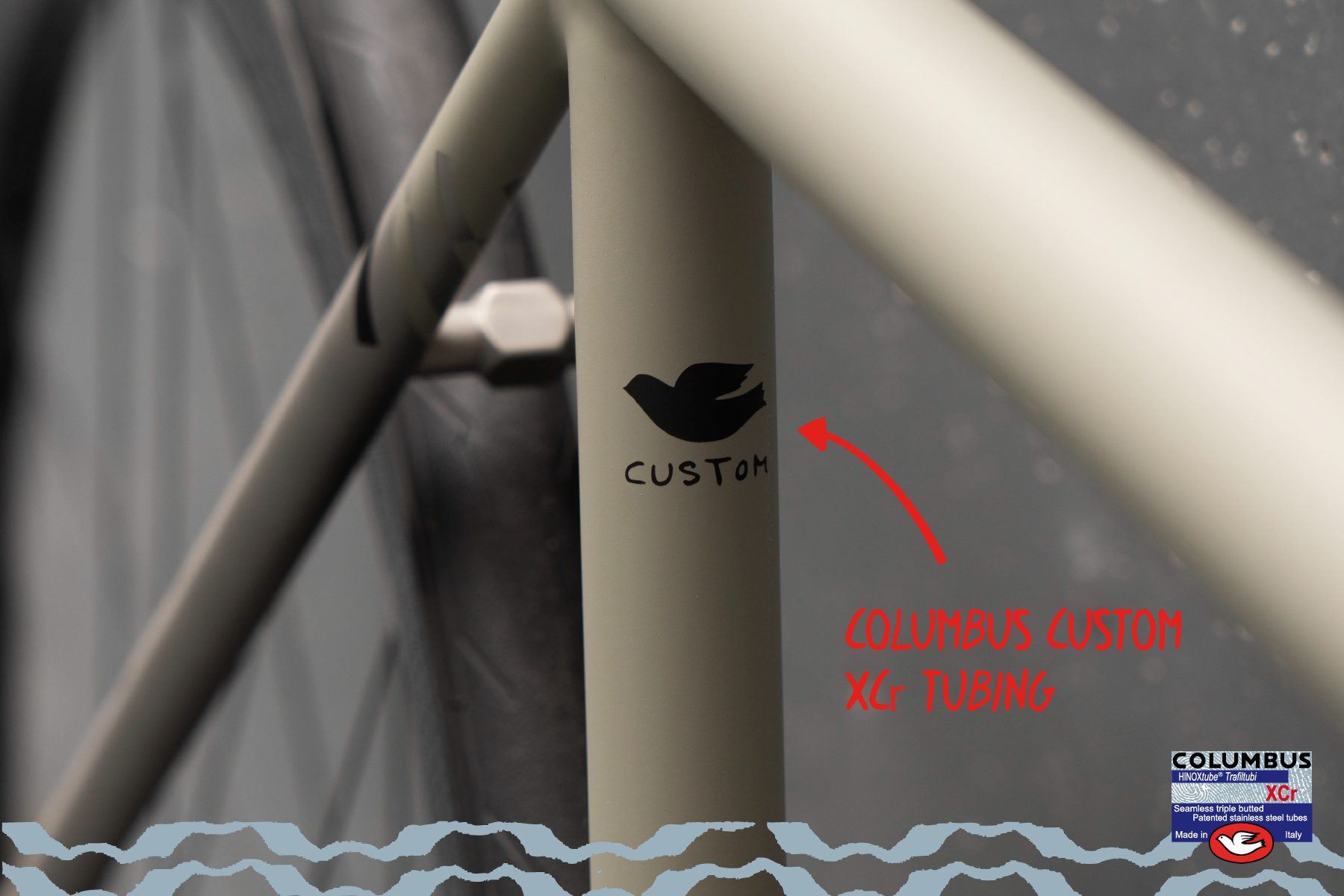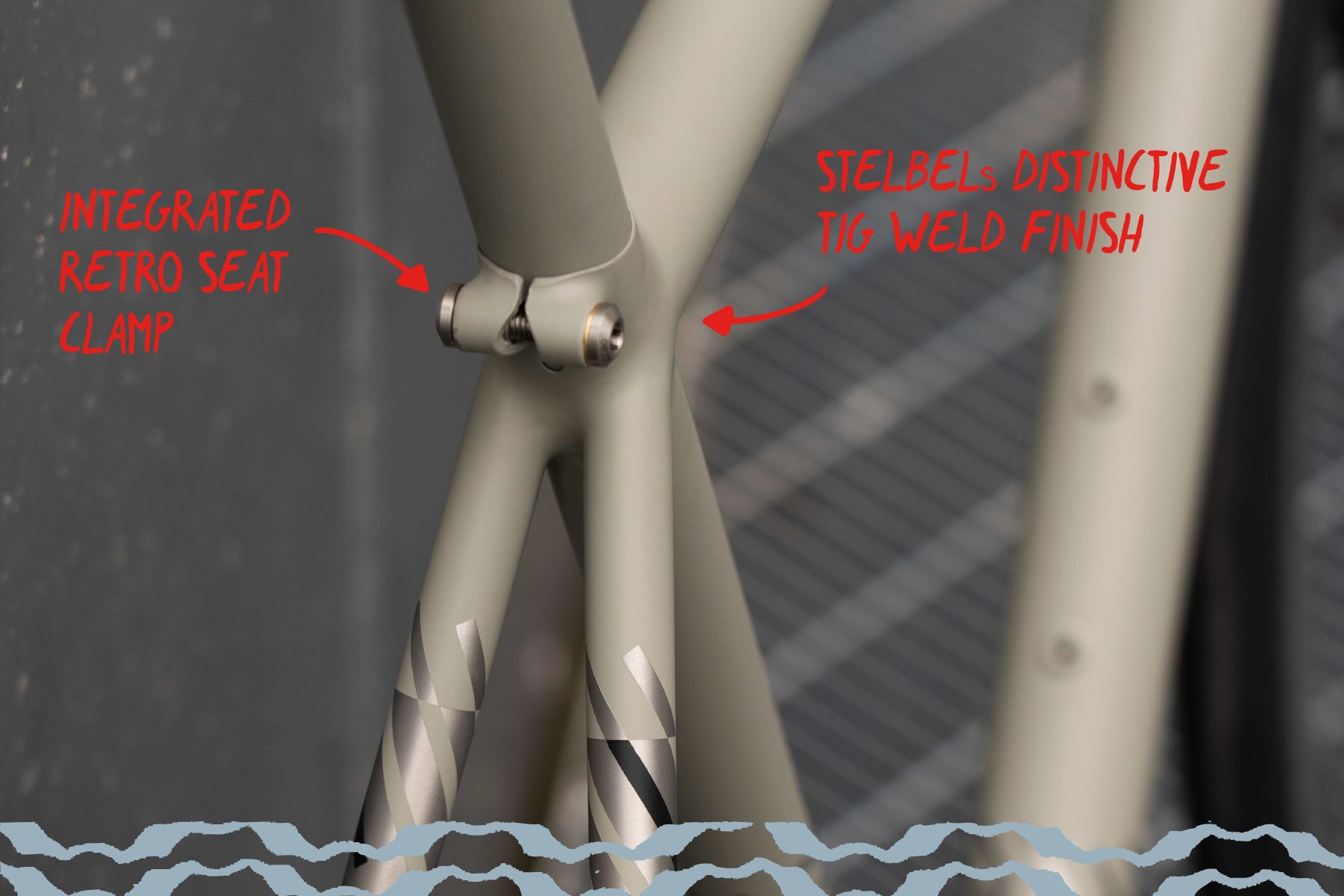 More than an interview, it was a pleasant chat with a reliable partner who has been with us for many years. A legend in our industry who has always provided support, including the creation of customized and special tubing when needed.
So, don't miss out on this new episode of the Heart of Metal series, which will certainly give you a fresh perspective on this collaboration, the work we do, and the new Antenore model. Now it can be ordered with the Evoluzione hidden cable system.