Back in 1973, a passionate cyclist and skilled airplane fuselage builder made a bold decision: to follow his passion and completely change his career. This is how the Stelbel brand was born, and today, five decades later, we are celebrating an extraordinary anniversary with a special limited edition frame model consisting of only 10 pieces.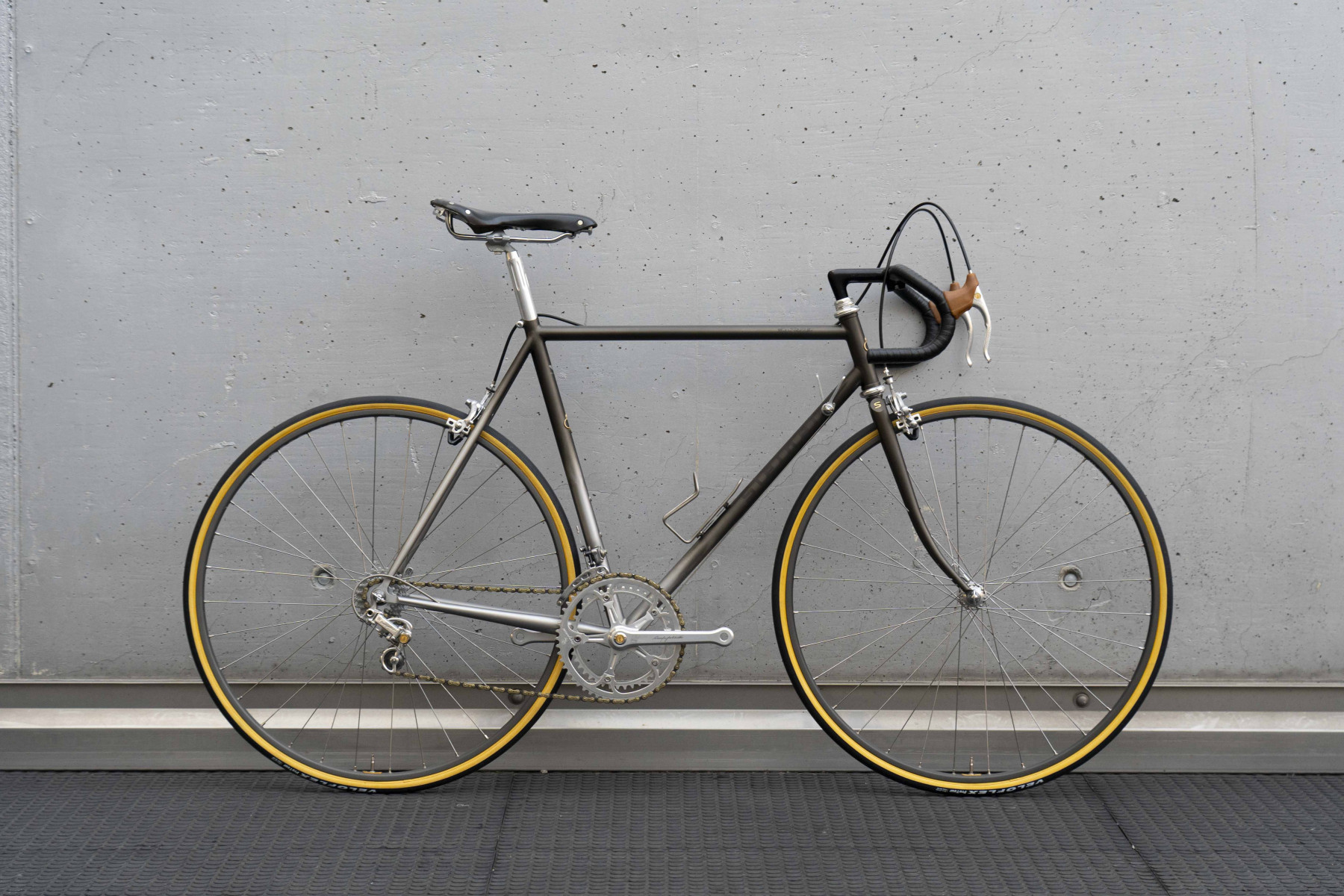 The "50esimo" is a tangible representation of our history and roots.
In collaboration with Columbus Tubes, we had the opportunity to create a set of fine, technologically advanced XCr Stainless steel tubes with classic diameters that recall the golden age of cycling, when the horizontal tube measured exactly 1 inch (25.4 mm) and the diagonal 1″1/8 (28.6 mm). These diameters may seem obsolete nowadays, but they retain a timeless appeal.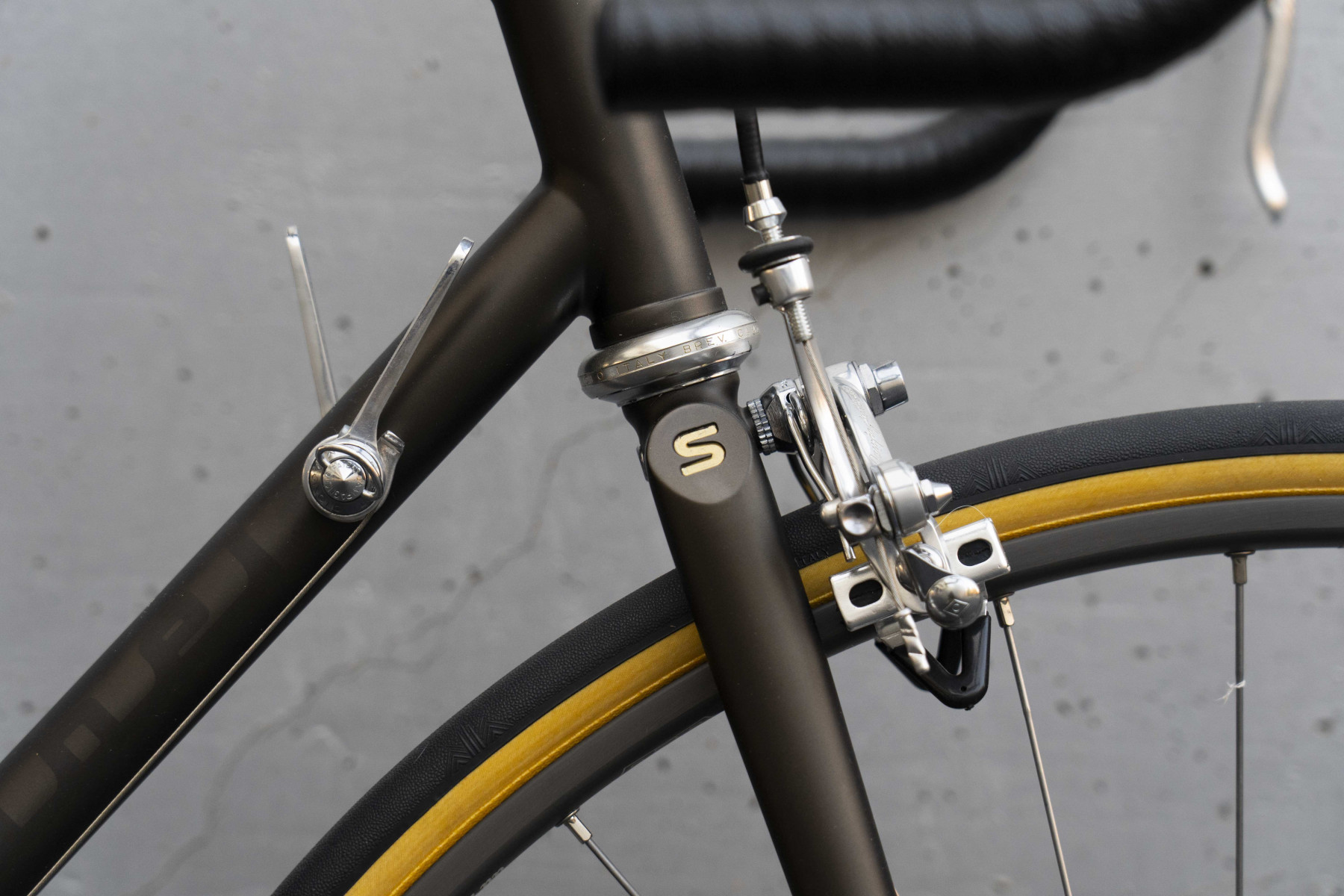 Of course, we join these tubes with TIG welding technique, which has always been our production and hallmark, subsequently finishing the joints by hand, with attention to detail and craftsmanship.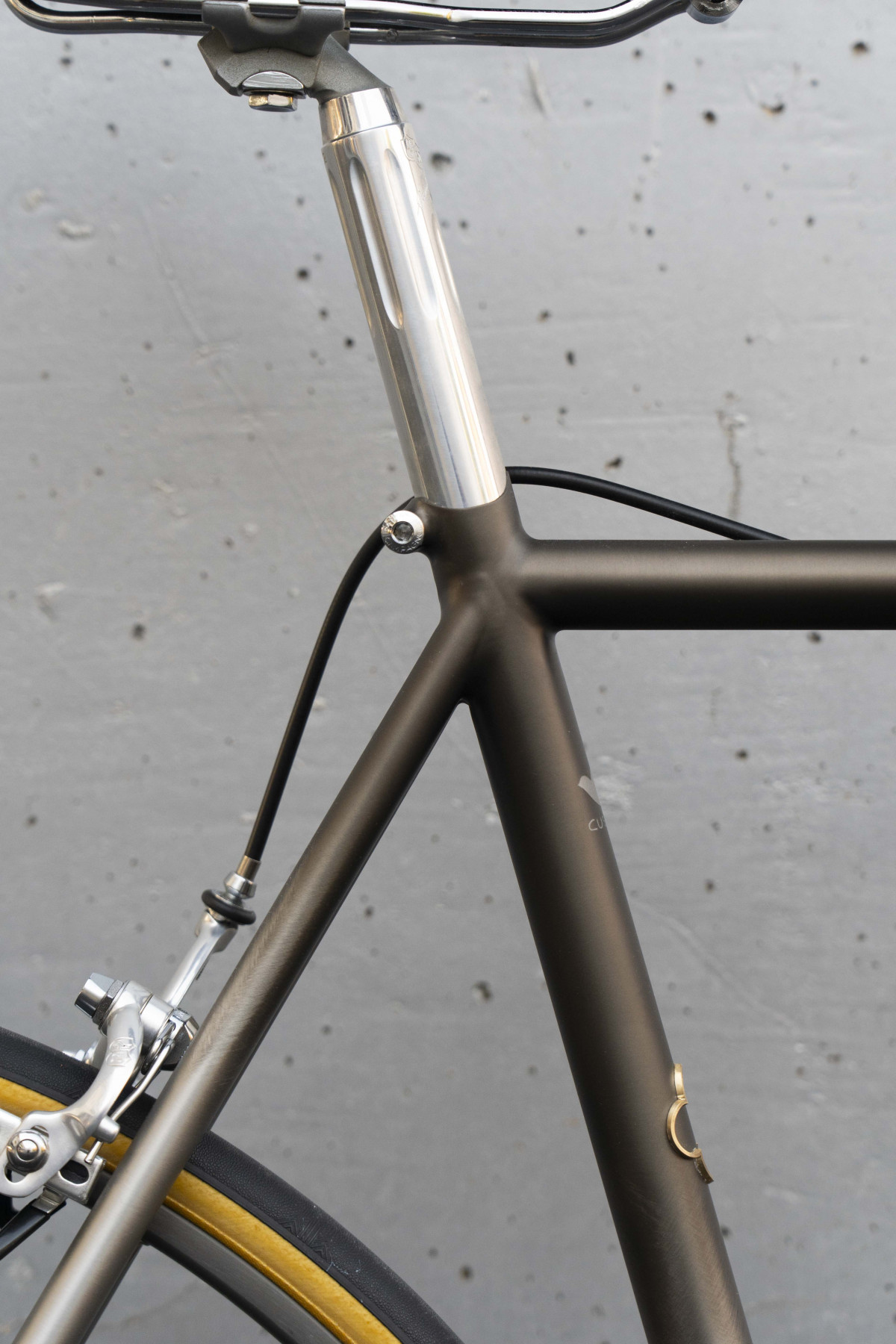 But Stelbel's story is also told through its distinctive logos and graphics. The most iconic detail on this model is undoubtedly the brass emblem, elegantly placed on the head tube and the frame's seat tube. This emblem offers a minimalist yet distinctive reinterpretation of the famous four-leaf clover, a symbol that was often featured on vintage Stelbel frames.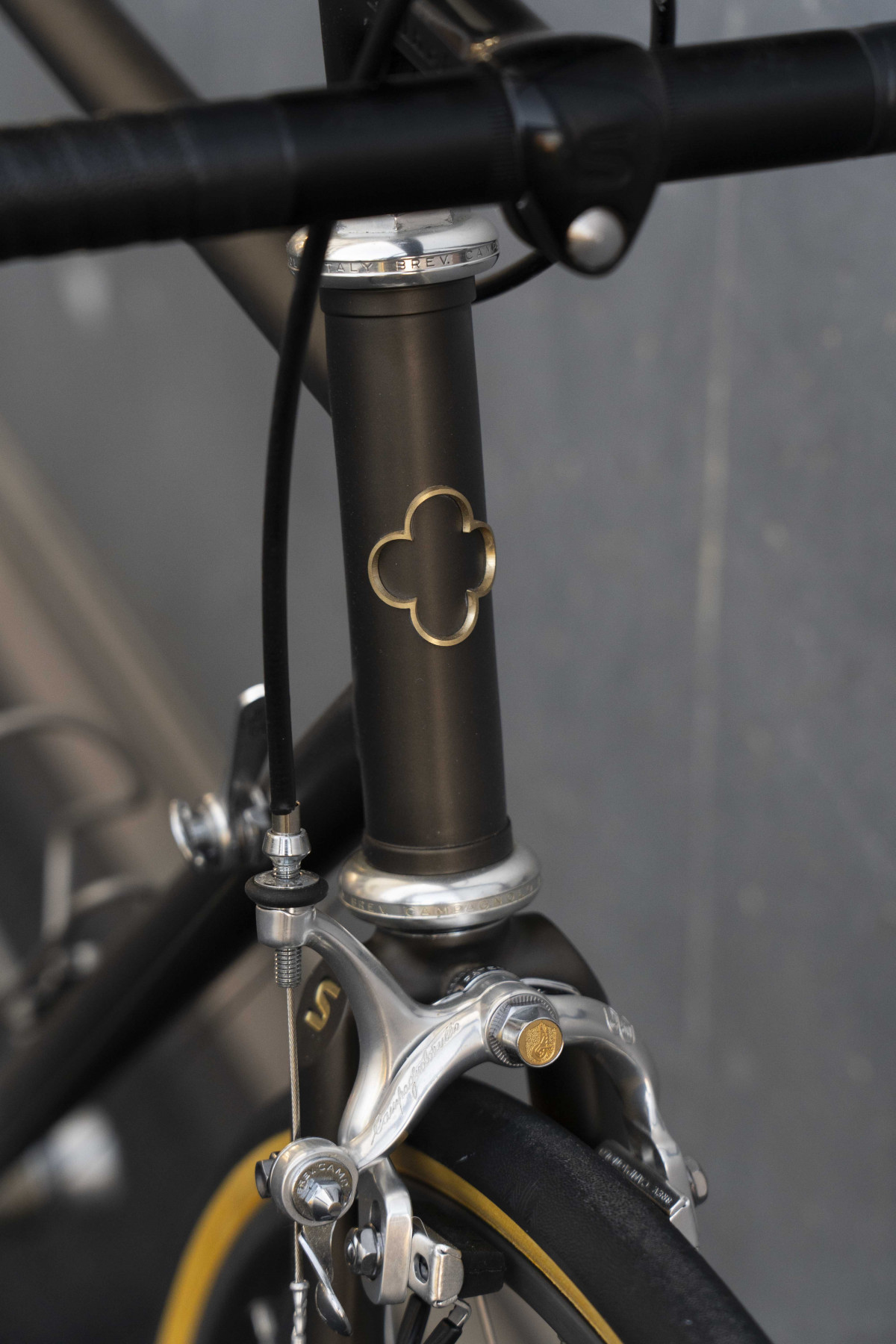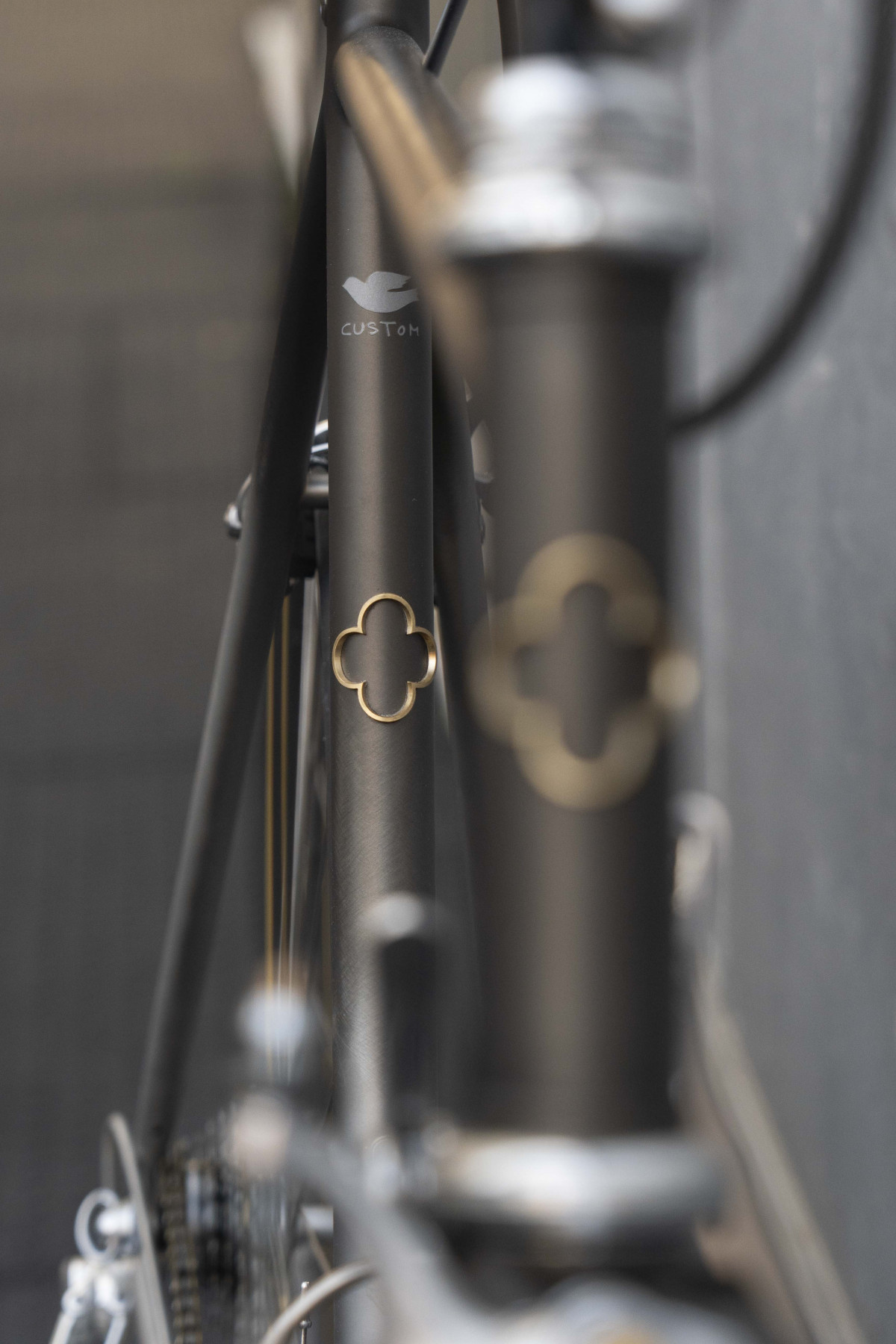 The finish of the frame is a true tribute to the craftsmanship of metalworking, with a portion left unfinished to enhance the craftsmanship and craftsmanship behind every Stelbel frame.
It could only be matched by our self-built fork crown, which has always been the pride of Stelbel production and a source of pride for us considering its mechanical performance combined with the riding pleasure it delivers.
Regardless of whether you choose to install a vintage groupset with downtube shifters or a modern electronic groupset, the frame will be customized to meet every need, and then as always , custom made with custom geometry.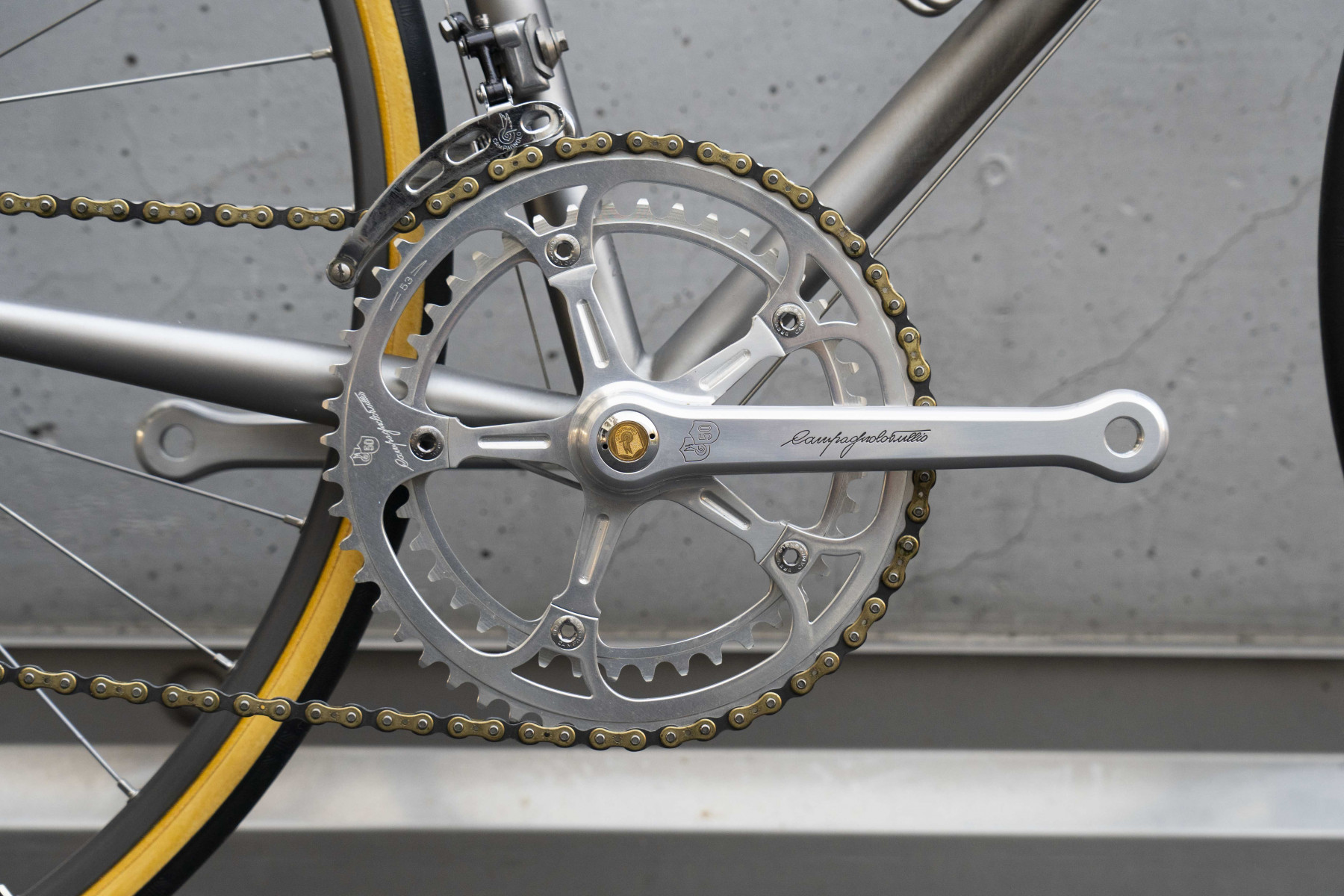 With Stelbel 50esimo, we celebrate our past through a new special model designed to remain timeless, an embodiment of our tradition and an expression of our dedication to craftsmanship excellence in cycling.