The Passo Dordona is an old military road up to the top of the Brembana Valley, on the border with Valtellina, some 50 km from Bergamo. It is a wild pass, one of the last white roads left intact in Lombardy, and today is almost forgotten.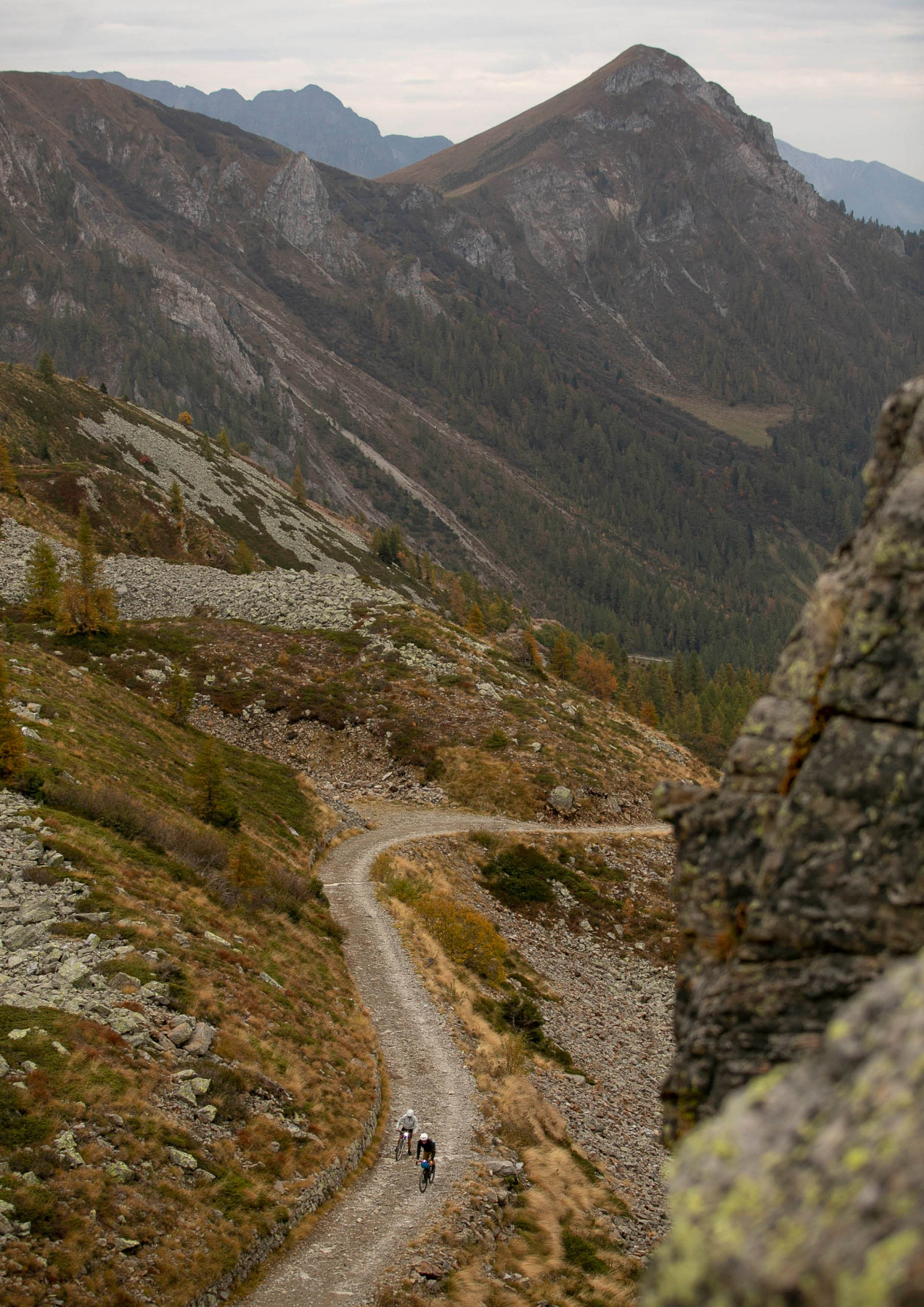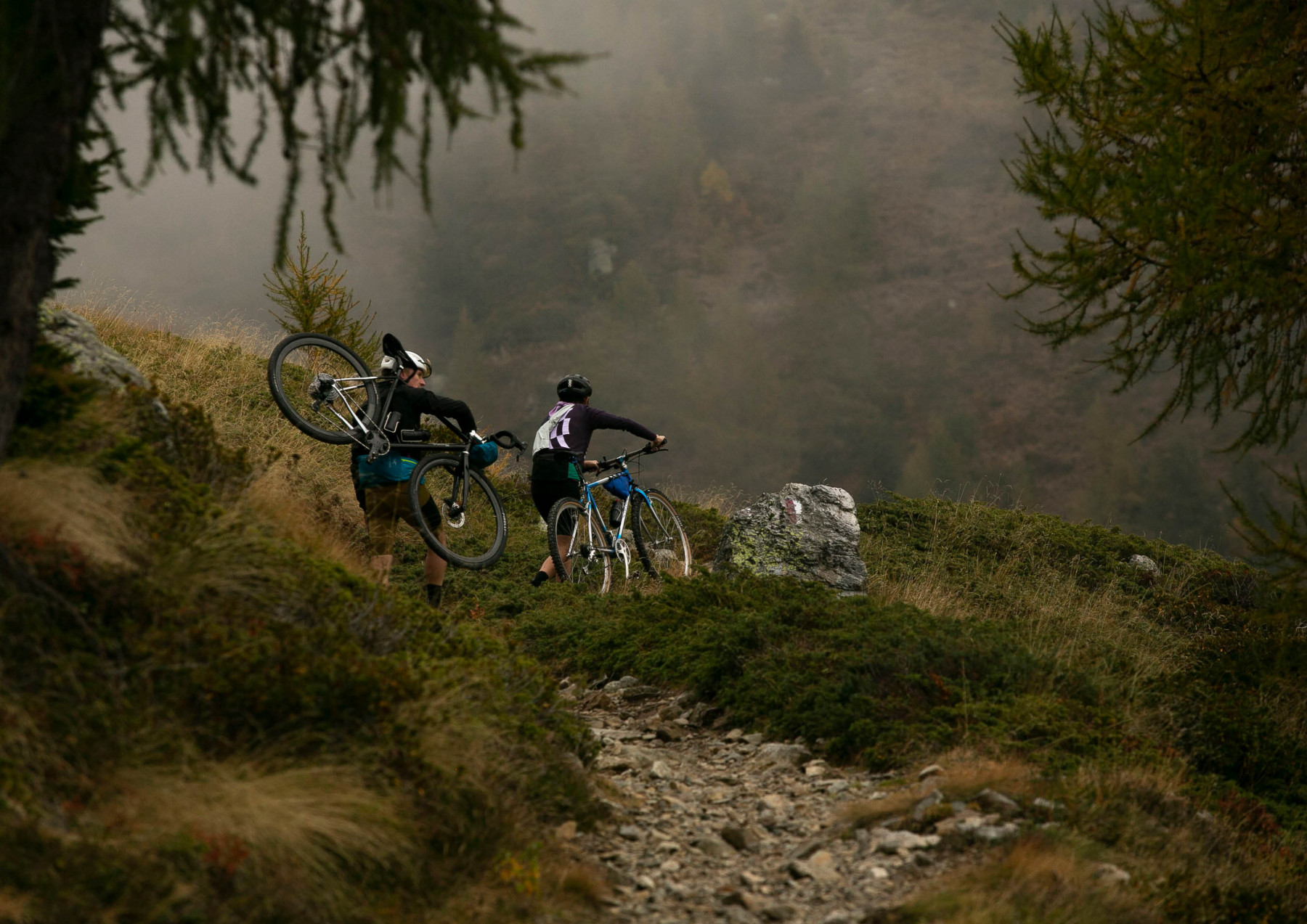 It saw heavy fighting during World War I but today, wild horses roam free and it is truly a place of tranquility.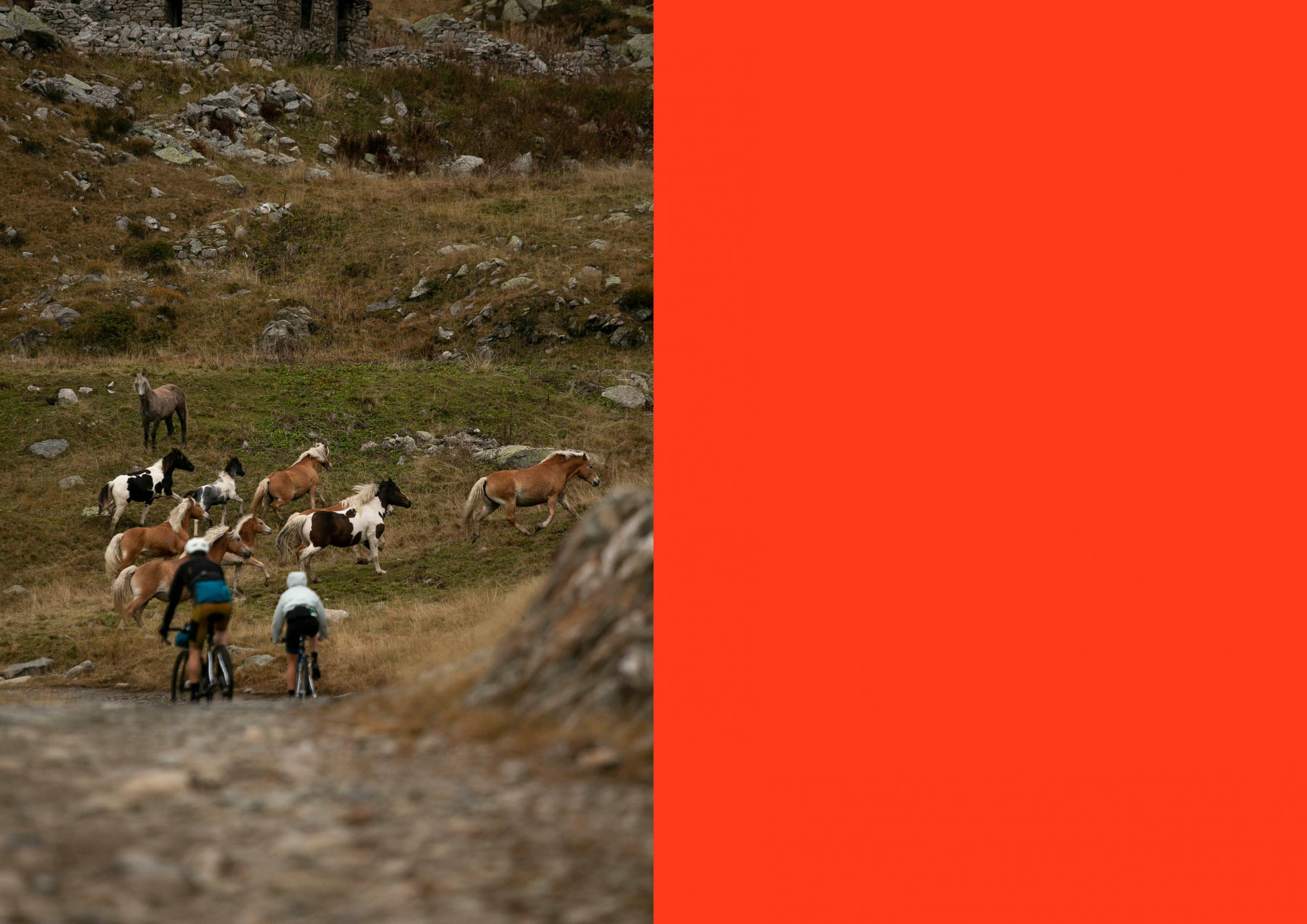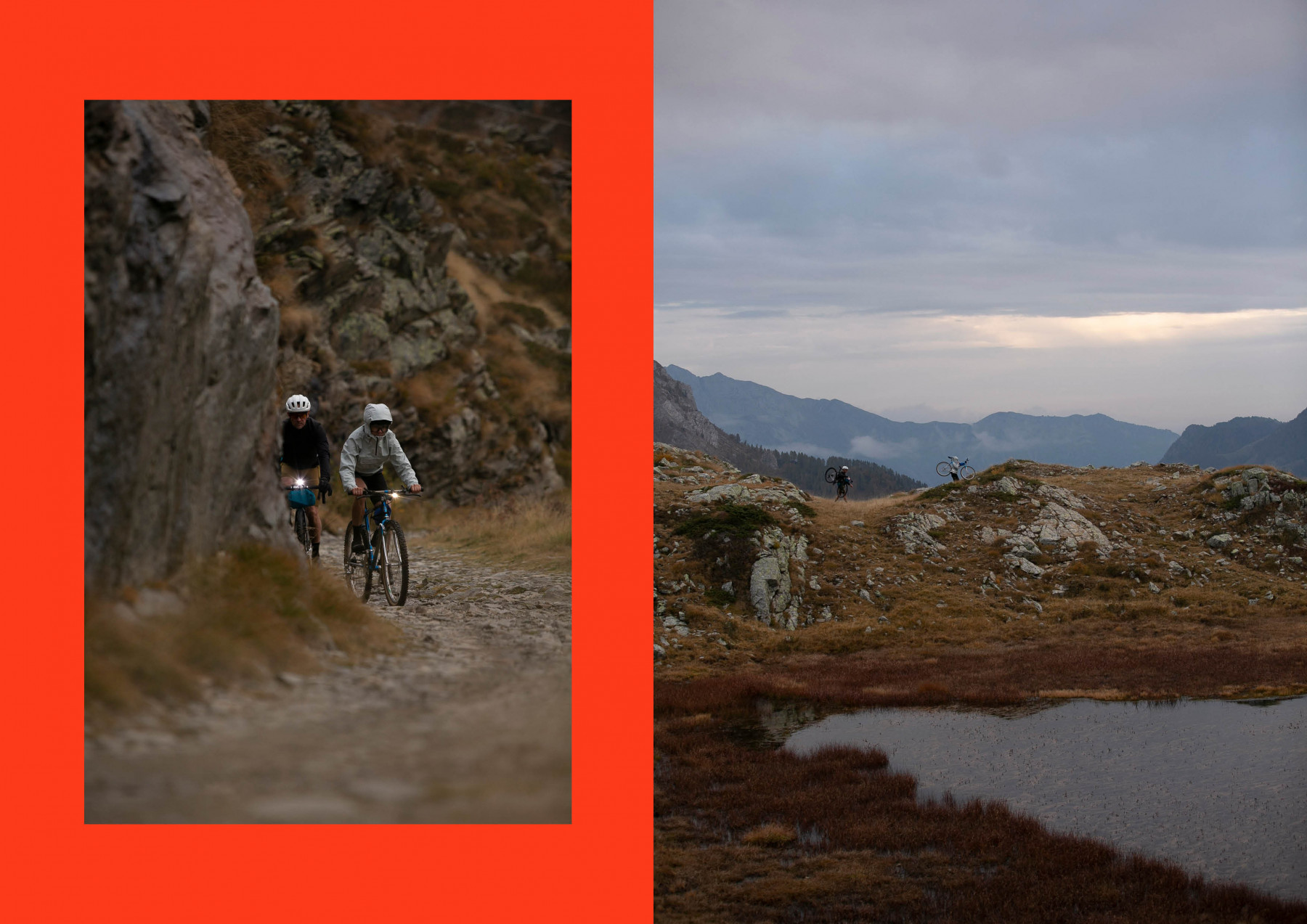 In today's world, we strive to reach the summit as quickly as possible, but we forget the ultimate pleasure of the journey itself and the toil of reaching the top.
We always remember the ascent and never the descent.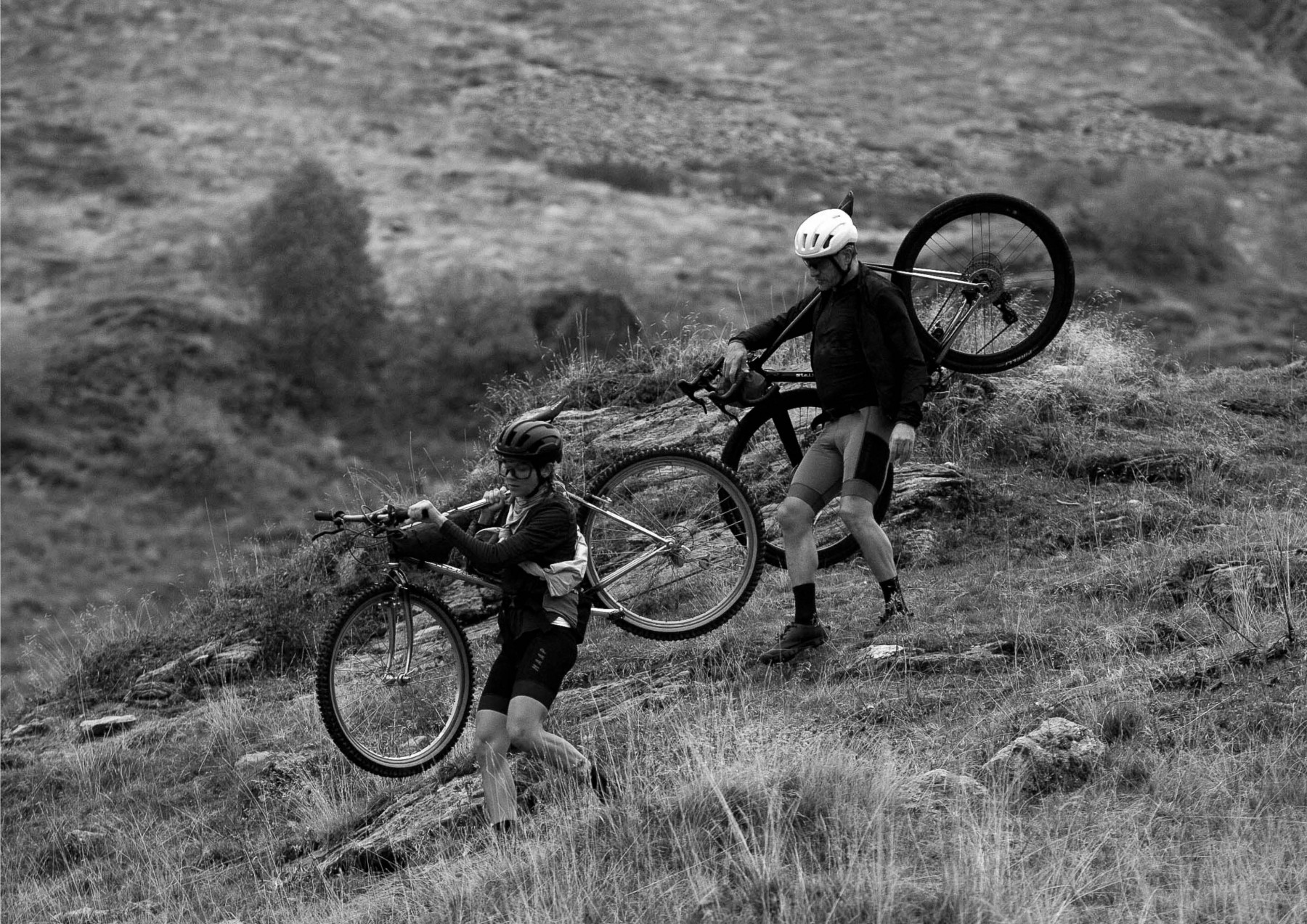 I've had a long connection with the Passo Dordona.
My father was born in this valley, he practically grew up on its steep slopes. He gave to me his first bike that his grandfather passed on to him. It is older than me, but today I still feel it is perfect for what I love to do: explore, without limitations.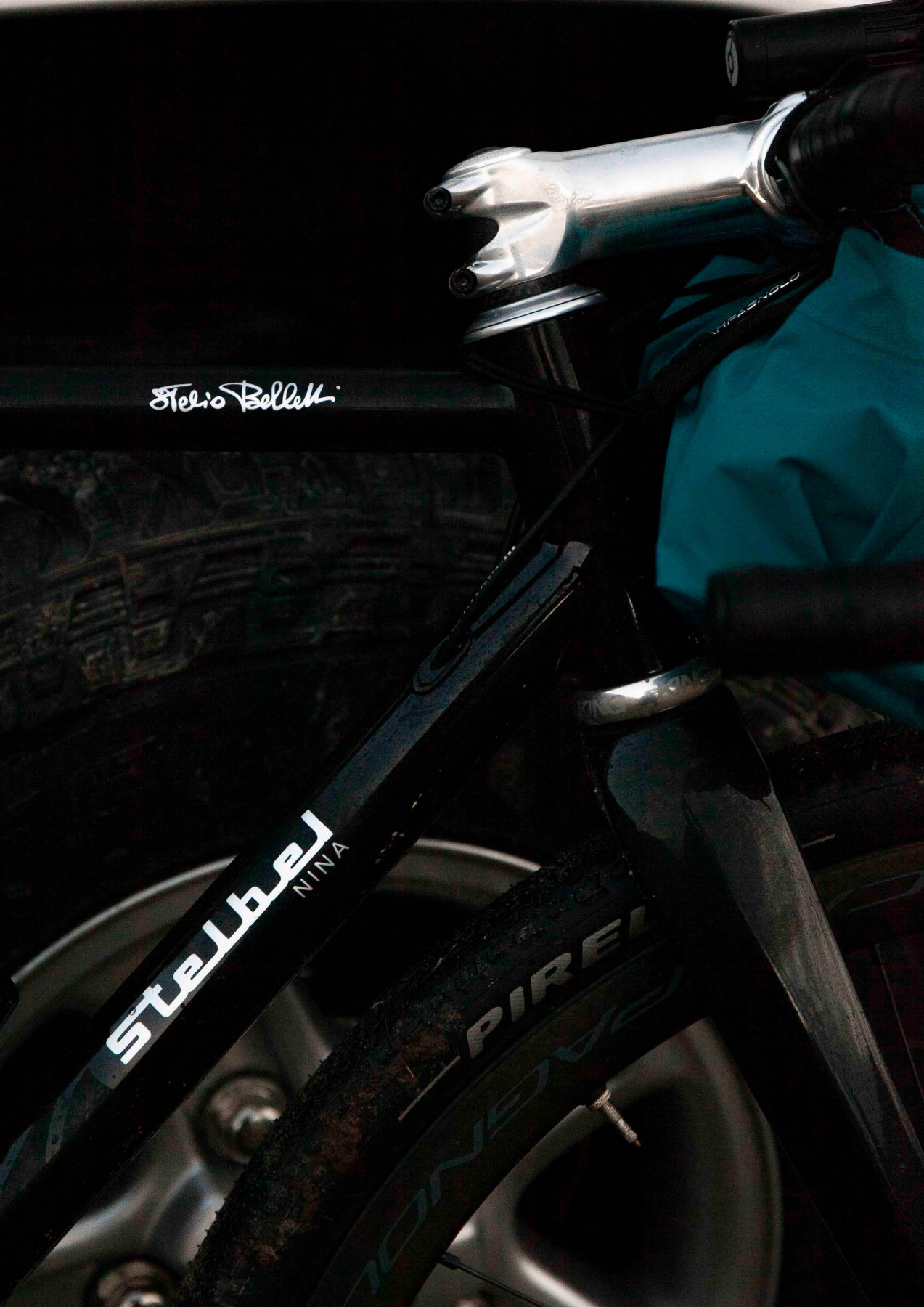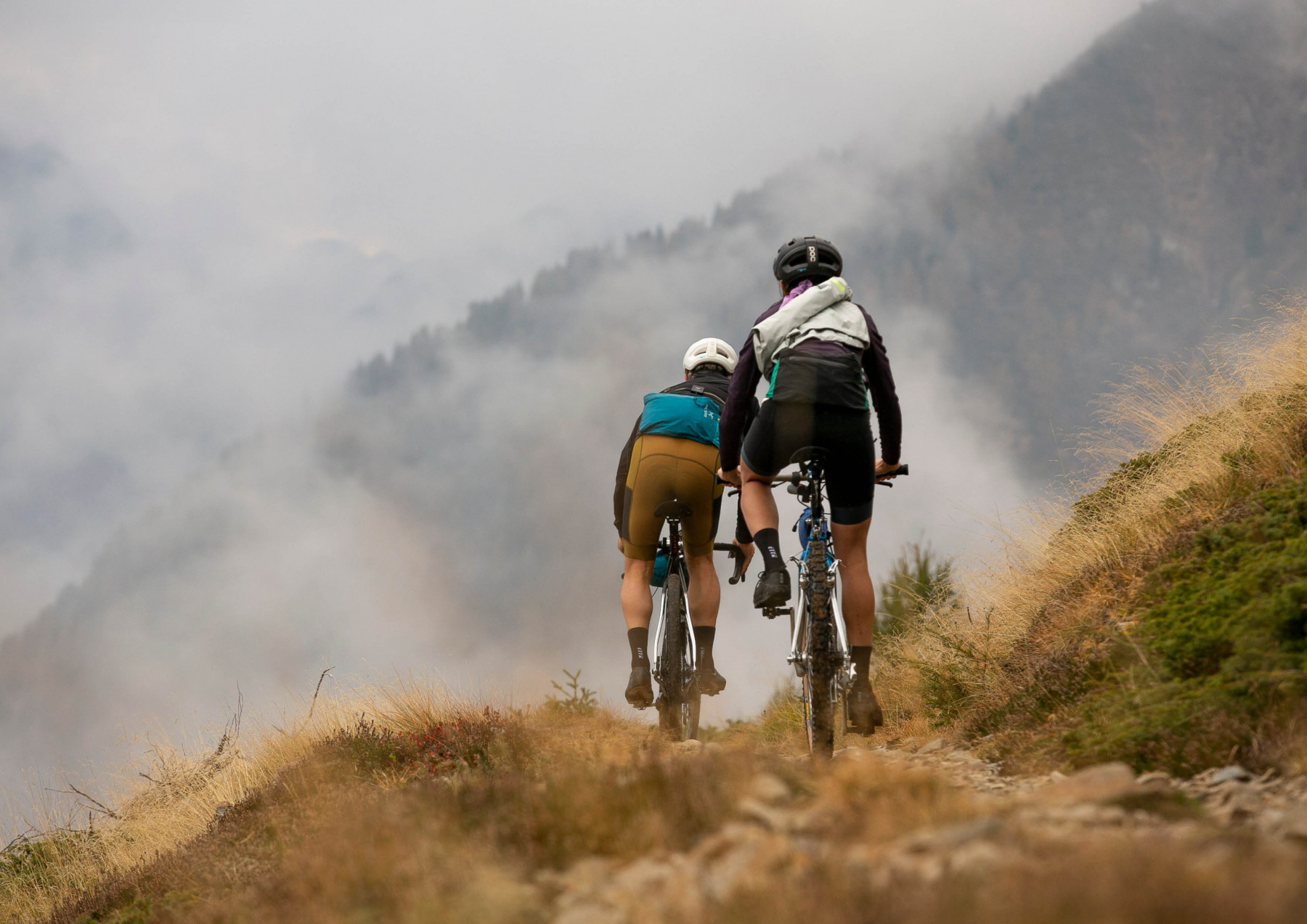 I have always thought that cycling is too narrowly categorized, with strict rules, codes and limitations. But the wind is thankfully changing and the concept of inclusivity within cycling is a clear state of mind for me.
My father brought me to the Passo Dordona long ago and over the years we have returned more and more frequently, following the seasons, like the wild horses that run free on the Orobic Prealps.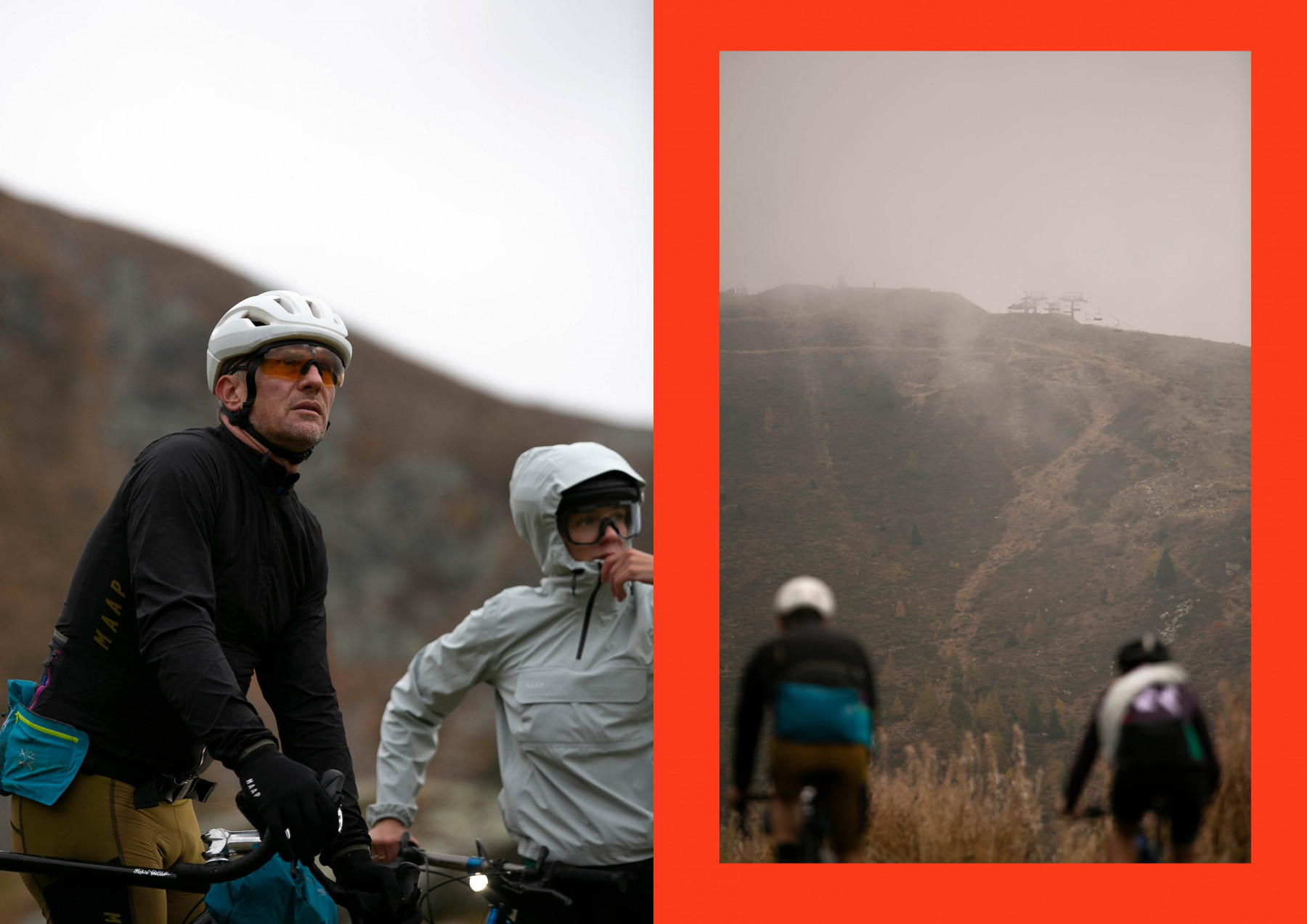 It was at the top of the Passo Dordona that I first met Leonardo, as this is his second home. Leonardo, whose last name is not Da Vinci, nonetheless has an ingenious and innovative pastime. He reimagines jackets, tents and backpacks that many people regard as scraps or products that cannot be repaired. He cuts, sews and reworks these items, giving them new life and functionality. The concept is simple to understand, but the transformation of a waterproof jacket into a hip pack or backpack is an idea that for my generation, accustomed to consumerism, is complex to fathom.
Leonardo finds comfort in these mountains; he walks for hours, rock climbs the sheer walls, buys food at the village at the bottom of the valley, and enjoys a sunset in front of a roaring fire.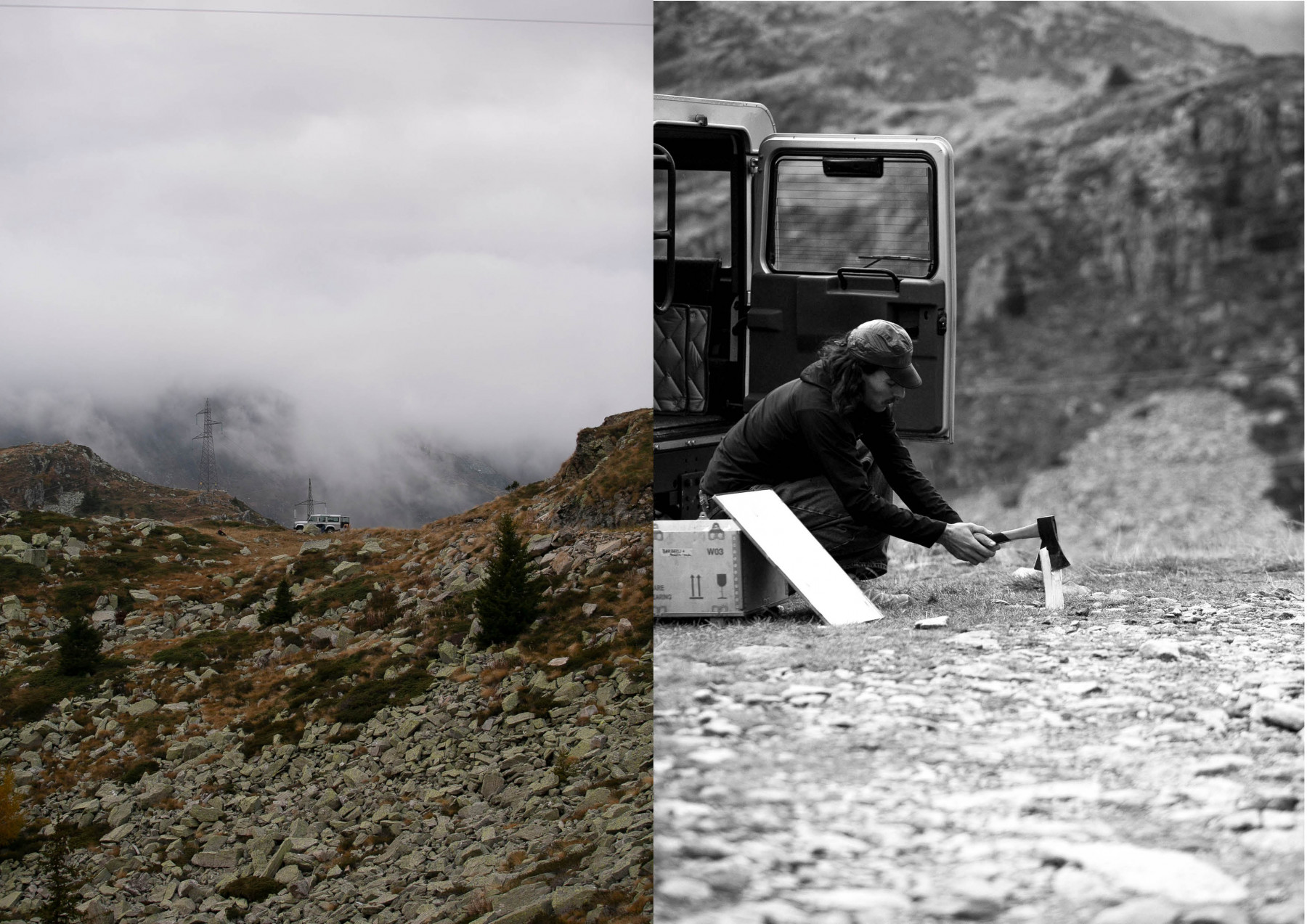 The Dordona belongs to everyone, but few know about it. The Dordona is a second home for us, forever welcoming.