Over the years, many of you have come to appreciate the qualities of a frame designed to easily compete with composite material frames when it comes to efficiency, delivering not only high performance but also unparalleled comfort and superior handling. For us, the SB (Stelio Belletti) frame series embodies the pinnacle of Italian craftsmanship and mechanical expertise. By carefully selecting technological tubing and expertly welding them together, we create racing frames that follow the teachings of the master, Stelio Belletti.
The SB/04 enters its fourth generation, introducing significant innovations while maintaining its timeless, clean, and simple style.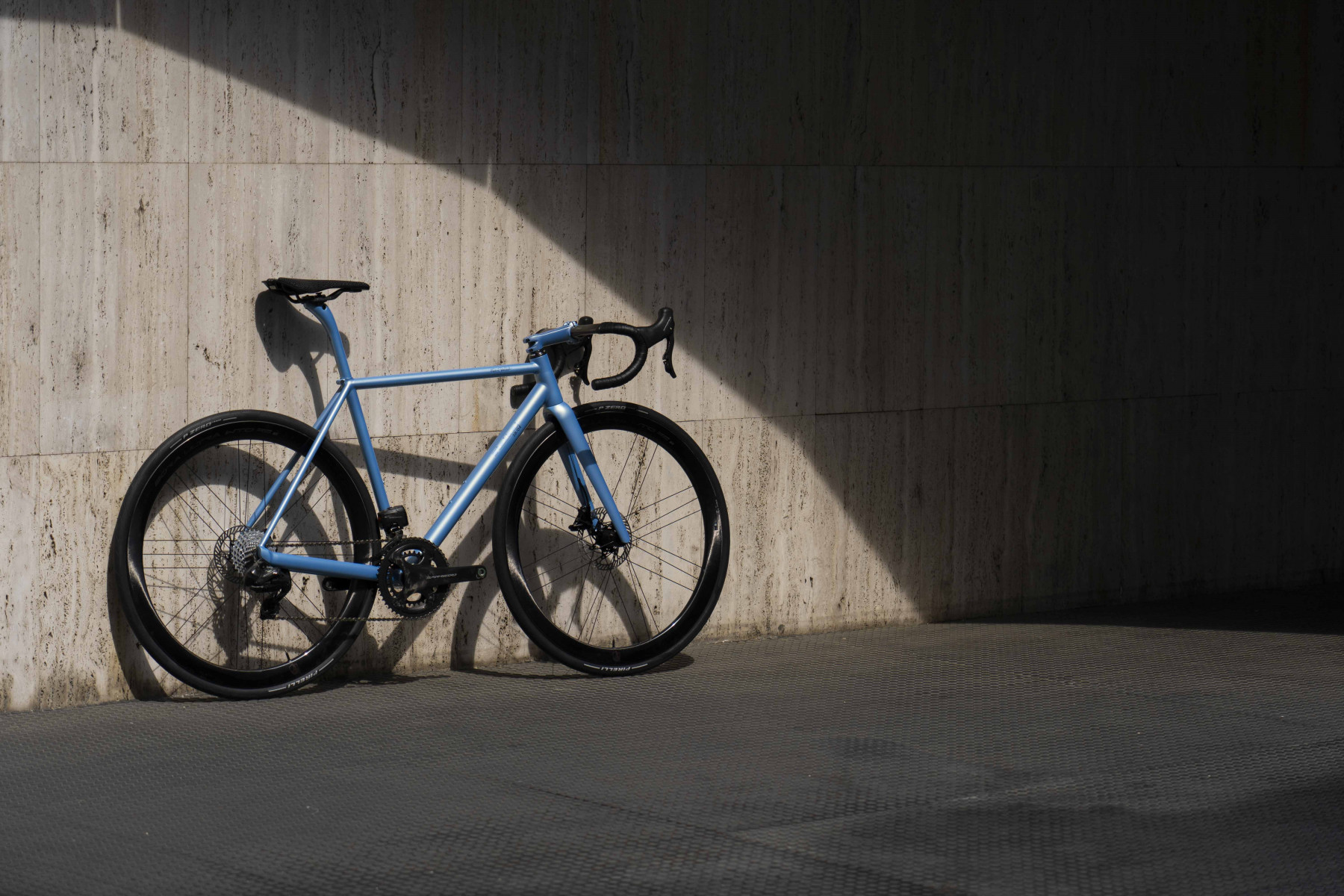 With the SB/04 model, we are for the first time employing 3D printing technology in our frames. This is a technology that has piqued our curiosity for several years, and we extensively experimented with it before its application. We have found that it can deliver superior mechanical performance, thus opening a new chapter in our brand's history. In particular, we have developed a series of more structured, lighter, and precisely integrated rear dropouts.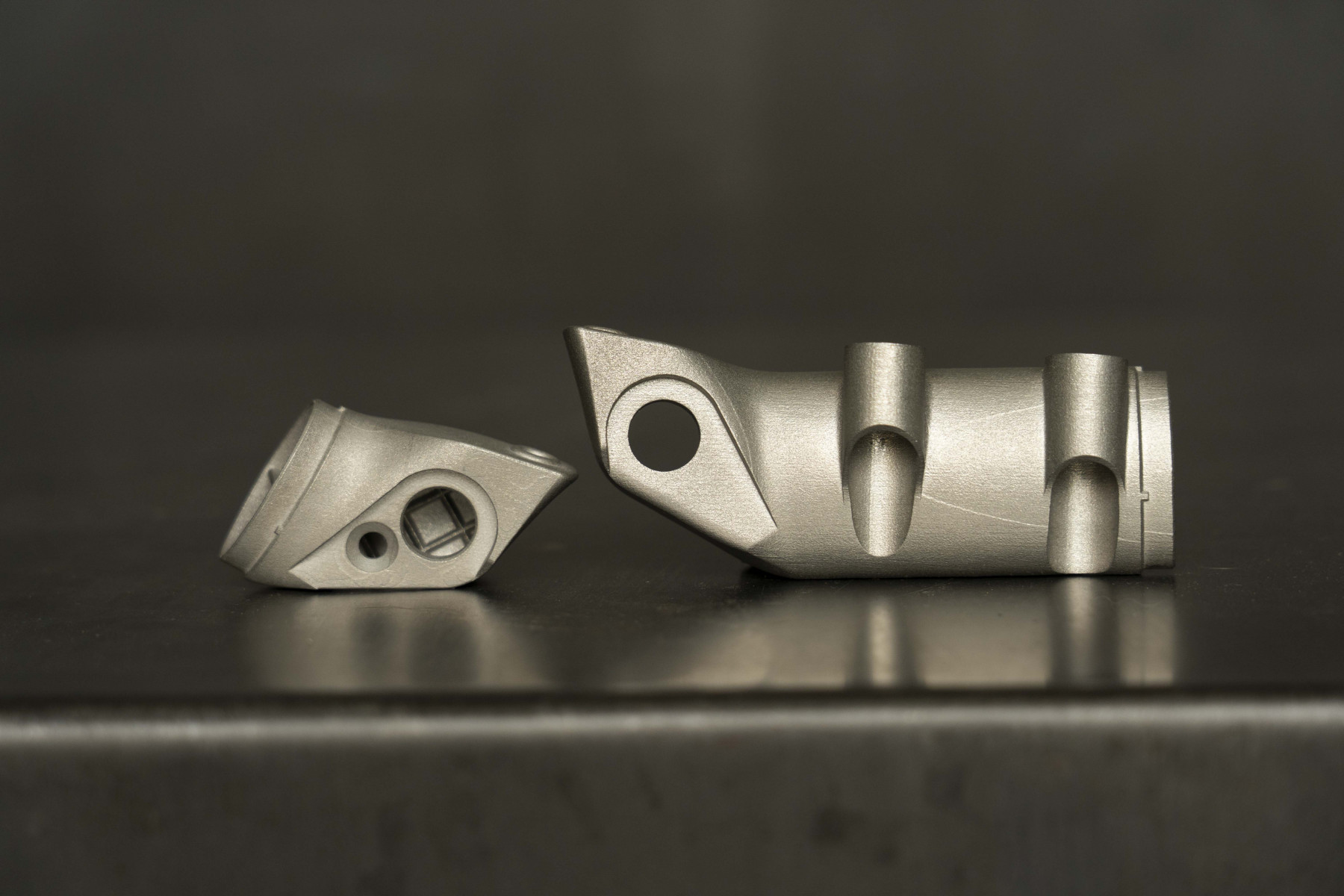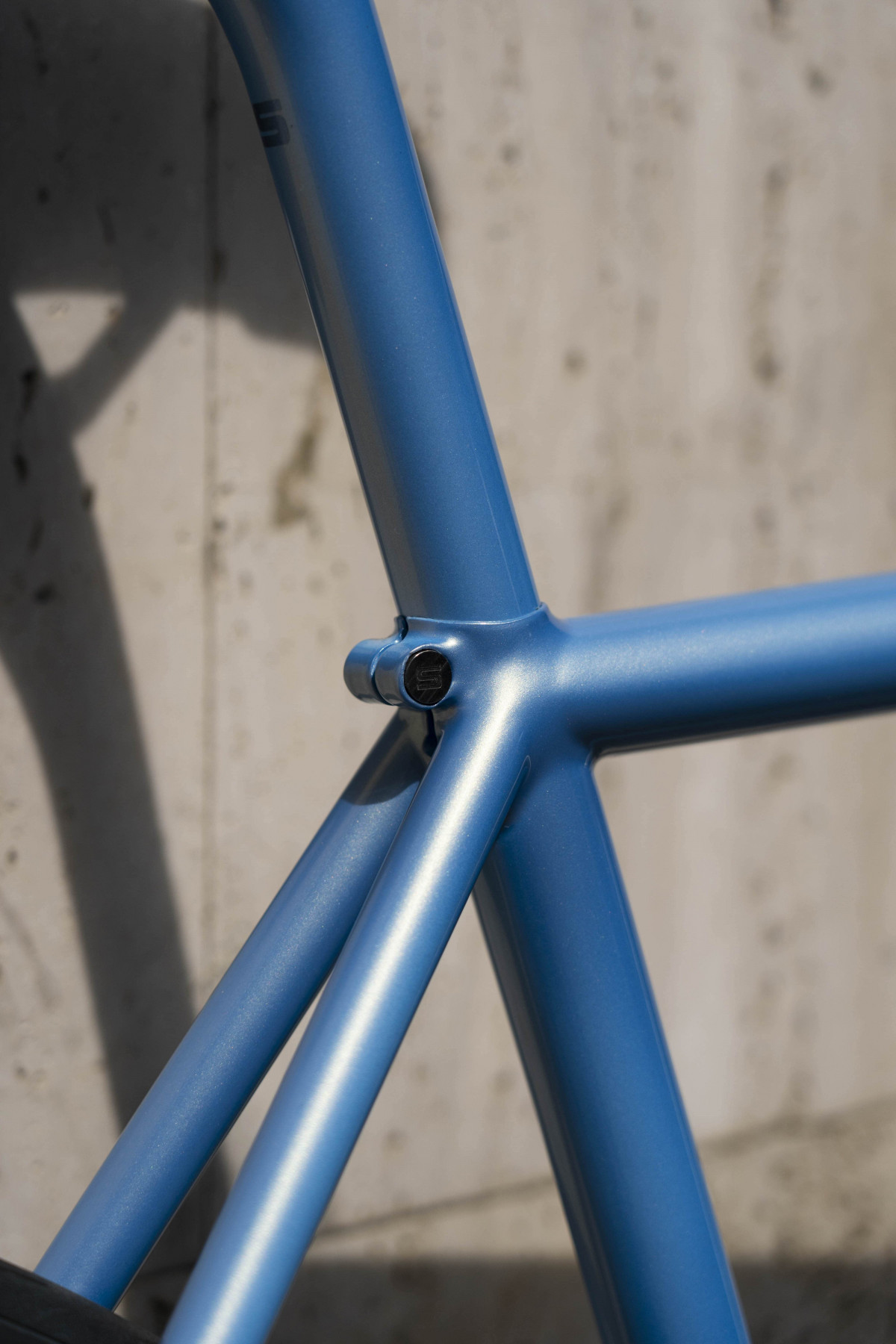 Additionally, the SB/04 marks the debut of our new Stelbel carbon fiber fork, internally conceived, designed, and produced in Italy to perfectly complement the characteristics of our frames.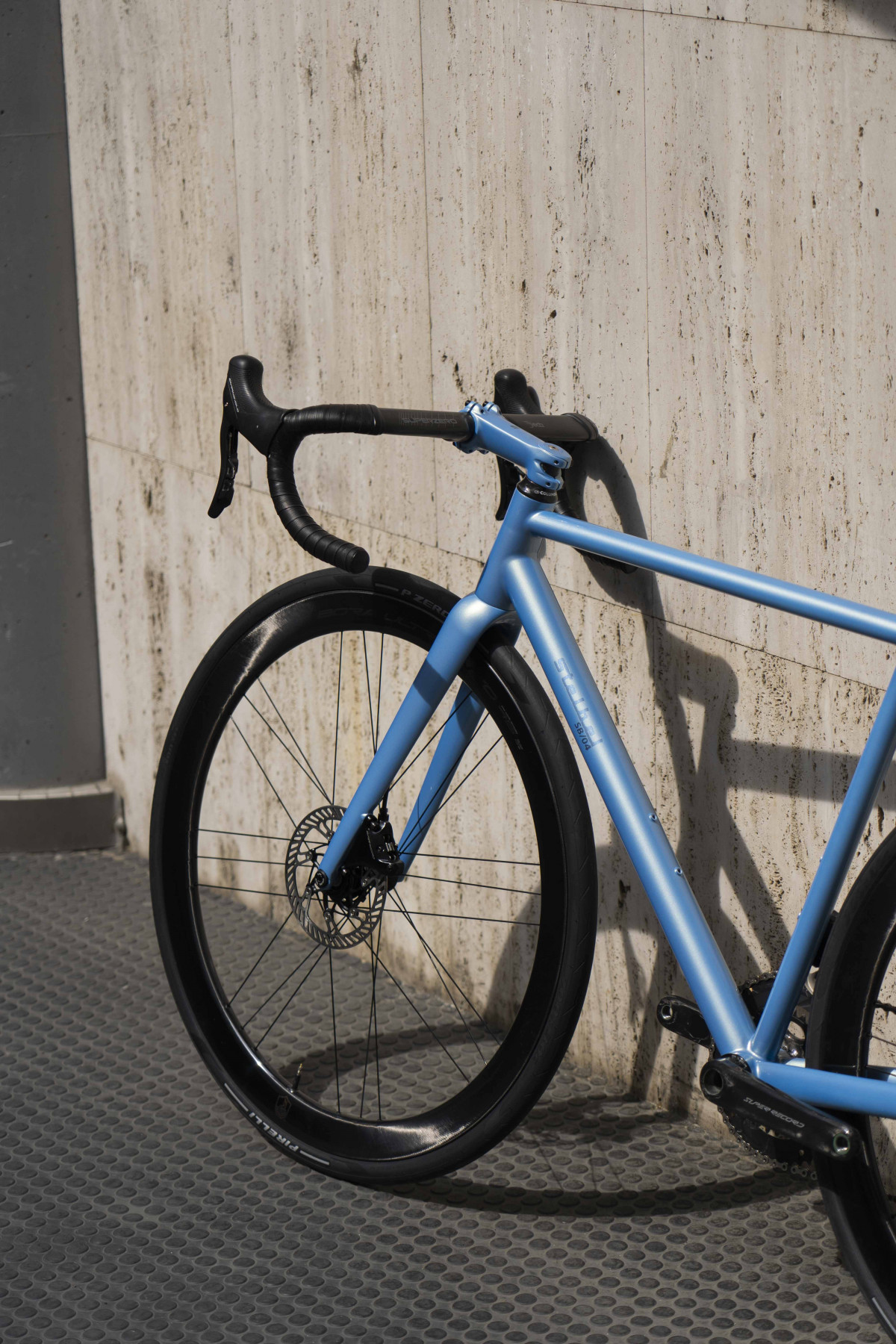 This model is further enhanced by a series of tubing specifically manufactured for us by Columbus Tubi, renowned for producing the finest tubing for frame construction, a partnership we have relied on since 1973.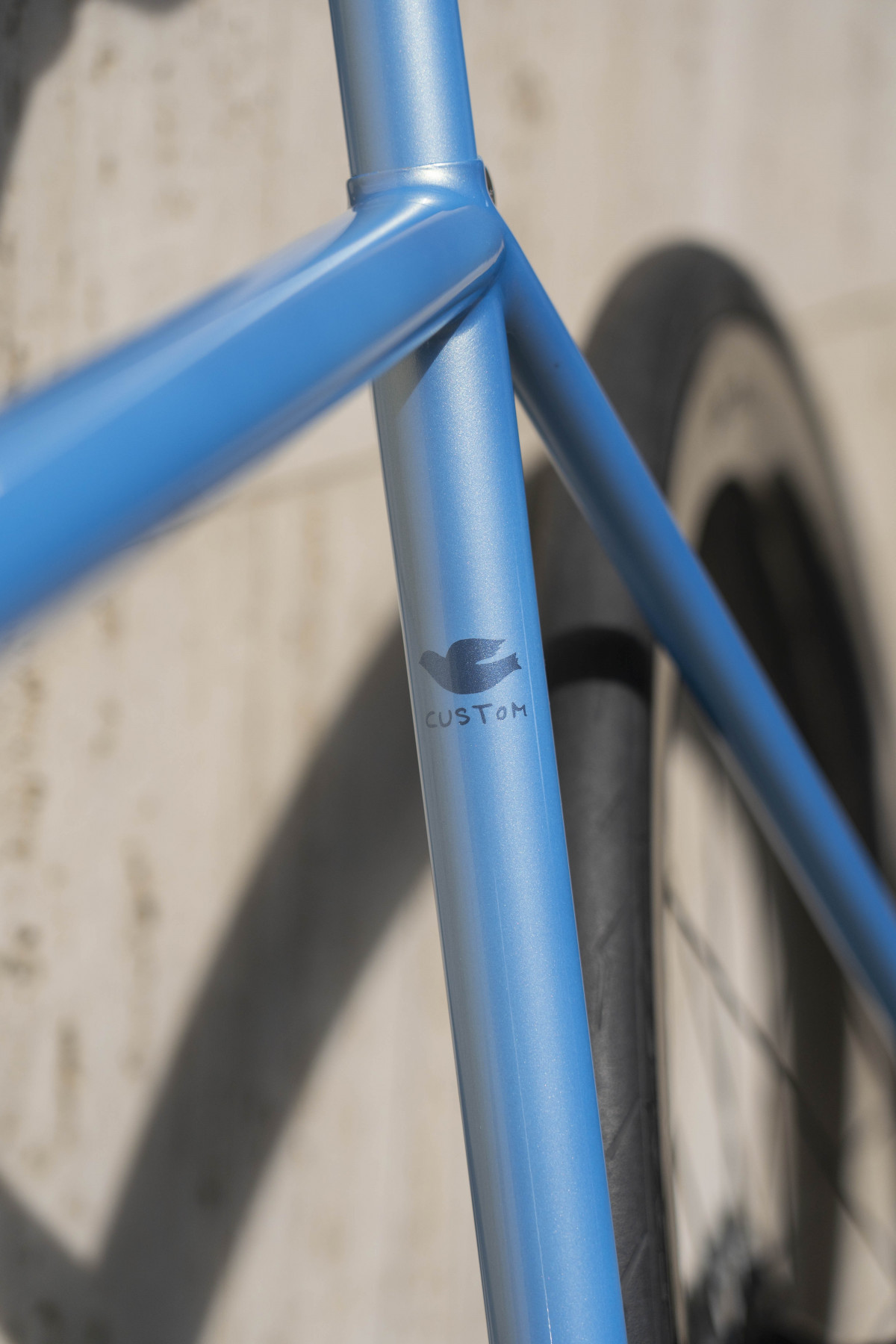 Furthermore, we have made significant updates to the headset, bottom bracket shell, and seat clamp, featuring a new design.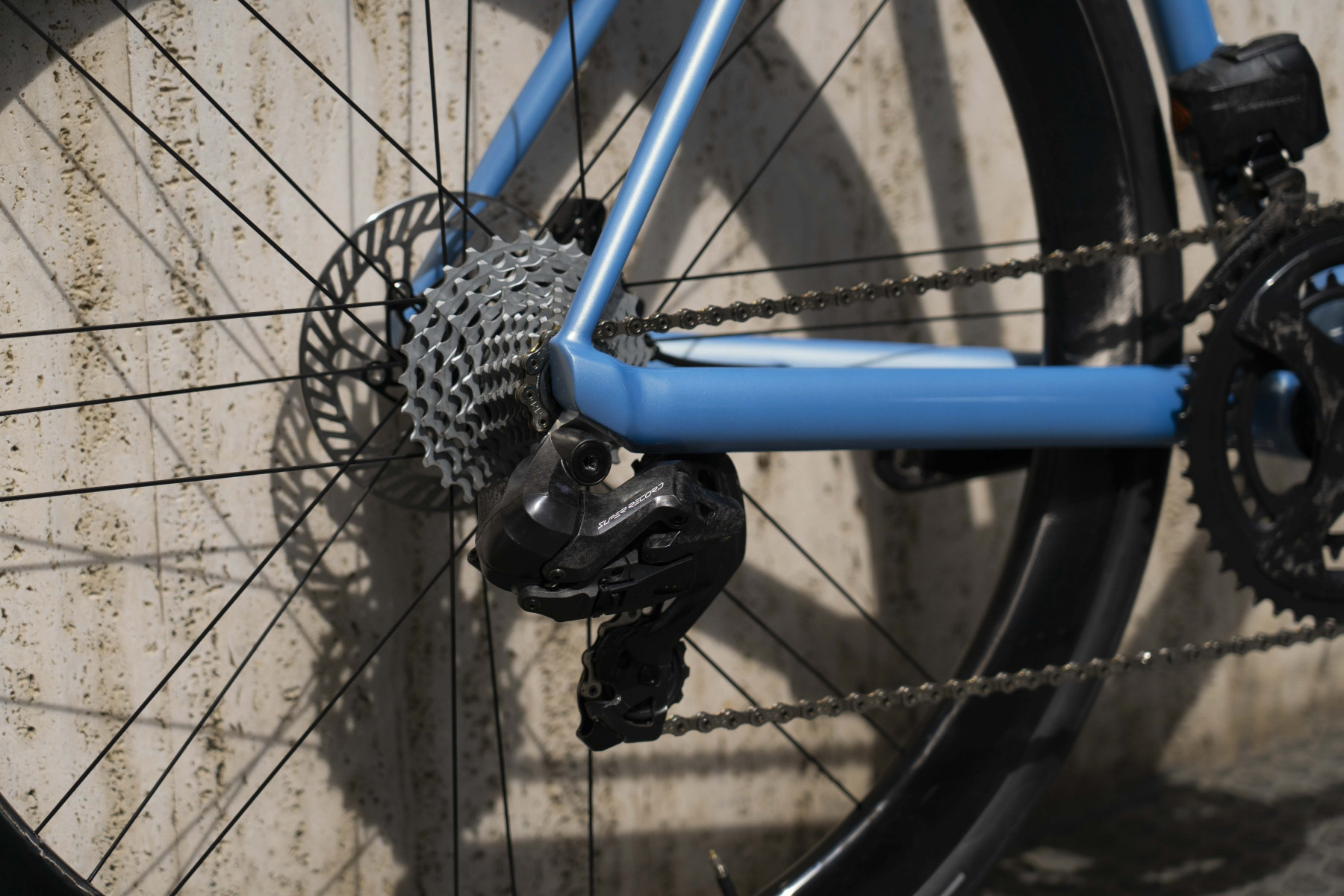 Like all frames in our range, this model will be available only by order and made to measure.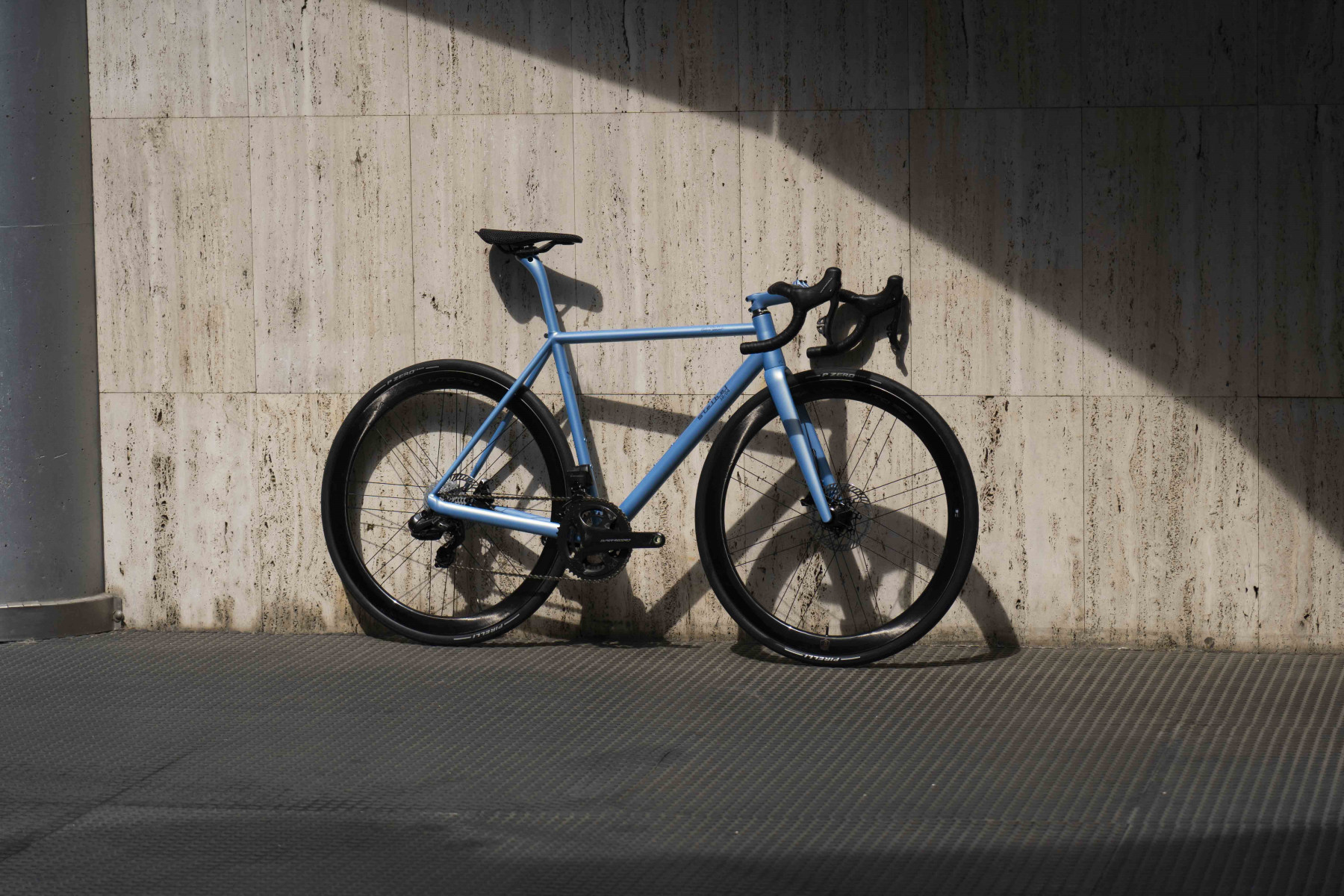 For more information, please visit the product page here.