We are thrilled to introduce the Stelbel carbon fiber fork, made in Italy and designed for road racing models with disc brakes.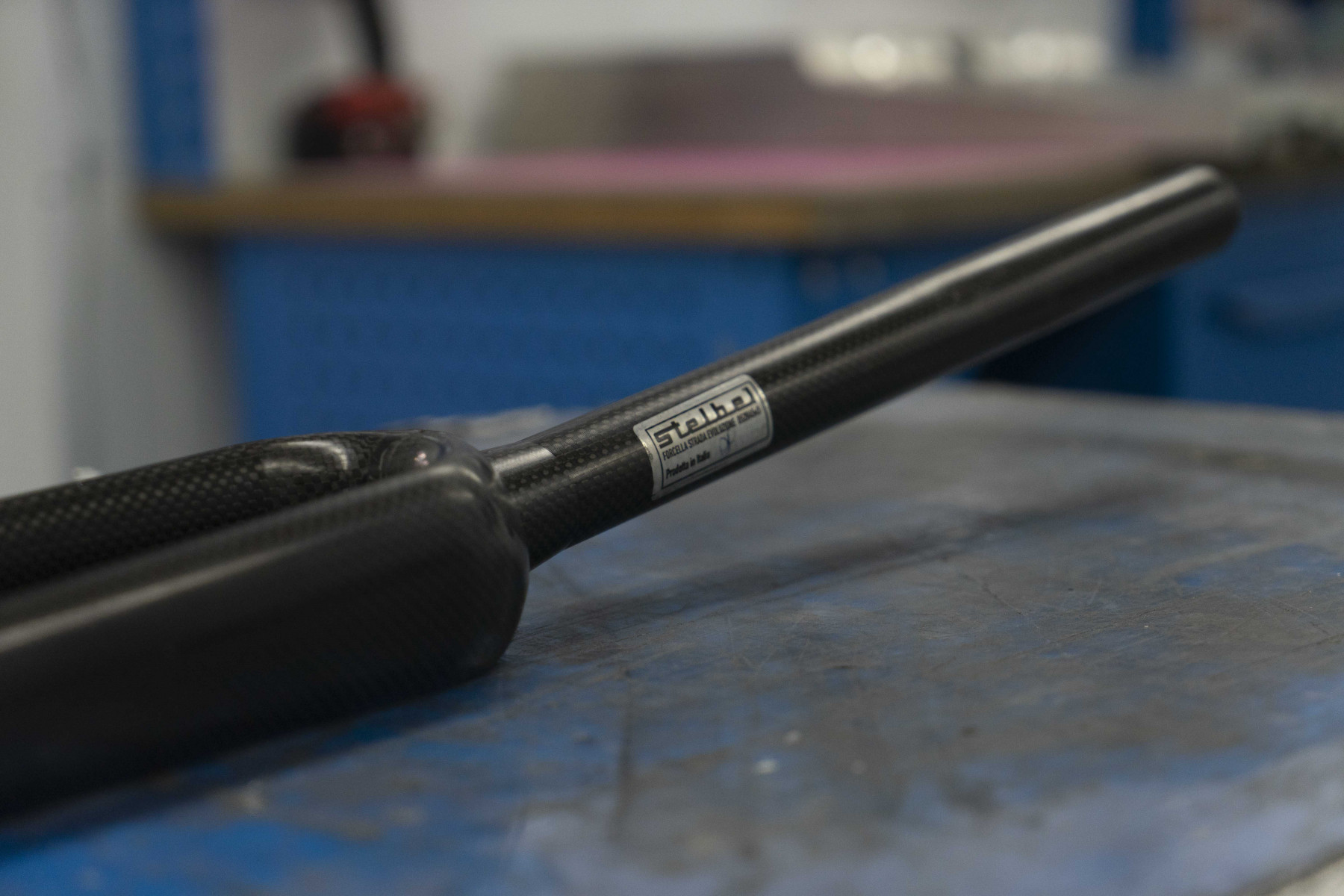 Since we brought Stelbel back to the market in 2015, we have been considering the creation of our own carbon fiber fork. However, it is not a simple task for a small, artisanal company to accomplish. It took time for this desire to become a reality, and once the project finally started, it took over two years to complete.
This fork has been entirely designed by us to perfectly complement the aesthetic lines of our frames. It has a minimal appearance, a refined design, and undoubtedly sophisticated technical features.
We construct it in Italy, relying on experienced technicians in the field of composite materials.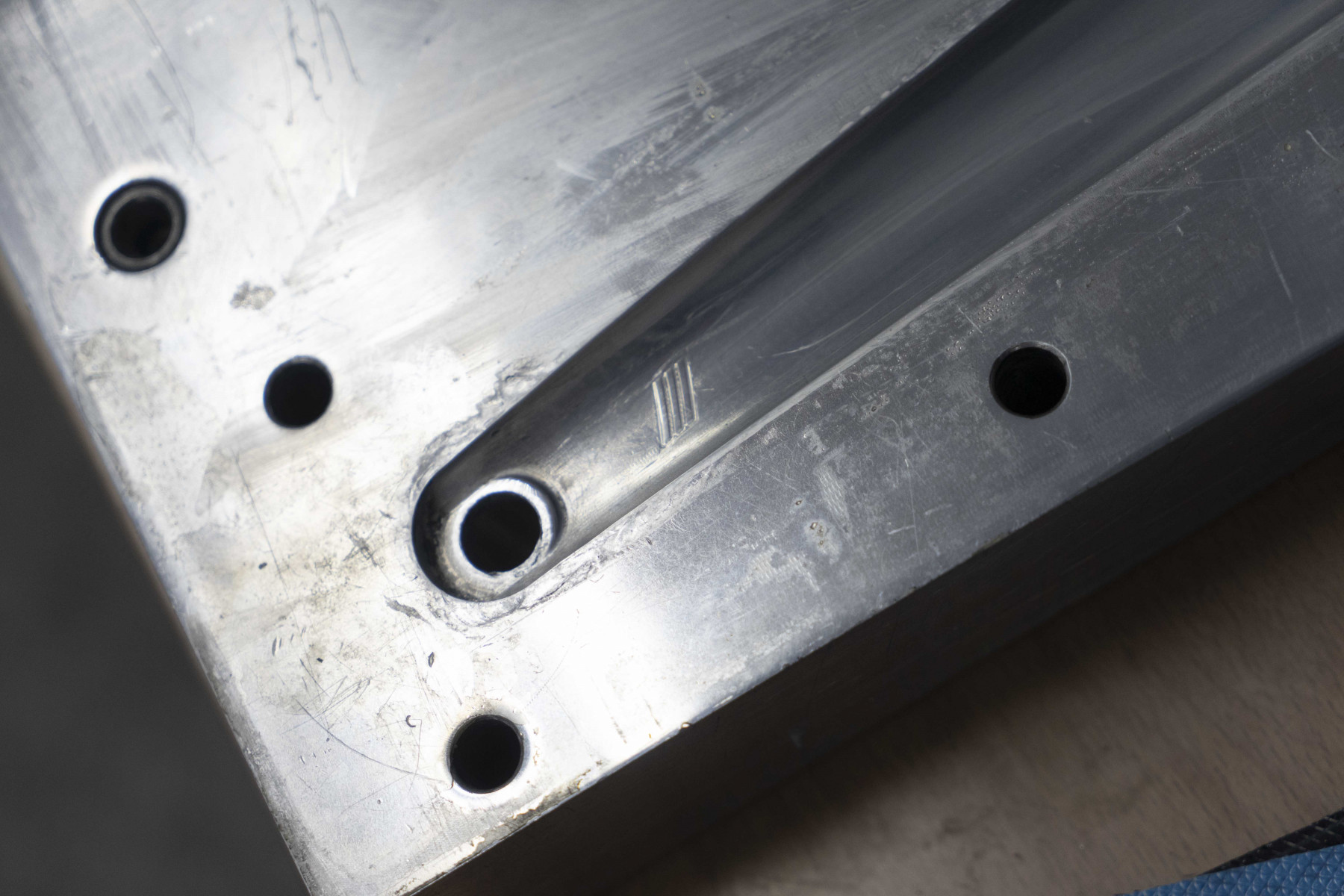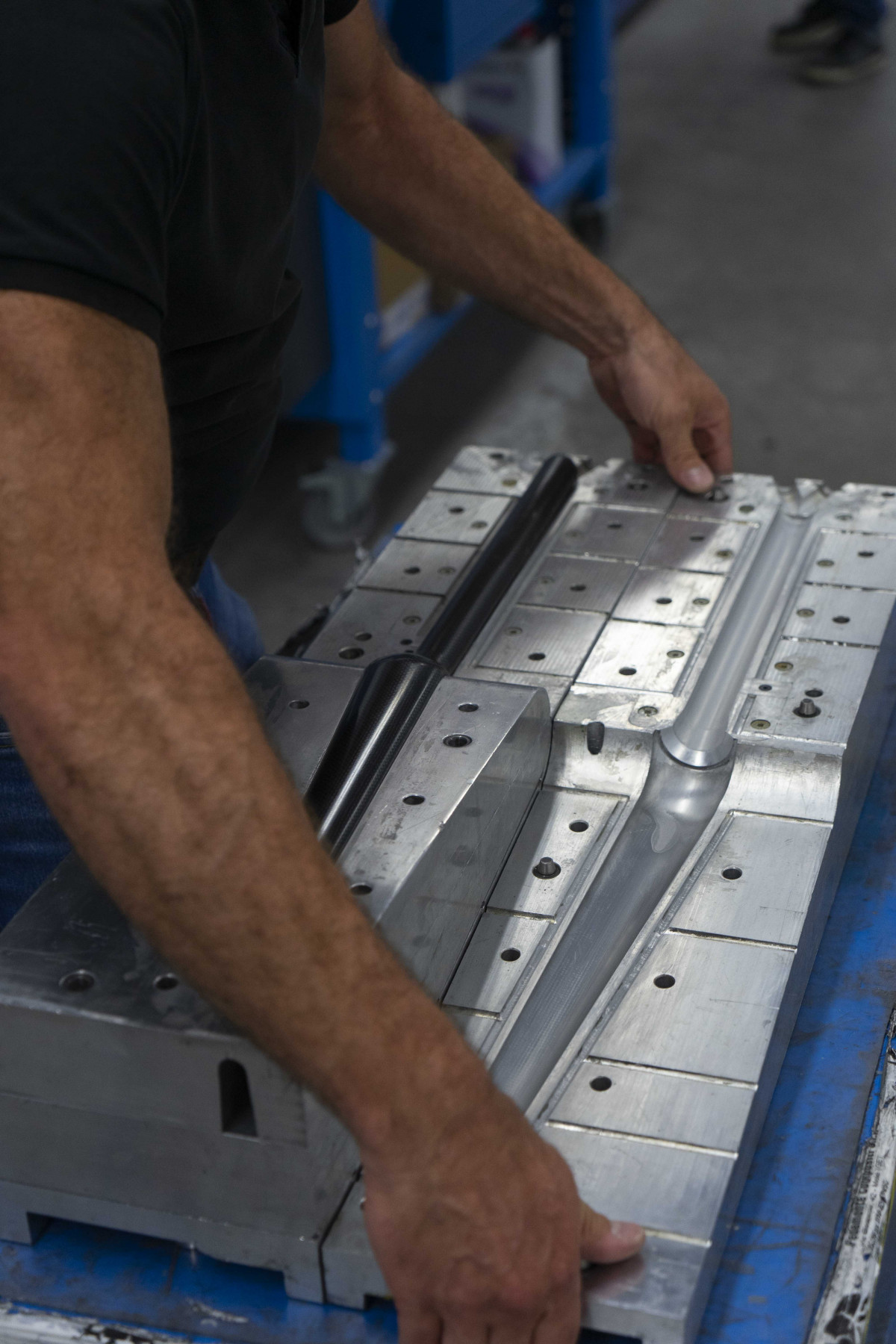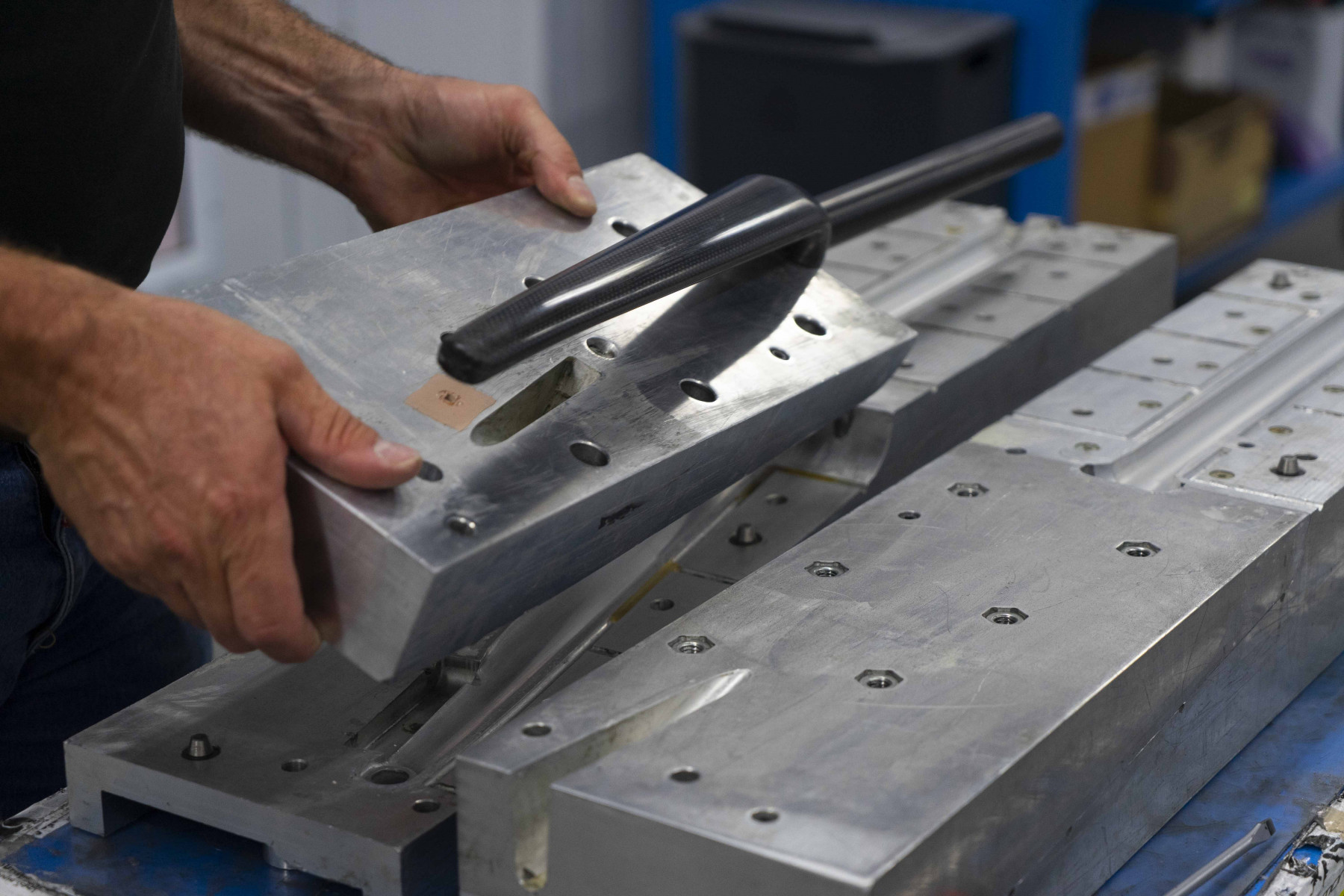 This fork is the standard one that accompanies the new SB/04 model and can also be paired on request with the Antenore and Ti9. It was conceived to best fit the "Evoluzione" hidden cable solution but can also be adapted for traditional cable routing frames.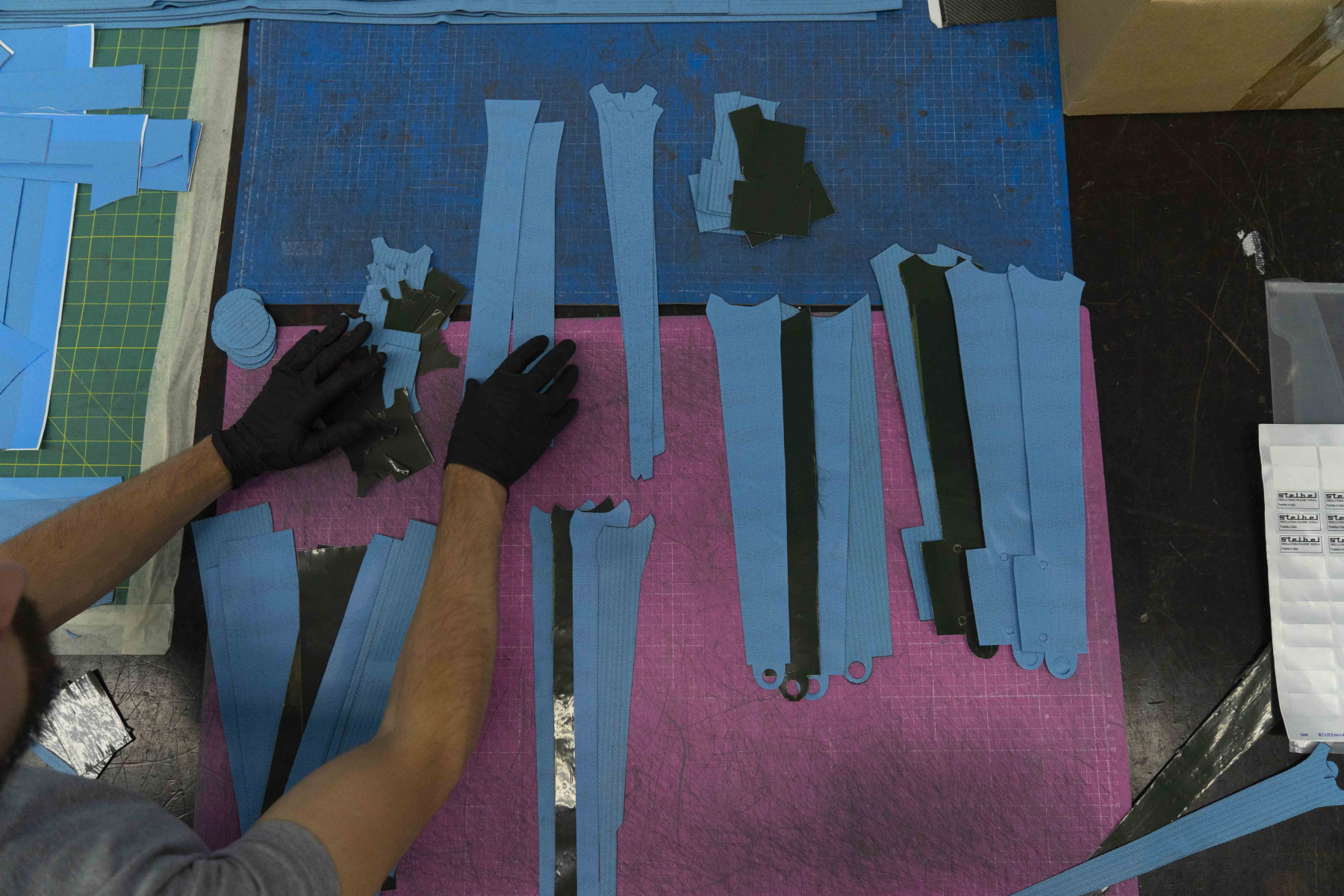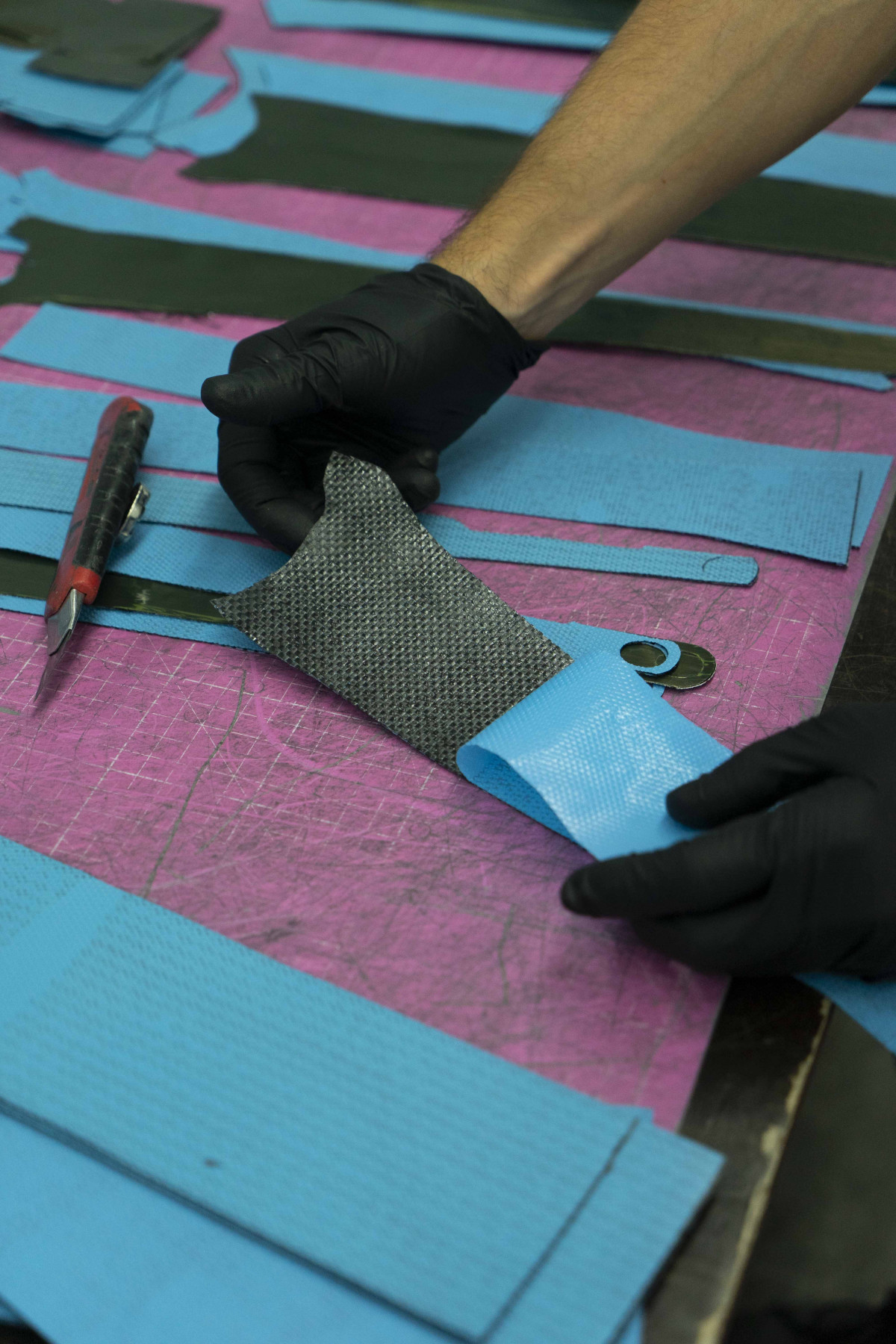 The ID code we use to identify this project is D52R45. This indicates that it is a fork intended for disc brakes, with a round crown with a 52mm diameter and a rake of 45mm.
Despite its compact axle-to-crown length of 368mm, the fork can easily accommodate 700x32c tires. The fork crown features an integrated bearing race and takes a 1″1/4 lower bearing.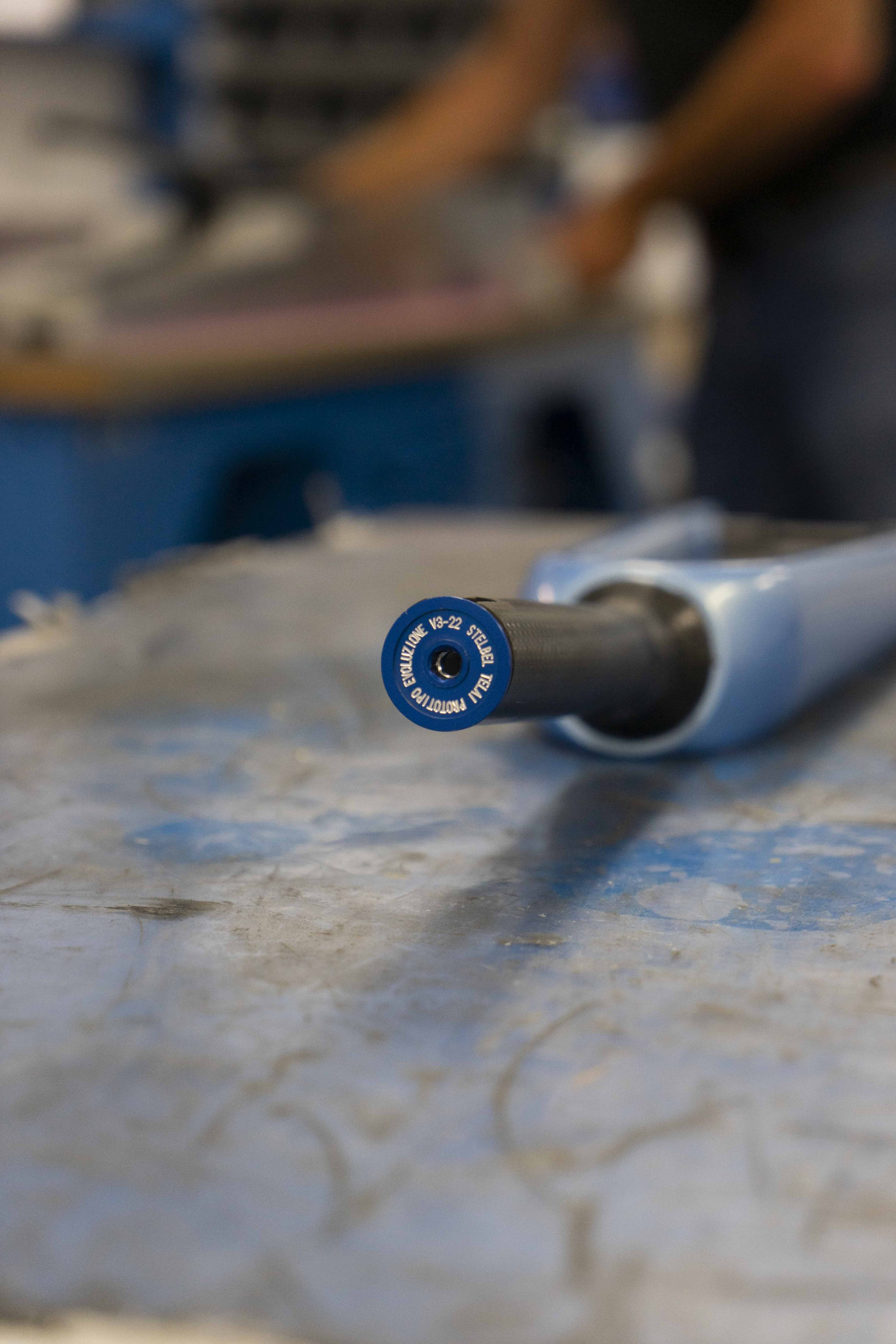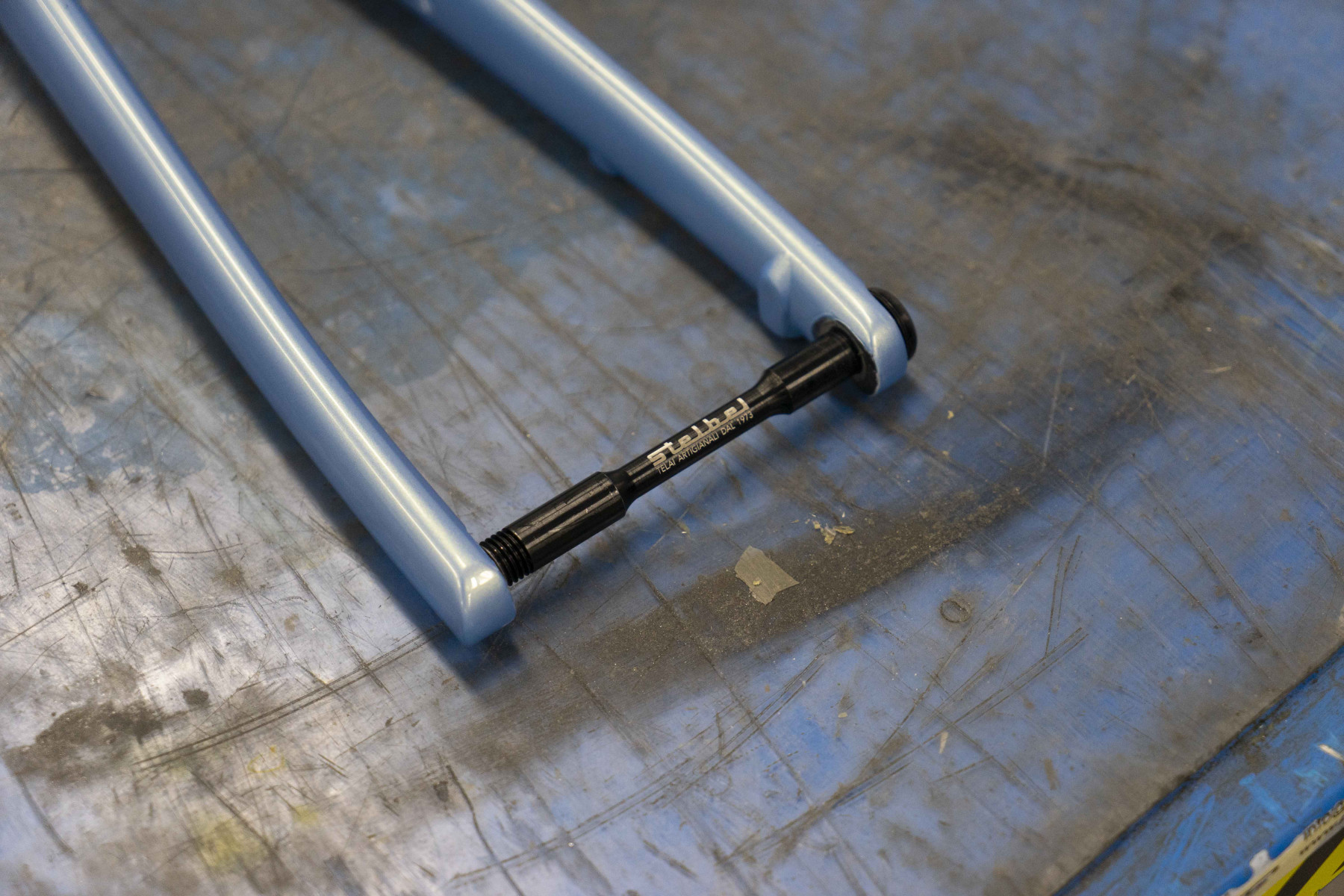 We exclusively utilize top-quality raw materials in its construction, ensuring a result that lives up to the highest expectations and performs on the road just as we envisioned and sought.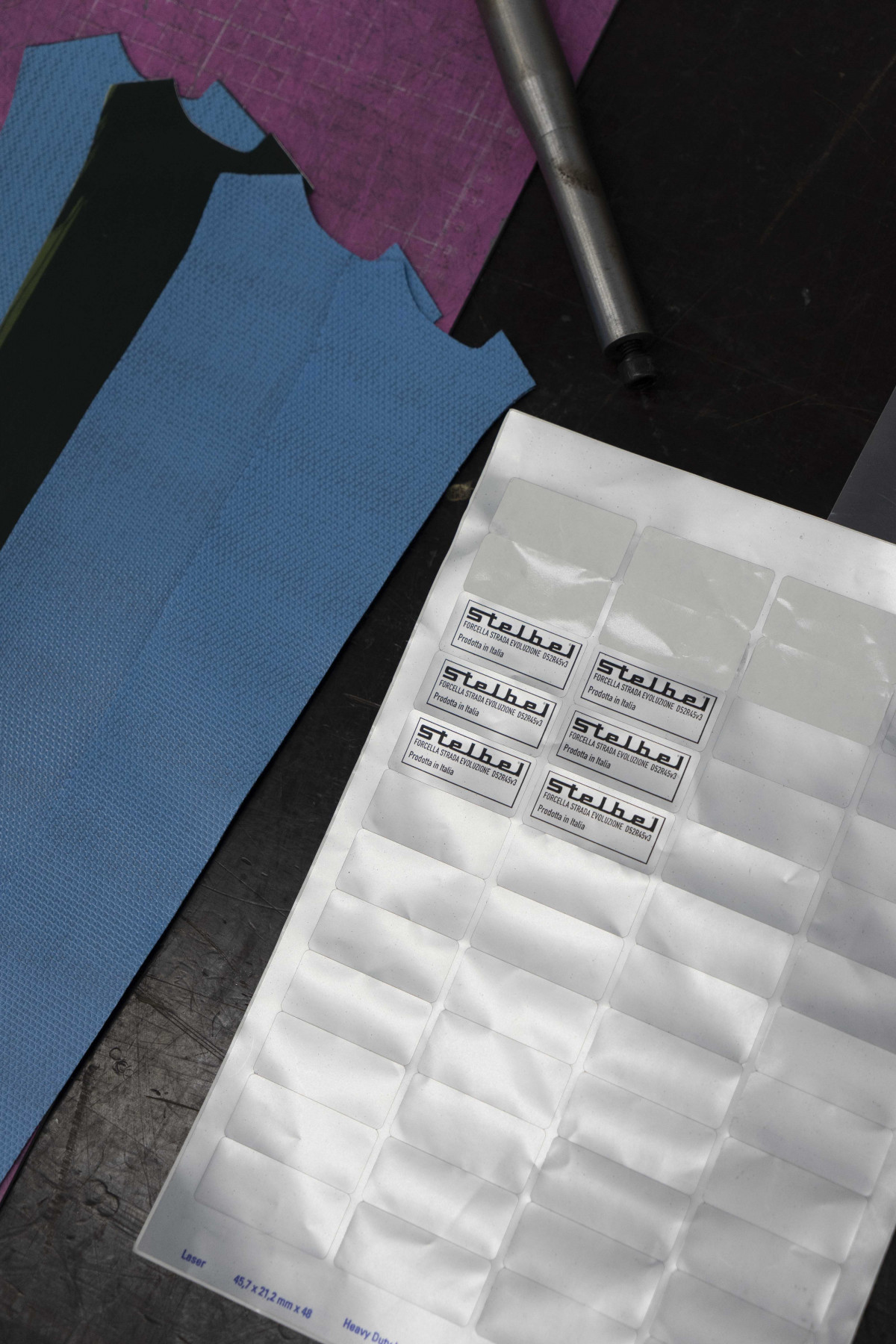 Through this project, we have learned a great deal about composite materials, and to be honest, it was not possible to keep track of the number of modifications we wanted to include for technical or aesthetic reasons, all in order to achieve the best possible Italian artisanal product.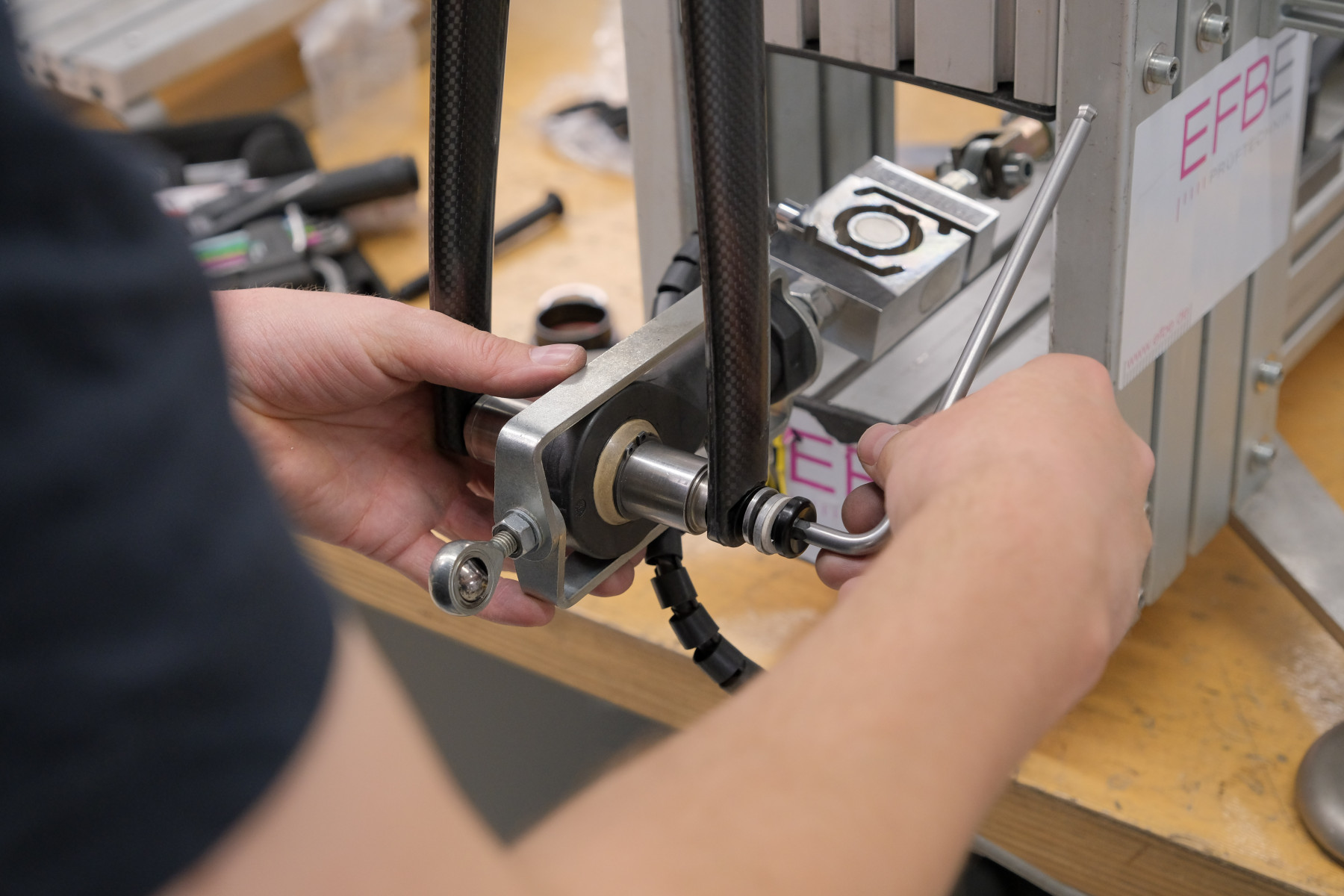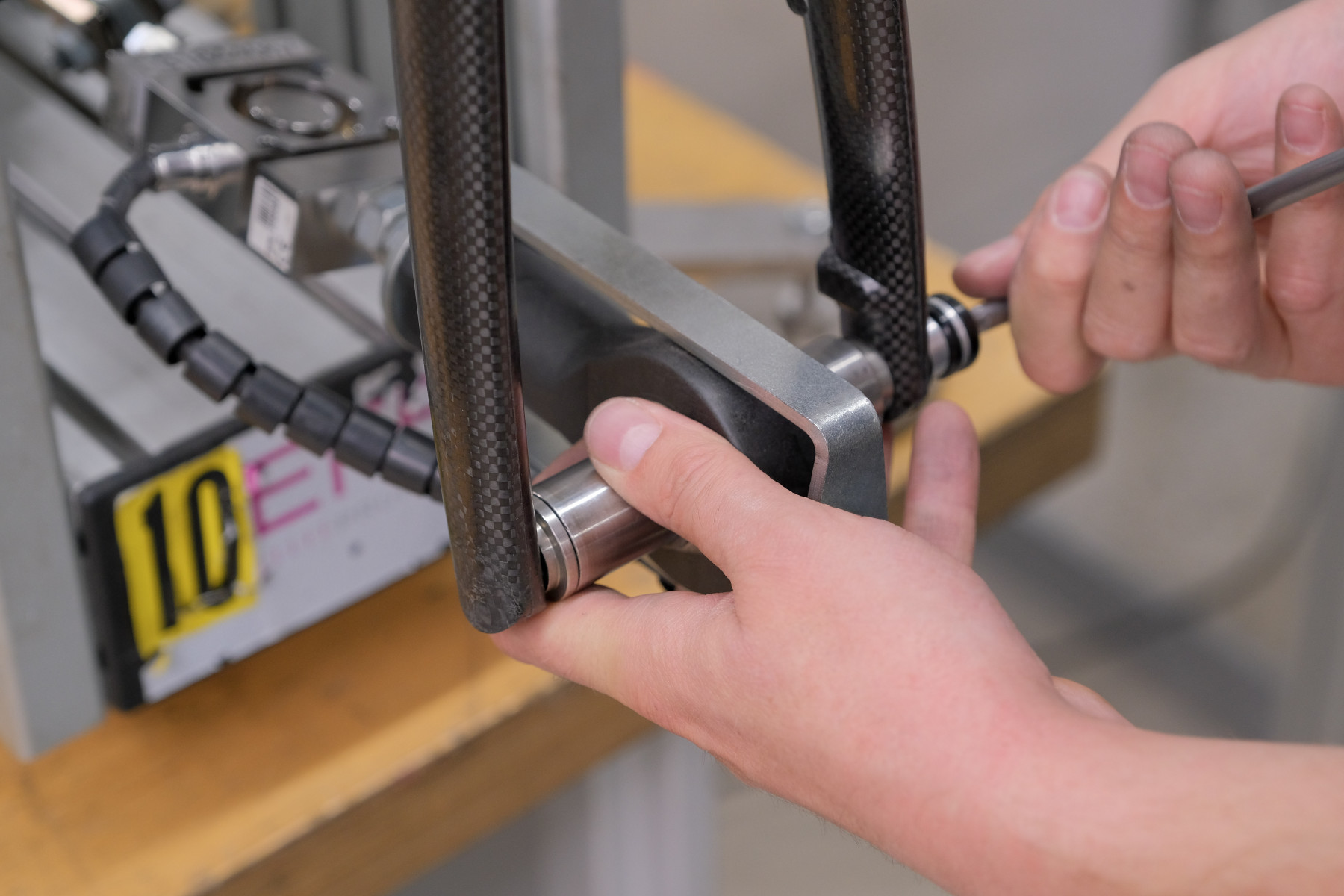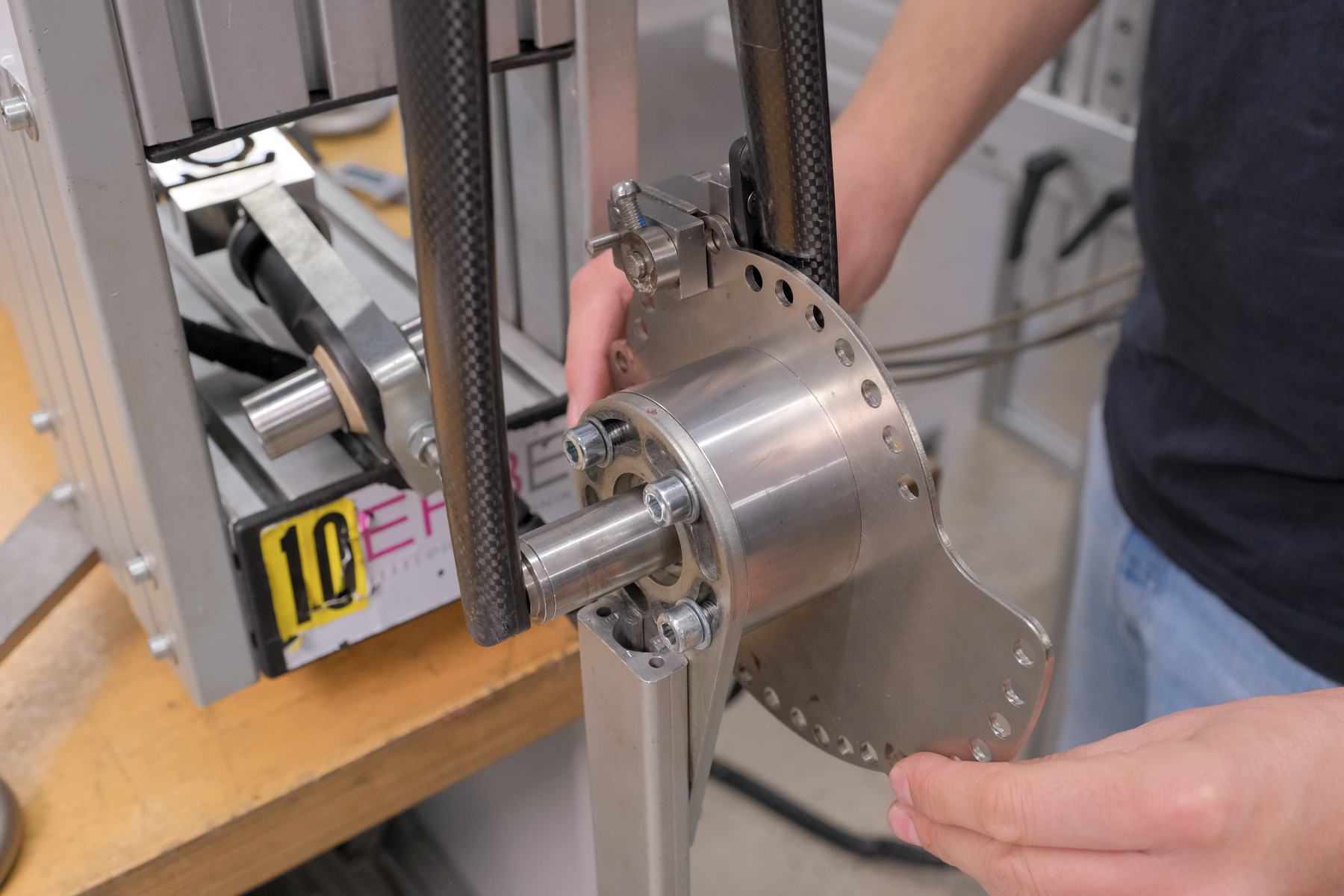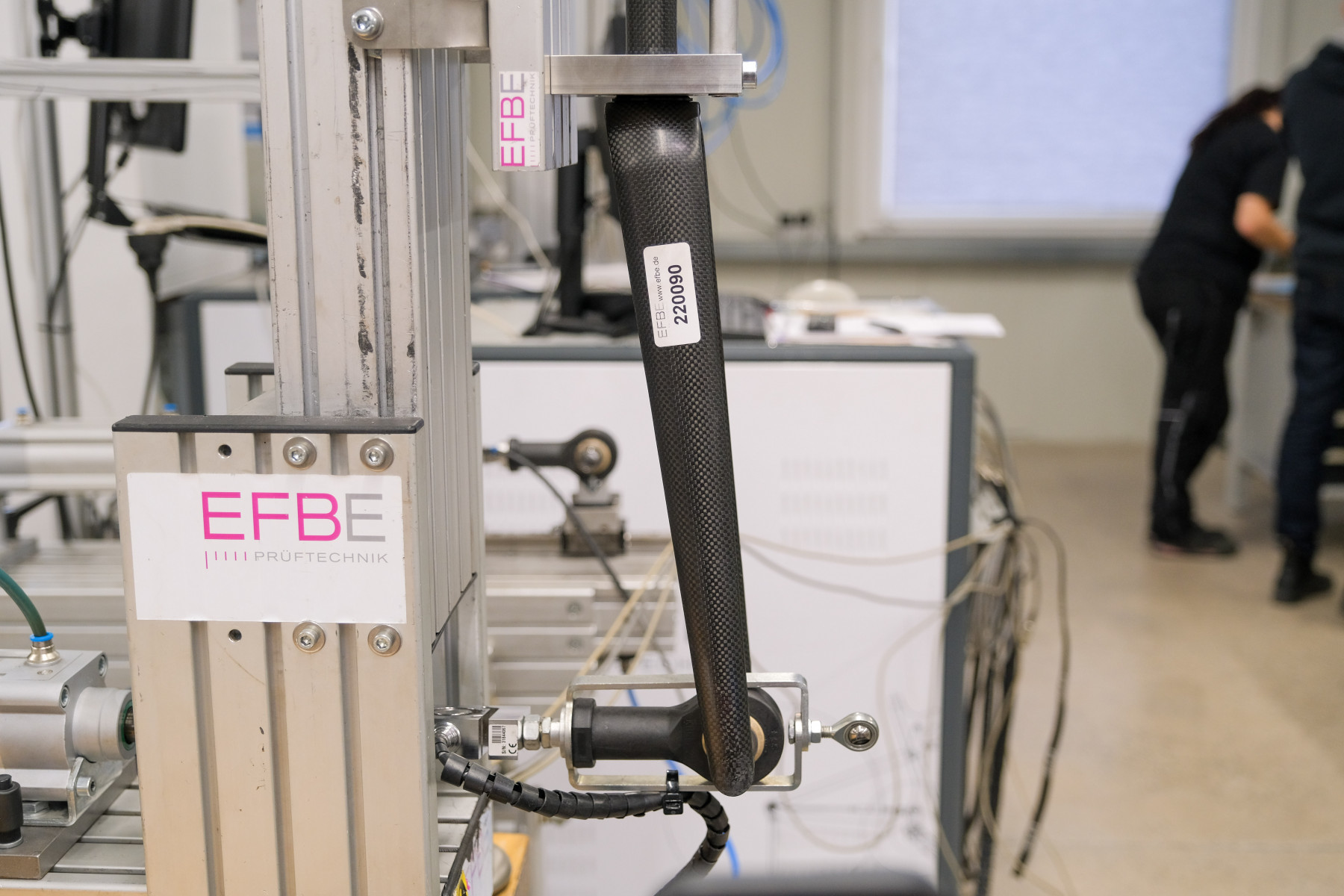 This project has certainly demanded great efforts, but now, knowing that we can offer a combination of frame and fork both made in Italy by Stelbel, makes us particularly proud.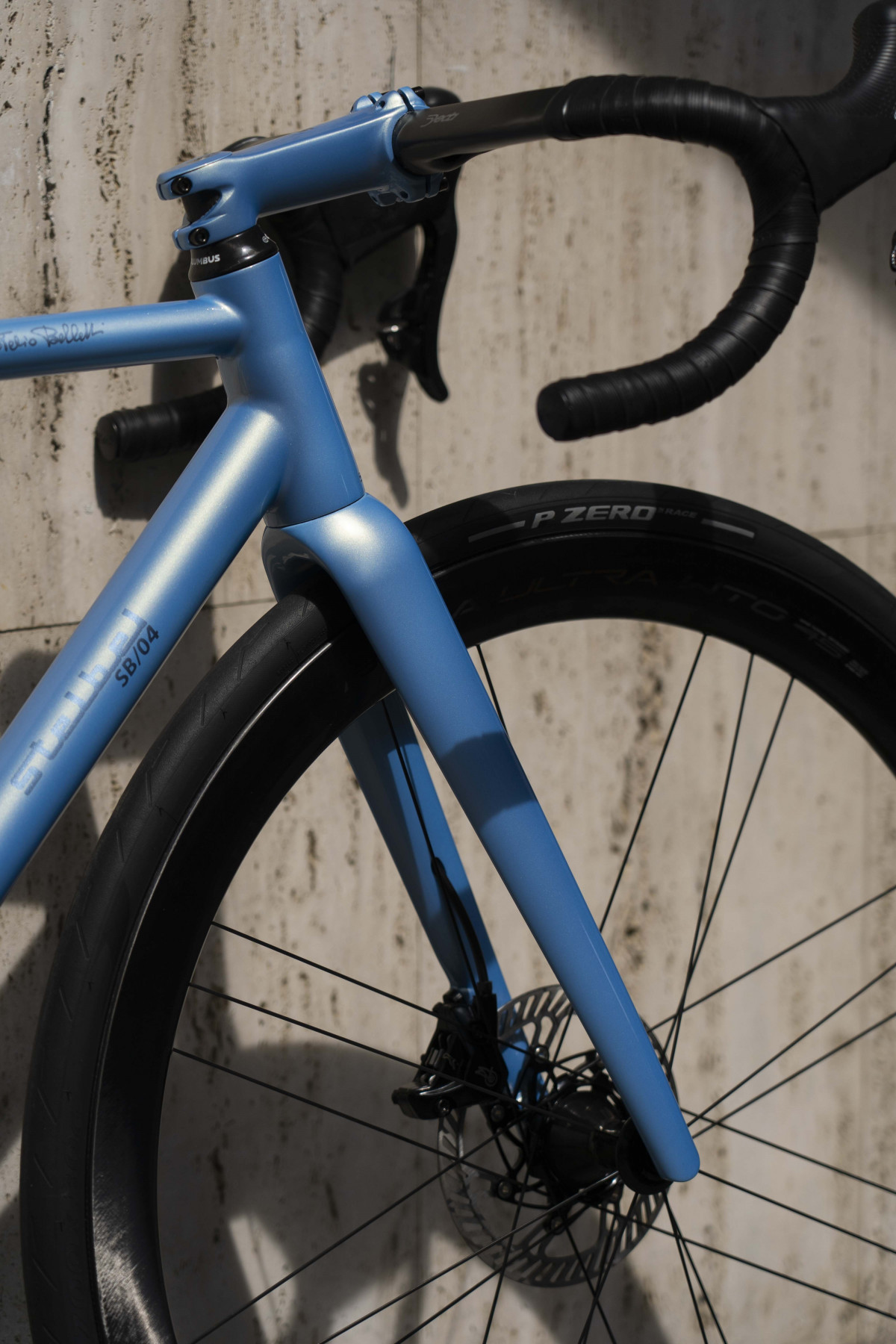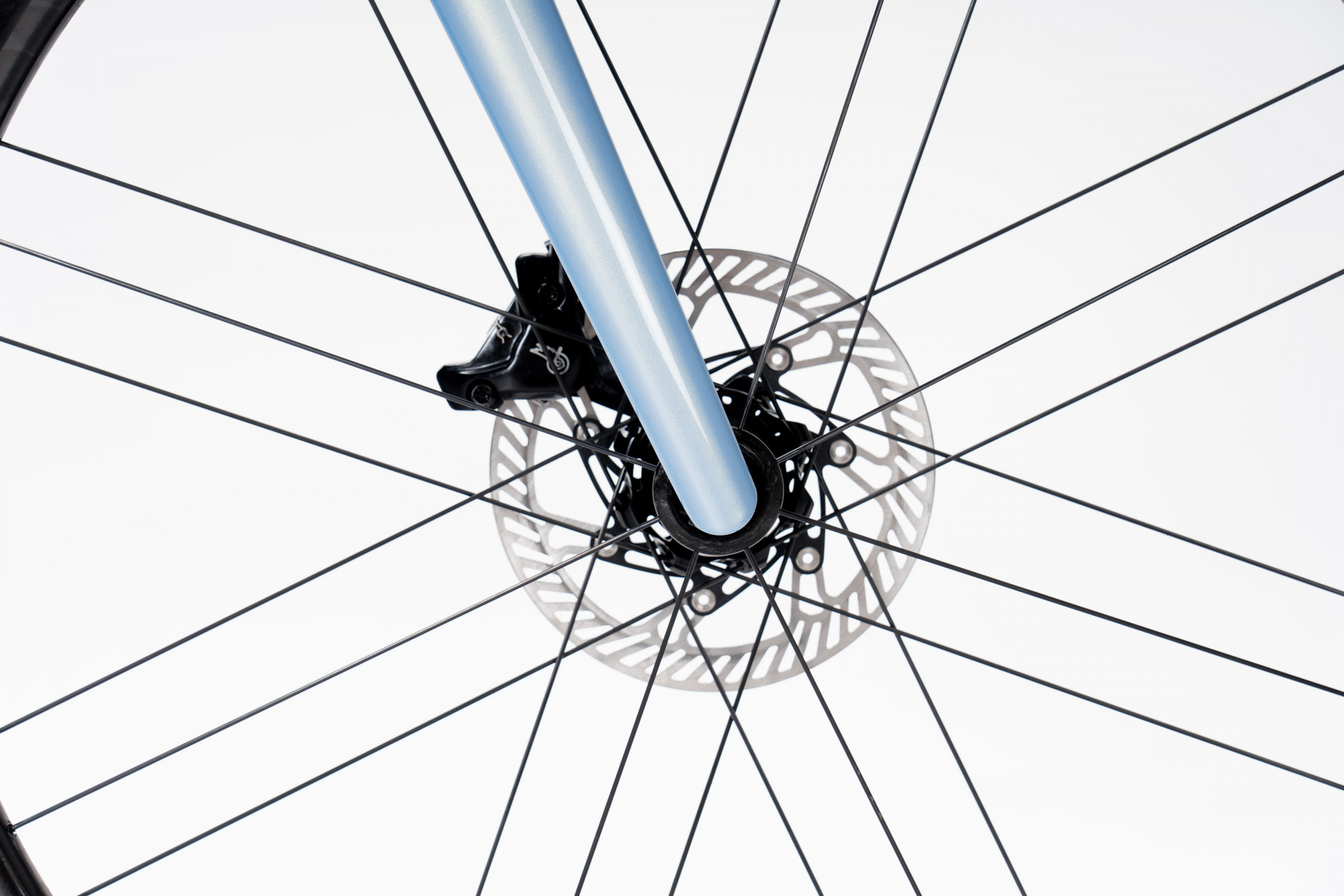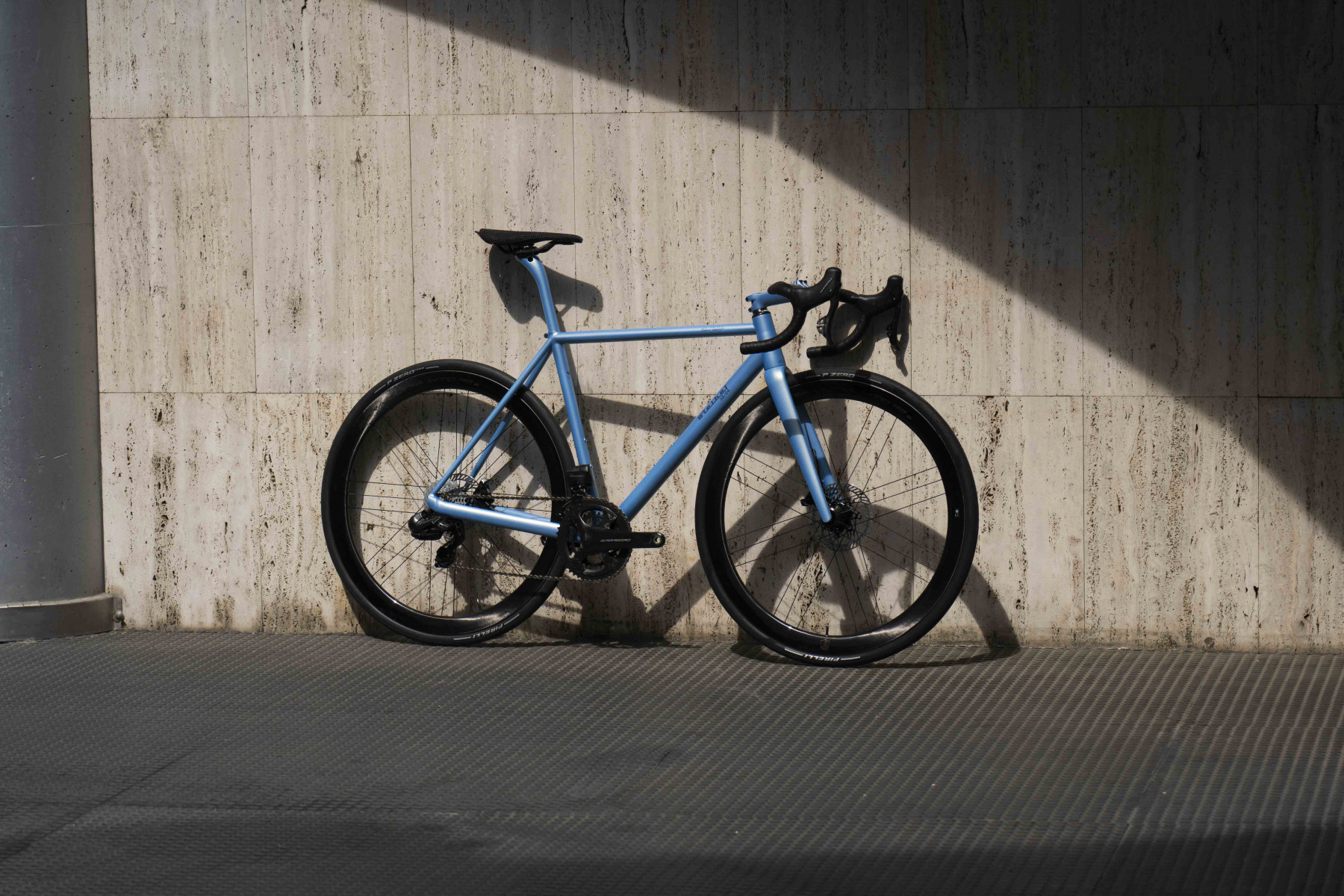 It is a unique detail and often a solution not yet offered by many other brands, even larger and more structured than Stelbel.