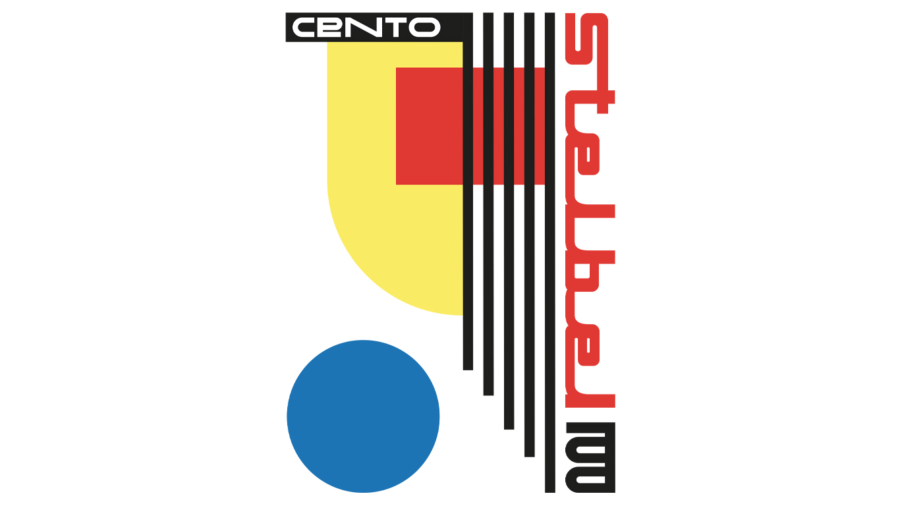 Stelbel Cento is a limited edition frame that celebrates the great relationship with our most important partner, Columbus Tubi.
The Columbus story is not easy to summarize; few others have given such an impetus to the Italian cycling industry. Over the years, all the best steel racing bicycles were made from Columbus tubing. The brand has always been synonymous with quality and the guarantee of great performance. From the beginning, Stelbel's history has been intertwined with that of Columbus. And today we still have the pleasure of working with our friends from Calepio di Settala, a partner without whom, the rebirth of the Stelbel brand could not have happened.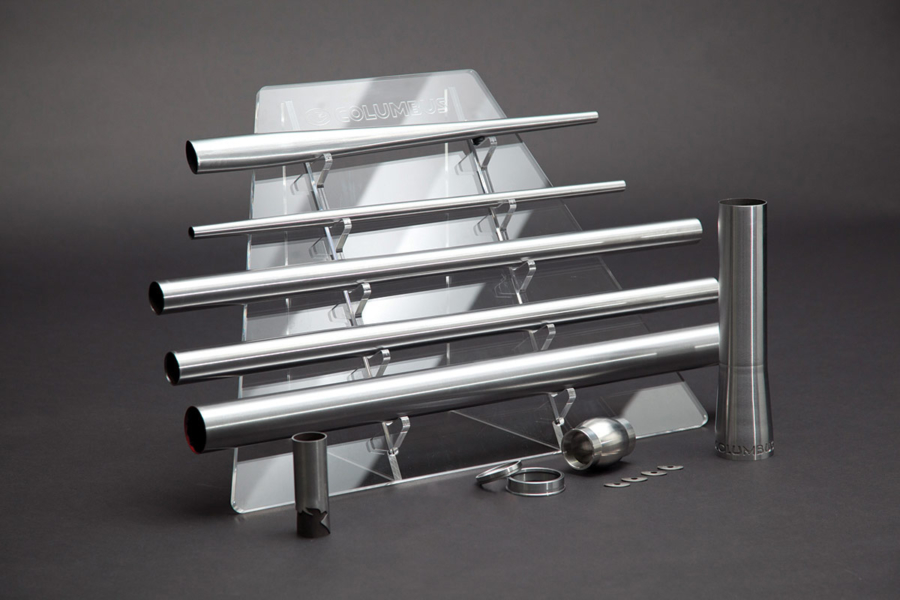 Stelbel Cento is a project which celebrates Columbus's 100 years of production. We have created a frame from their Cento series tubing and have produced it in our signature TIG welding style. The bottom bracket shell and other small details are embellished with our customary engravings. The cabling is fully internal, referring to design solution from our historical Strada Super and Dynamic models.
Stelbel Cento represents a limited edition run of 19 custom frames and each comes with a polished brass plate with the individual number branded on it. For the graphic finishes we entrusted the work of our friend Marco Franceschini with whom we developed a paint scheme that would celebrate another illustrious birthday that took place in 2019; that of the "Bauhaus" artistic and design movement. This is a nod to Columbus's commitment to the design sector, in particular furniture made from the 20s and 30s, and from Antonio Colombo's passion for all things art which is often reflected in the wonderful work of the company.