Rocket Espresso, a brand forever linked to the cycling industry, is proud to present a collaboration with Stelbel Telai, one of the most important Italian manufacturers of handcrafted bicycle frames.
Rocket Espresso and Stelbel Telai share common goals and values. Aiming for the best possible quality, working with the finest materials, maintaining a strictly artisanal all Italian production, and a particular attention to detail. These are important values for both brands and this collaboration is the perfect demonstration of the shared values.
The Stelbel x Rocket bicycle is limited to 30 pieces and each is equipped with the finest components. The frame, made from Columbus Spirit tubing, is welded in the Stelbel signature TIG welding style.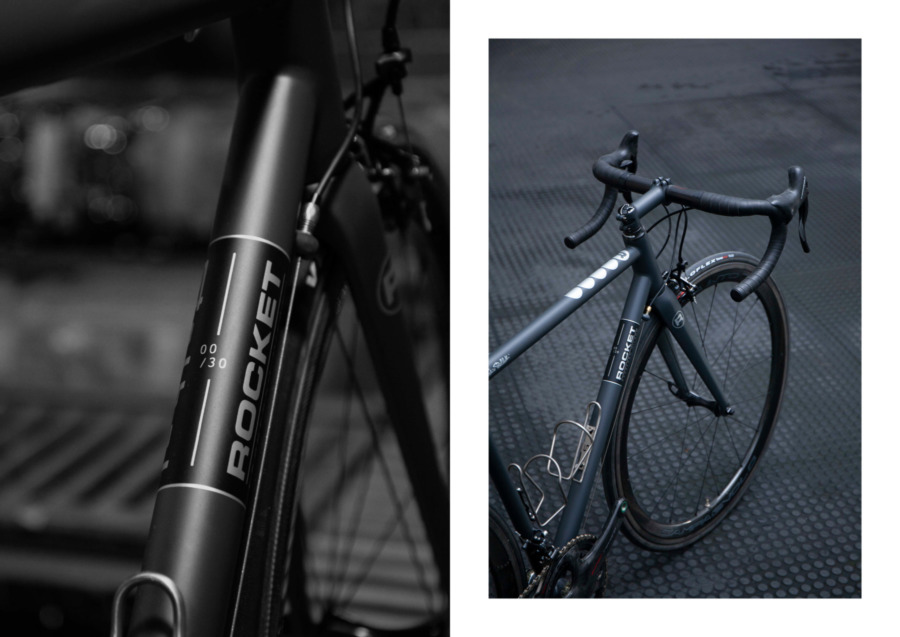 This bicycle is conceived, designed and built to showcase the outstanding ride characteristics of steel, combining the performance of a true racing bicycle, without compromising on comfort.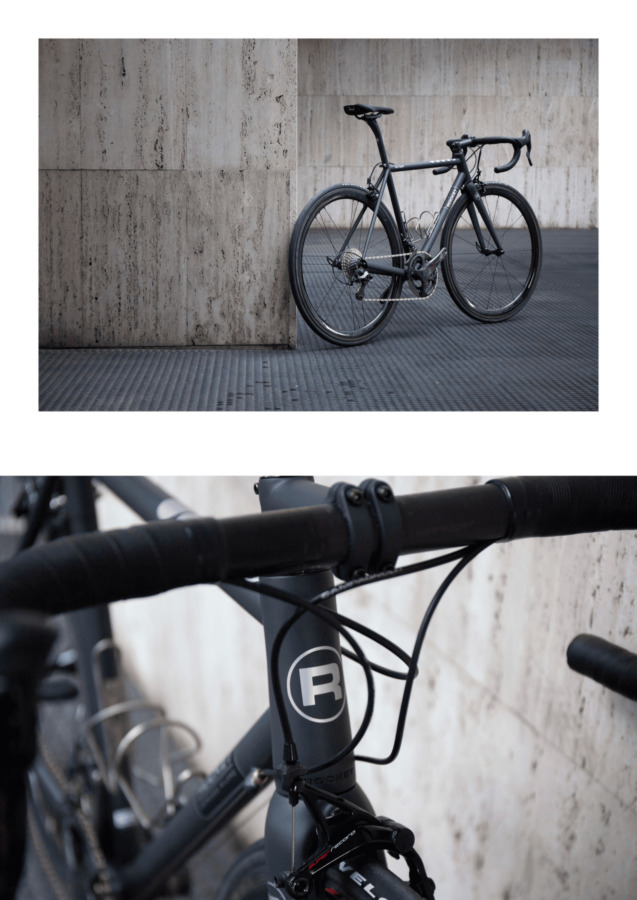 To underline the cooperation between the brands, a component belonging to the Rocket production is included in the construction of the frame.
The choice fell on the "steam wand tips" which, once drilled and threaded, is now used on the frame as cable stoppers on the downtube of the frame.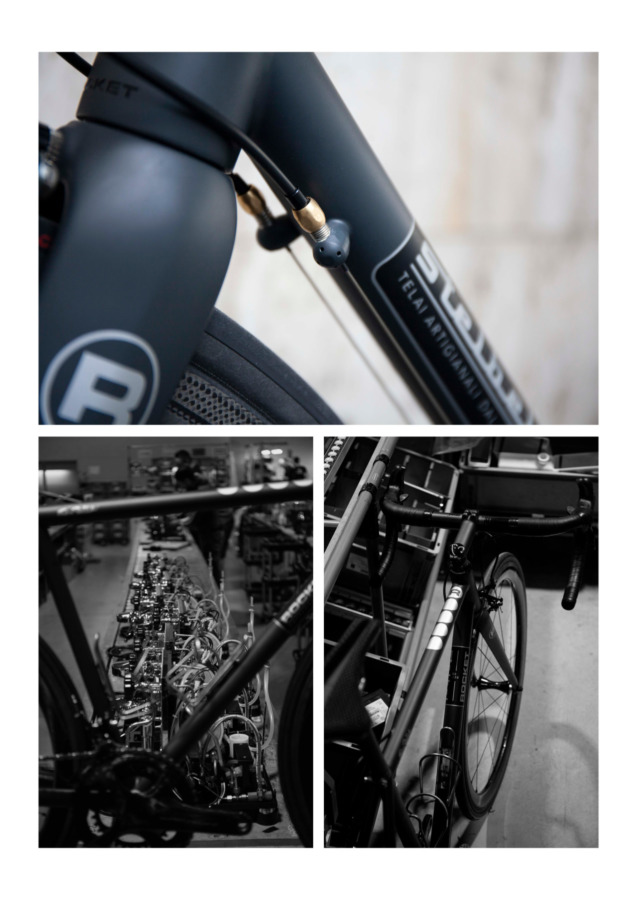 The bicycle is equipped with Campagnolo's Super Record groupset, Deda Elementi accessories, a latest generation saddle by Fizik, and Veloflex tires. All Italian companies.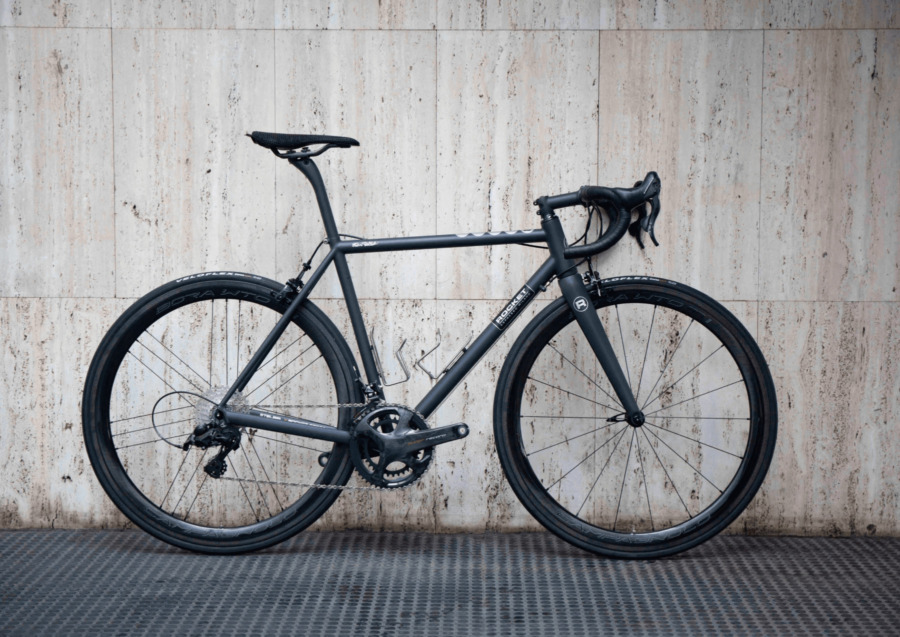 Intentionally made with traditional brakes and a mechanical groupset, this limited edition collector's bike was created to be a tribute to the history of Italian frame construction and, in a broader sense, to the concept of "handmade" production which is so dear to Rocket Espresso and Stelbel Telai.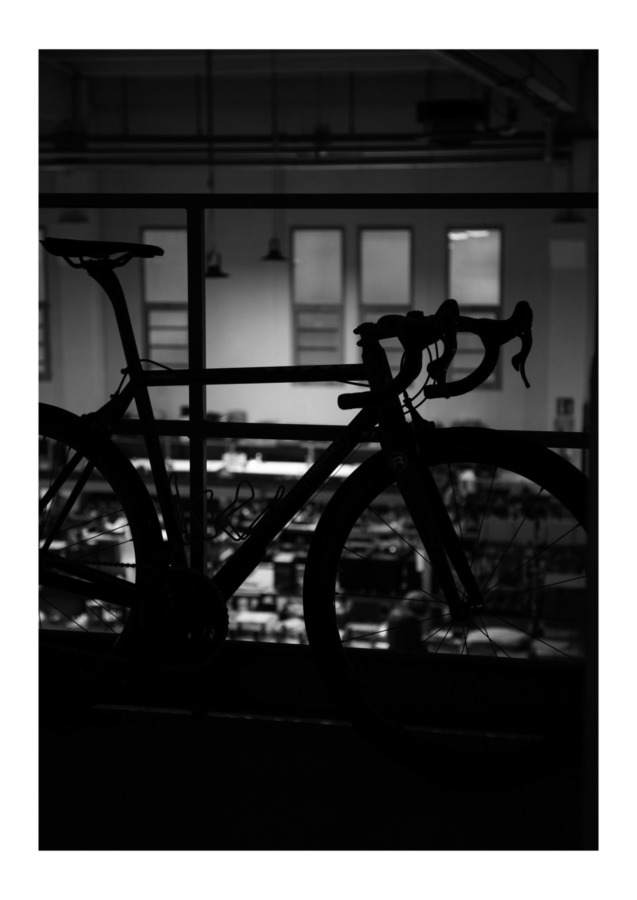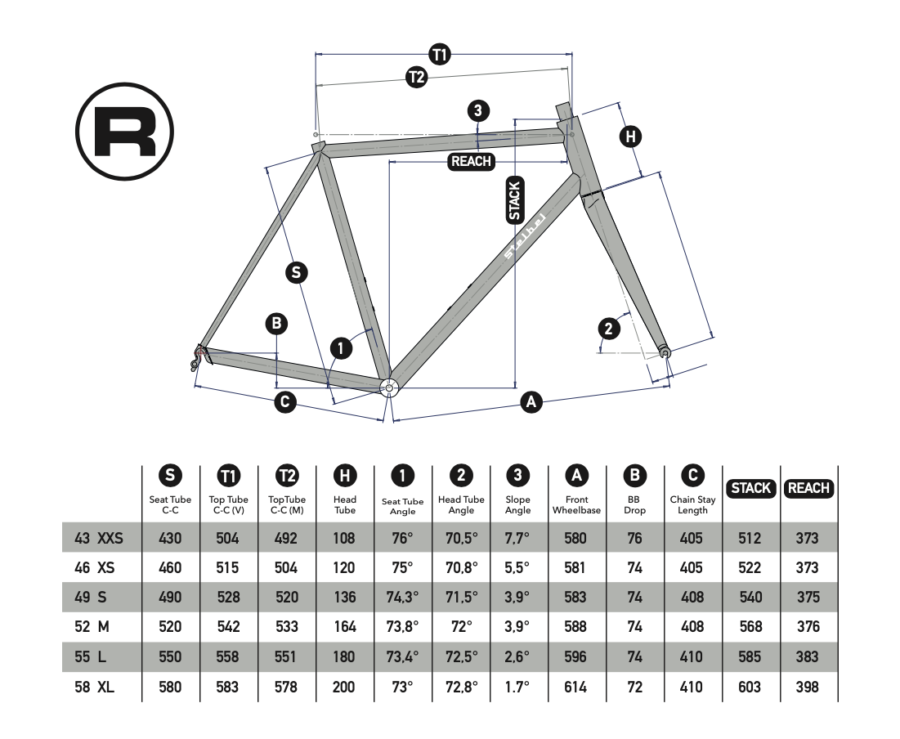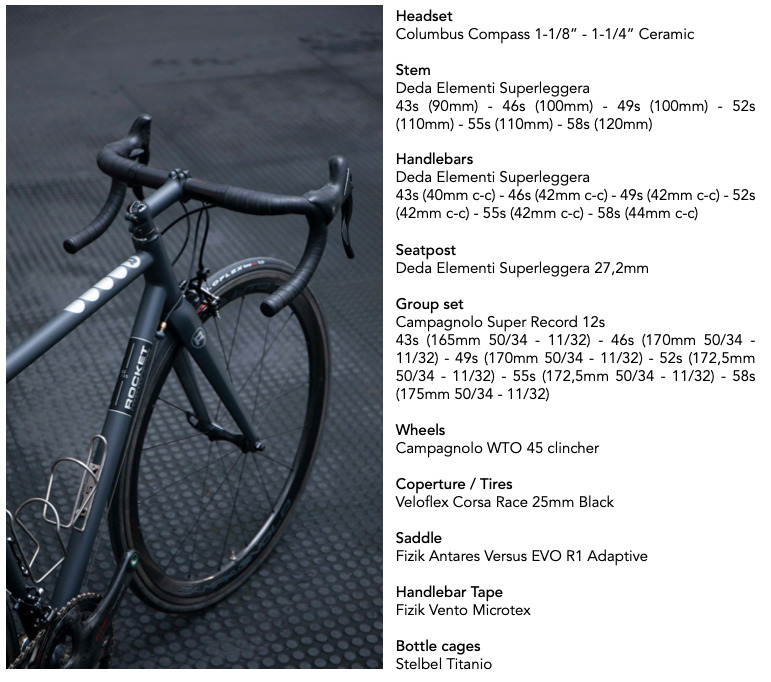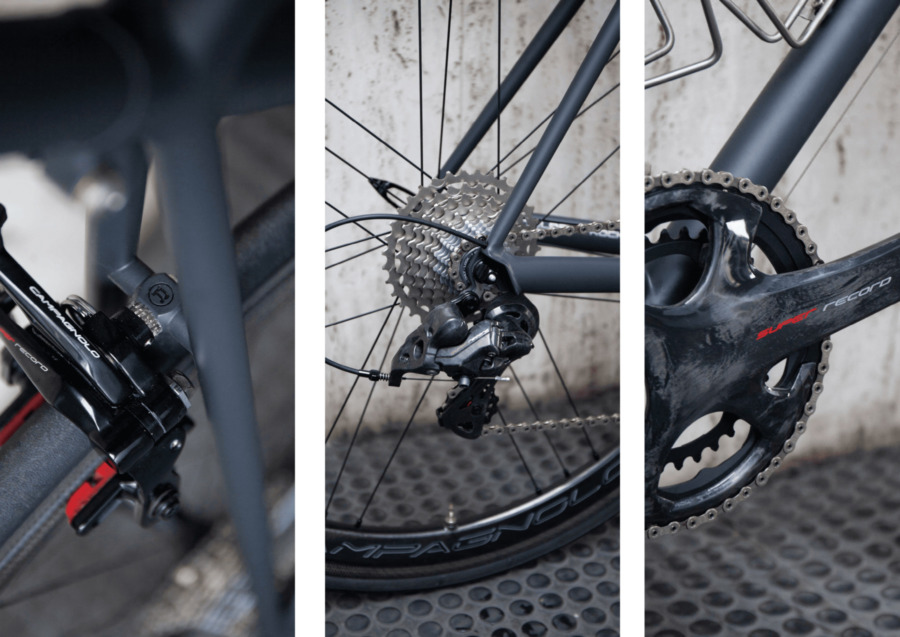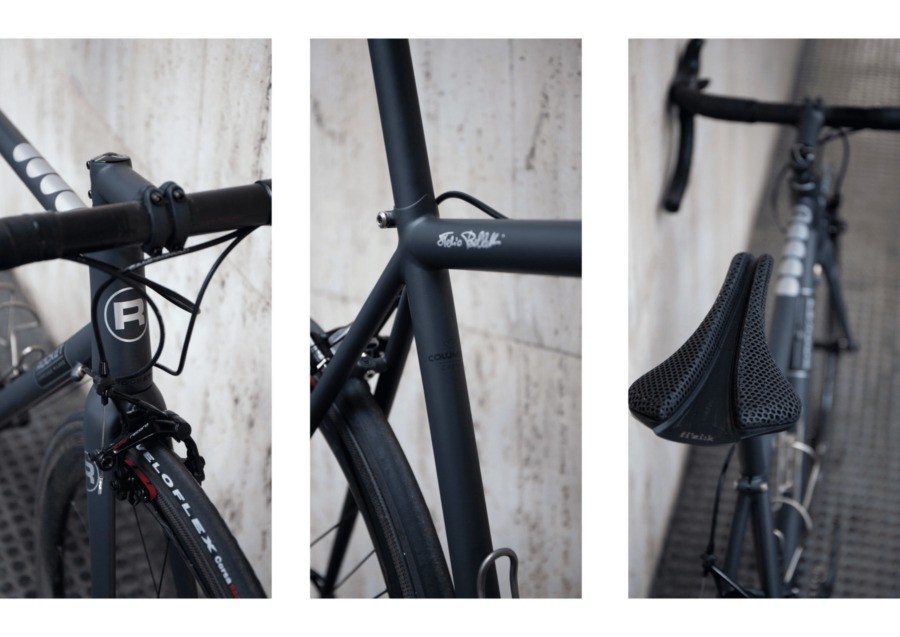 The Stelbel x Rocket limited edition bike can be ordered via Rocket, this is the link to the online listing.
Complete this form for more information: