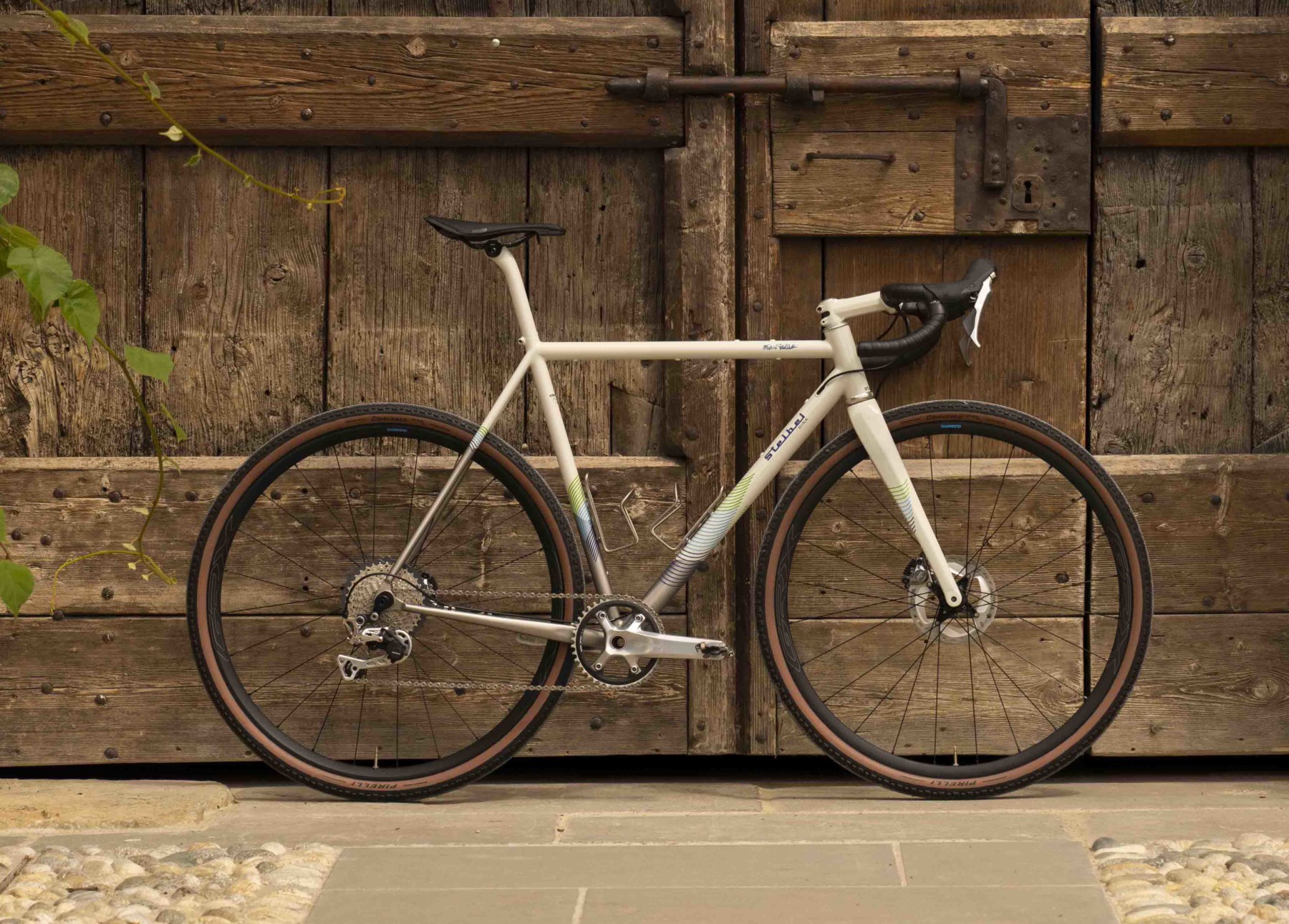 We are honored to be selected by Shimano as a partner for the GRX limited edition project.
A GRX groupset will be available with a limited edition silver finish, an option not seen on a high-end Shimano product for some time, invoking a classic and elegant look.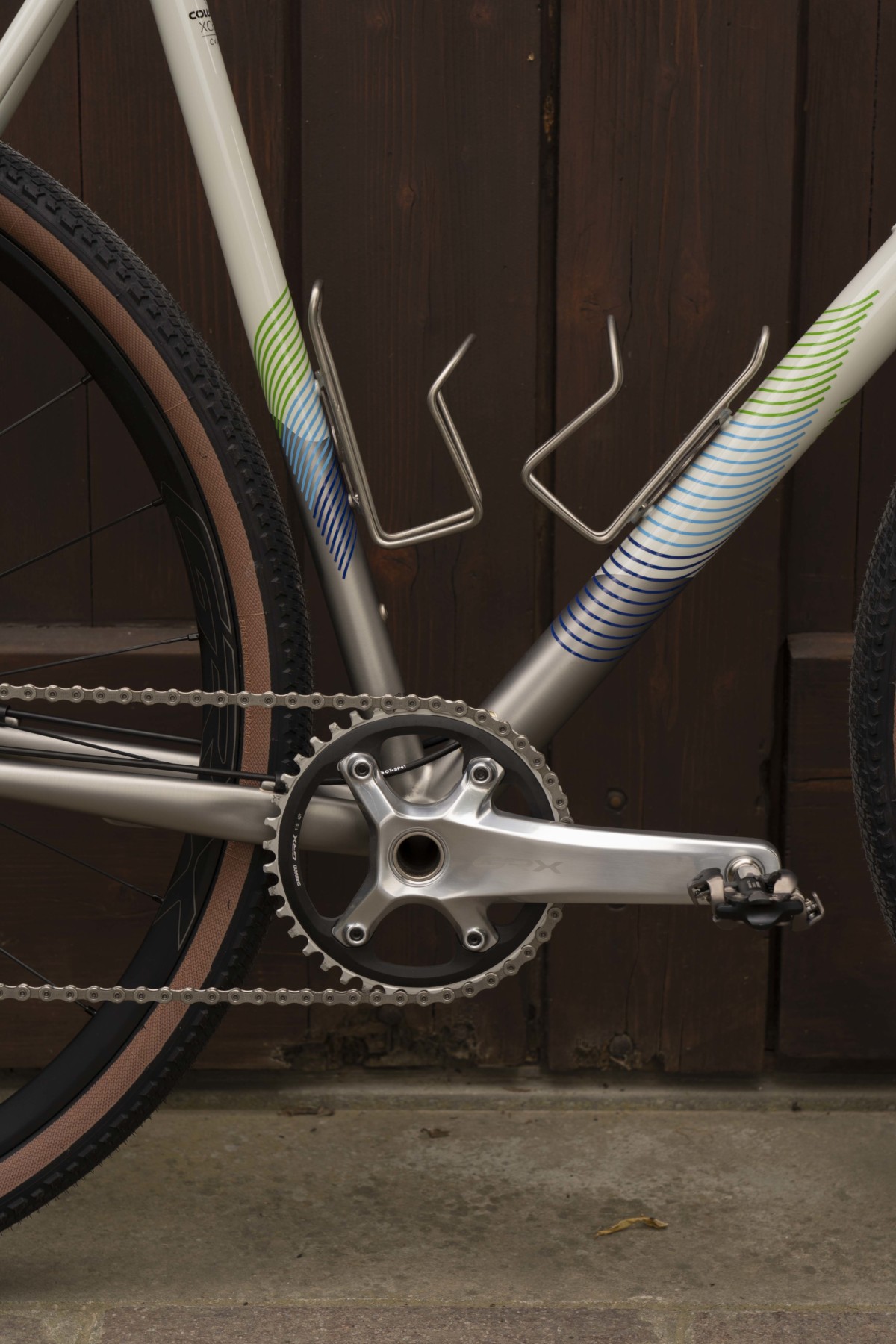 The Shimano GRX 810 Limited (LTD) groupset will be supplied exclusively to a small number of frame builders.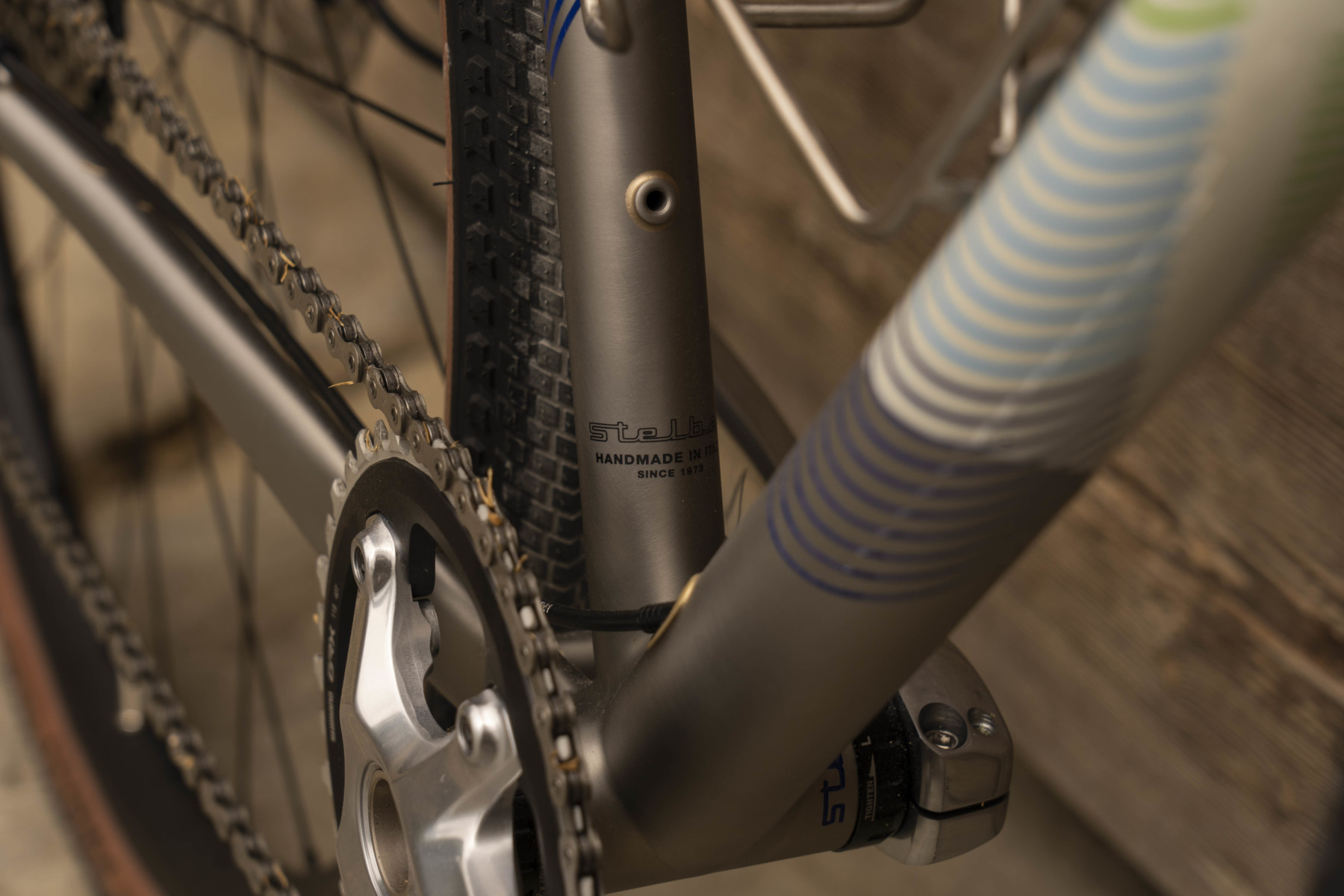 This groupset perfectly matches the aesthetics of our flagship Nina XCr gravel model, made in the stainless steel from Columbus Tubi, which for many remains the absolute best steel with which to build a frame.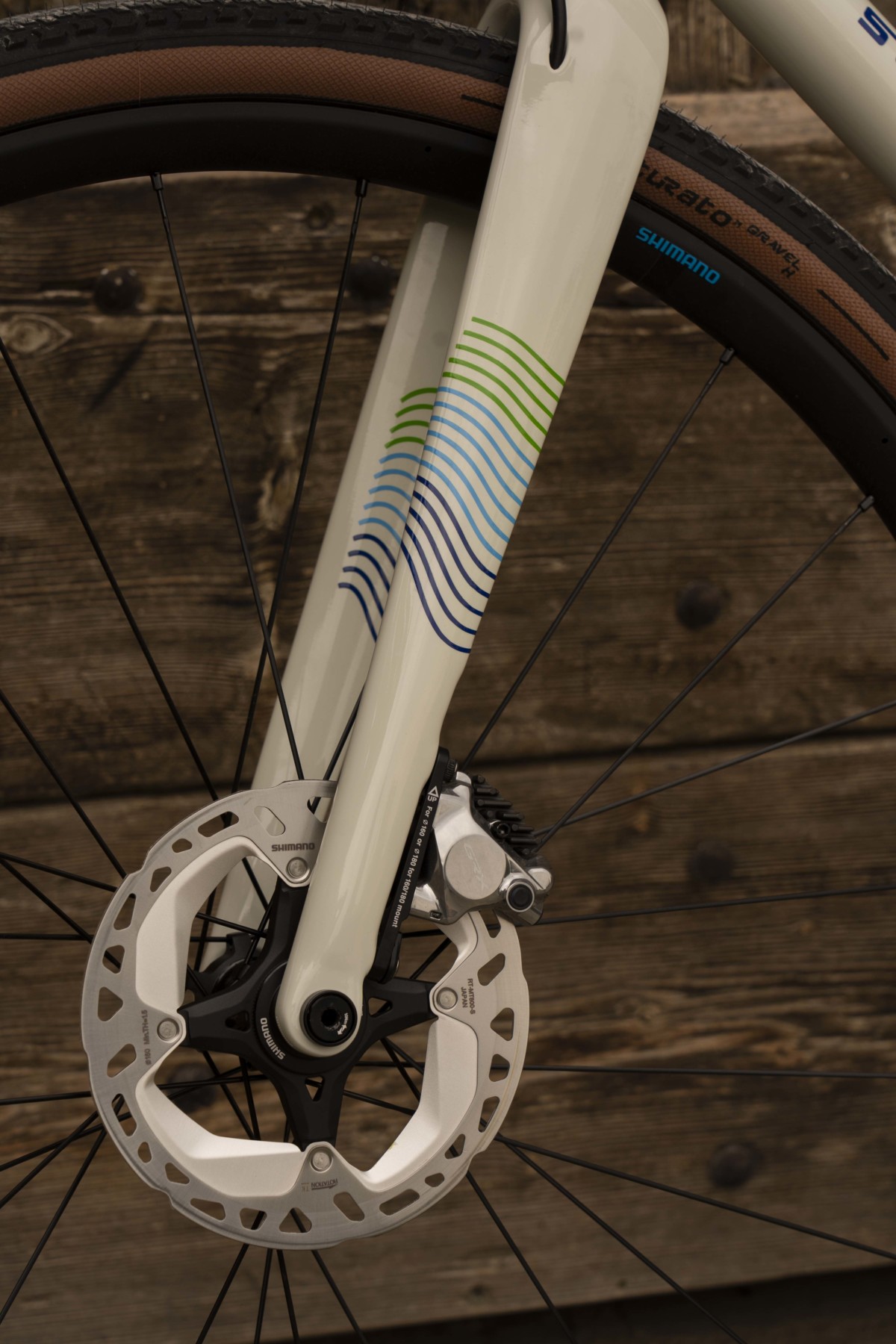 The Nina XCr, as always, is made exclusively to order and to measure.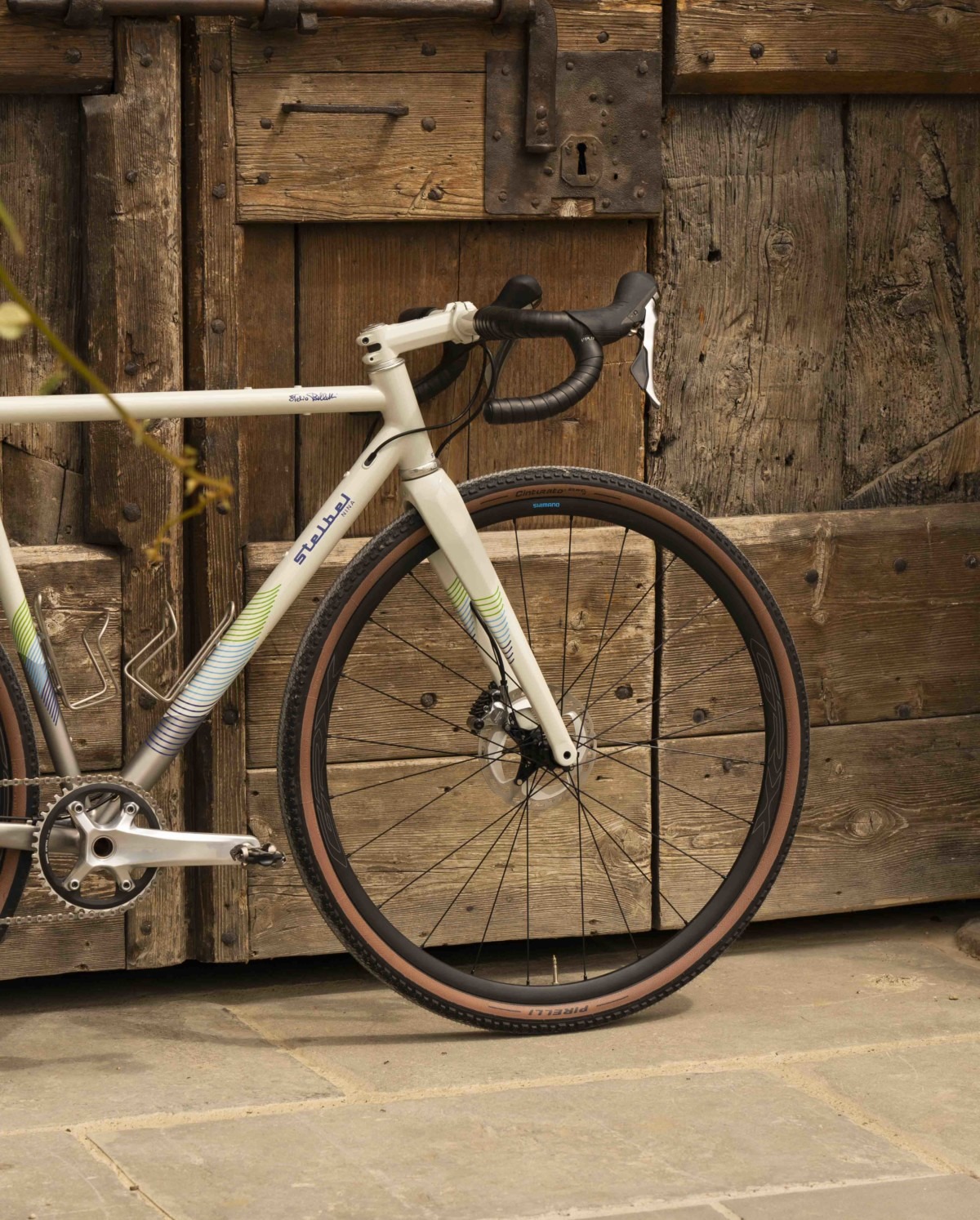 In order to celebrate this partnership with Shimano in the best possible way, we opted for a selection of colours that are reminiscent of the Shimano tricolor found on packaging from the 1990s, which some may remember well.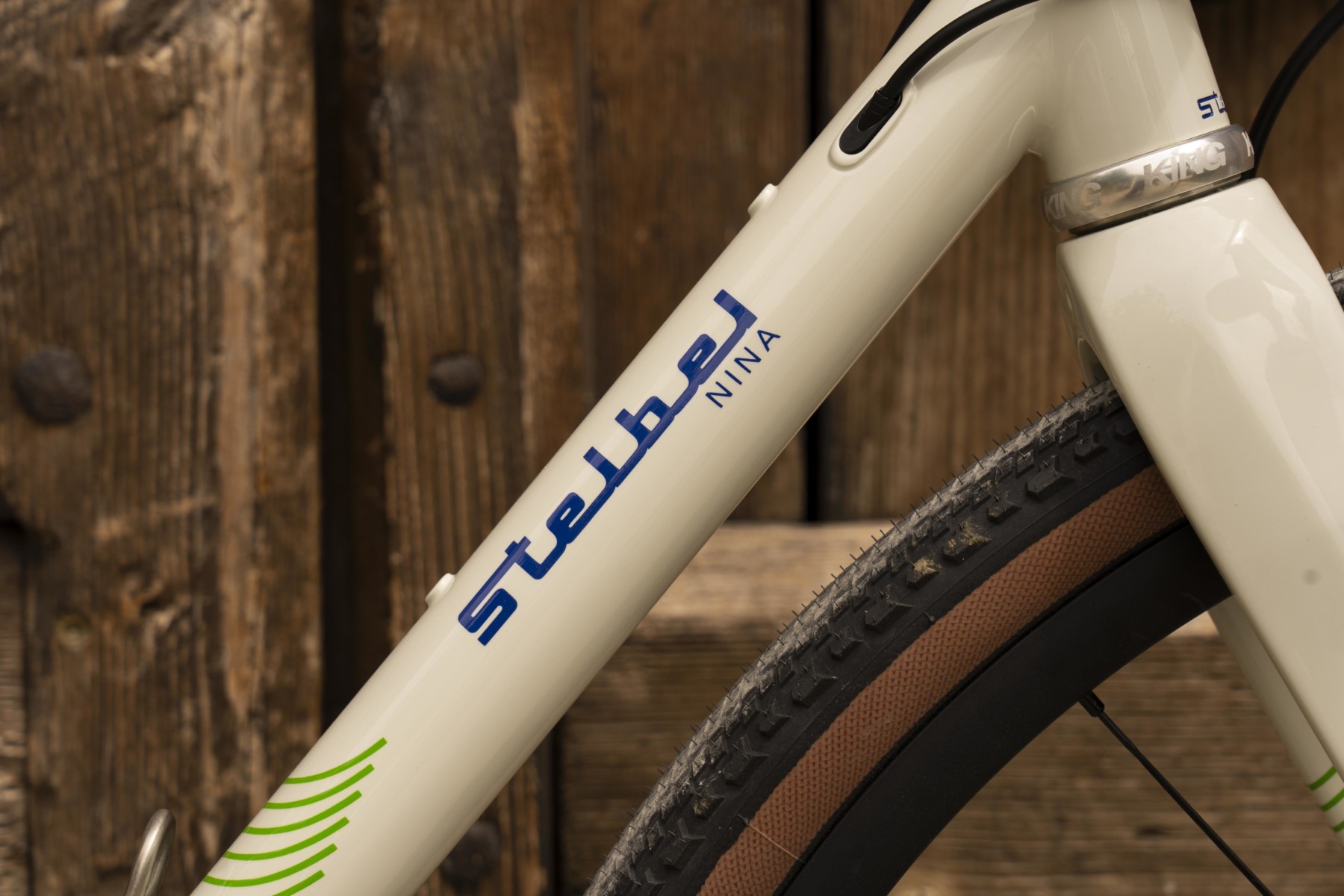 We have a very limited number of GRX LTD 1x or 2x groupsets available, which we will allocate for Nina XCr models, with deliveries commencing in summer 2023.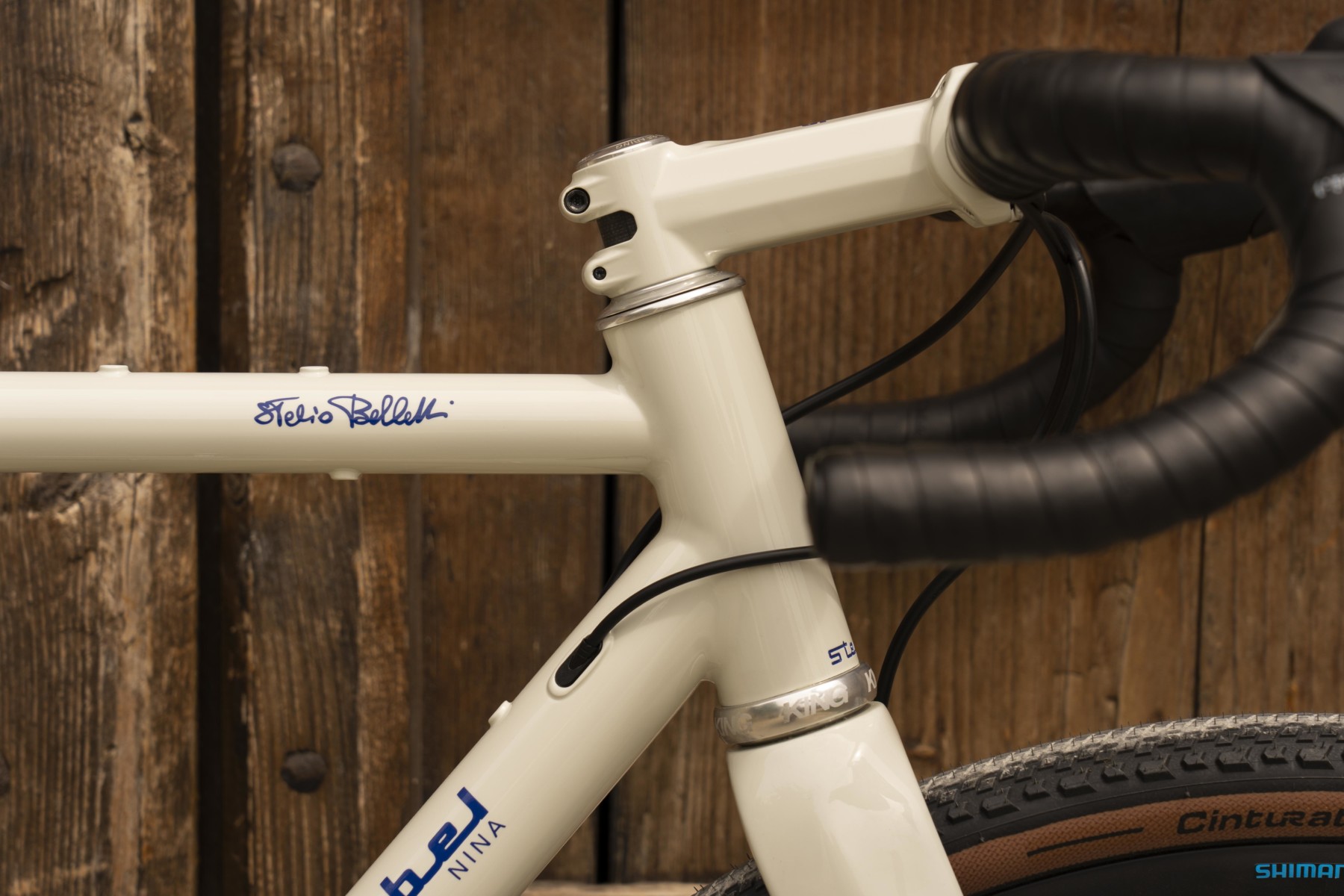 Complete this form for more information: